Masha and the Bear expand into the US via Amazon
June 3, 2019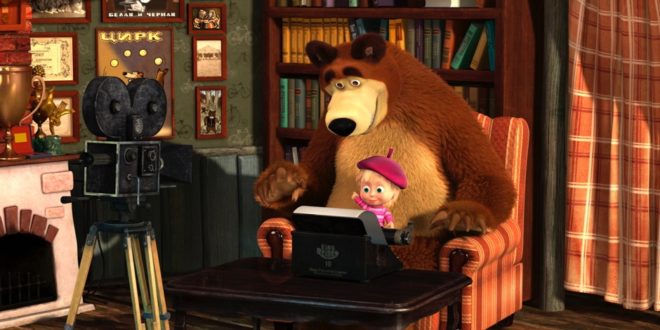 Masha and the Bear is a popular animated series in Europe and now it's expanding internationally to more countries. Including the US via Amazon.
Masha and The Bear will have a special spring campaign at The Entertainer
The animated series has a lot of branding, toys and merchandise on the European markets. There are lots of toys, stuffed animals and more.
The Entertainer prepares a big Masha and the Bear spring campaign
Now all of this will make its way to the US. Animacord, the company which is behind the cartoon, is setting up a branded Amazon store for multiple territories, including the US, ToyNews reports.
For more info check it out StuffedParty
Thank you for your visit!