The 1:18 i-Scale Mercedes-Benz G Wagon is a great bang for the buck
May 19, 2019
The 1:18 i-Scale Mercedes-Benz G Wagon is a great diecast model for collectors. It comes with lots of details and the price is very reasonable.
In the day and age of the diecast hobby where models become more and more expensive and often offer less detail and go for resin and plastic, some companies still stick close to the roots. And i-Scale is one of them.
Their Mercedes-Benz G Wagon is a great example of that. The model comes in full diecast with opening doors, trunk and boot.
The details are also very nice, there's full flocking on the interior, the hinges are realistic and the wheels are nice. And also, the price is less than 90 euros. It's a welcome change to the much more expensive versions of the model by other companies.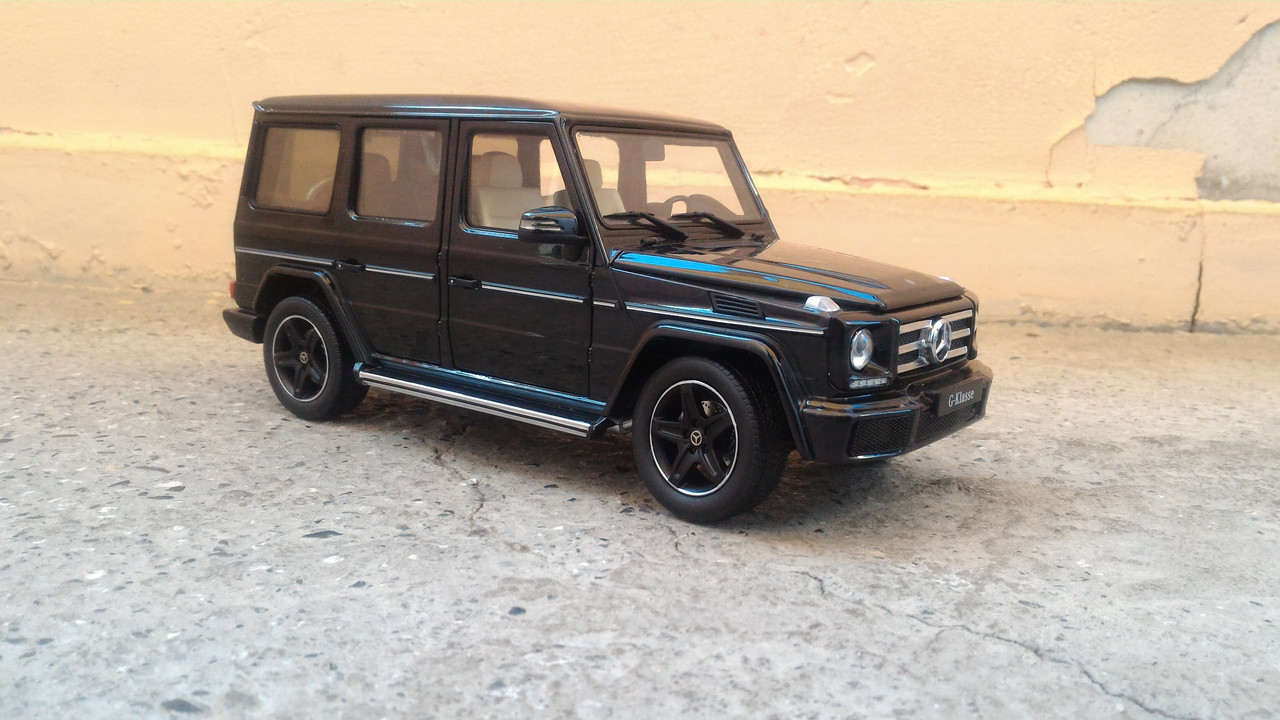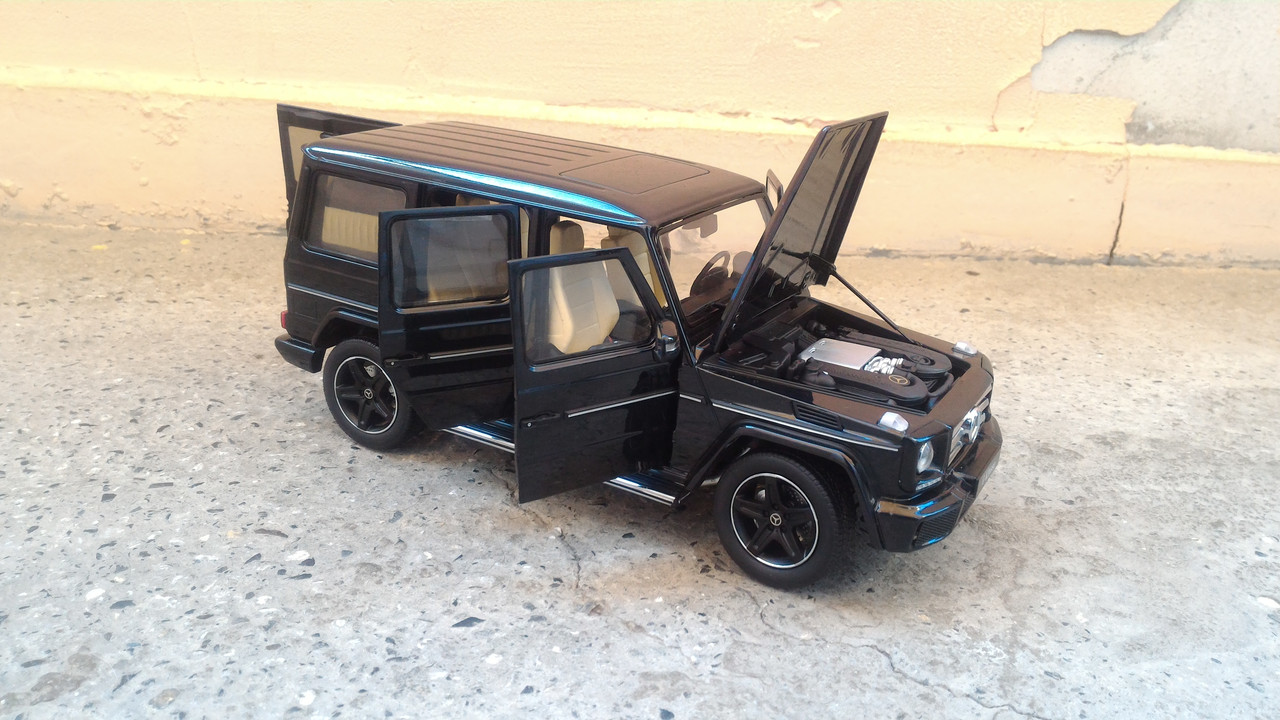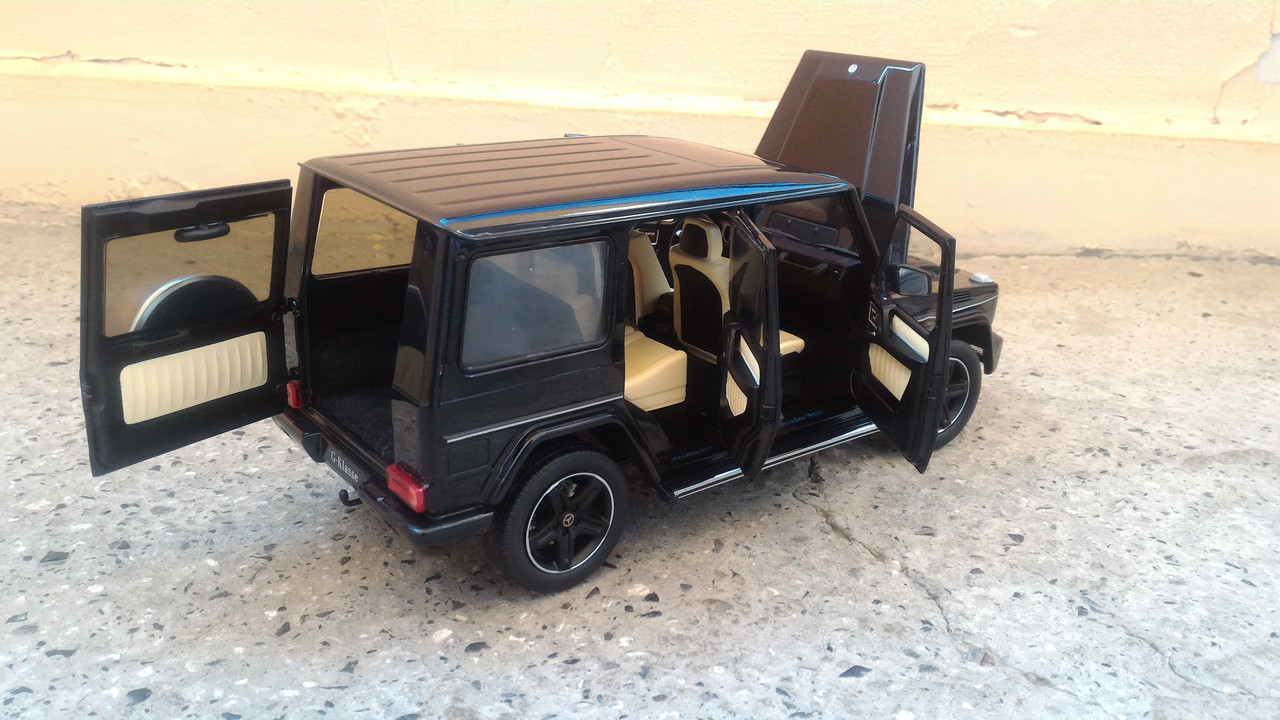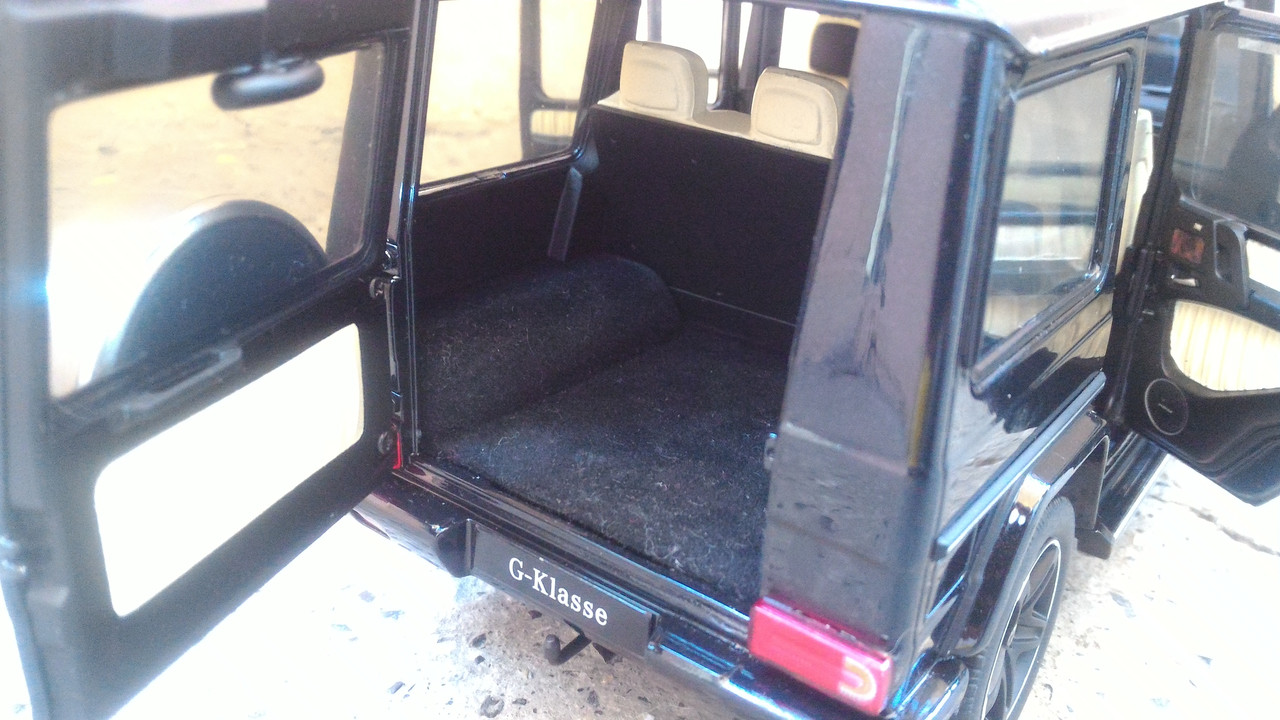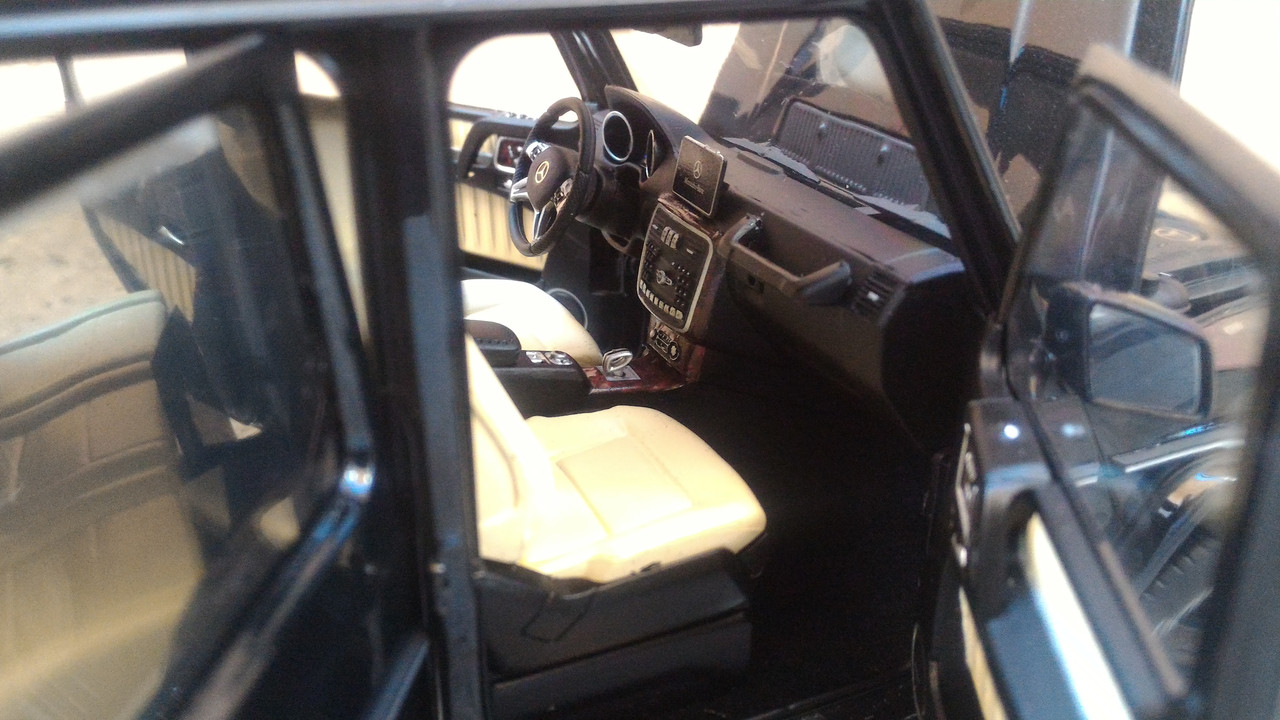 So, if you come across one of these, be sure to check it out.