The 1:18 Mercedes-Benz 500K is one of Maisto's finest models
February 12, 2019
Maisto is known for making budget models and most of them fit that description completely. Sometimes though the company puts in a lot more effort into some models and we have great gems.
One of them is the 1:18 scale model of the Mercedes-Benz 500K from 1936. It's one of Maisto's best diecast models ever.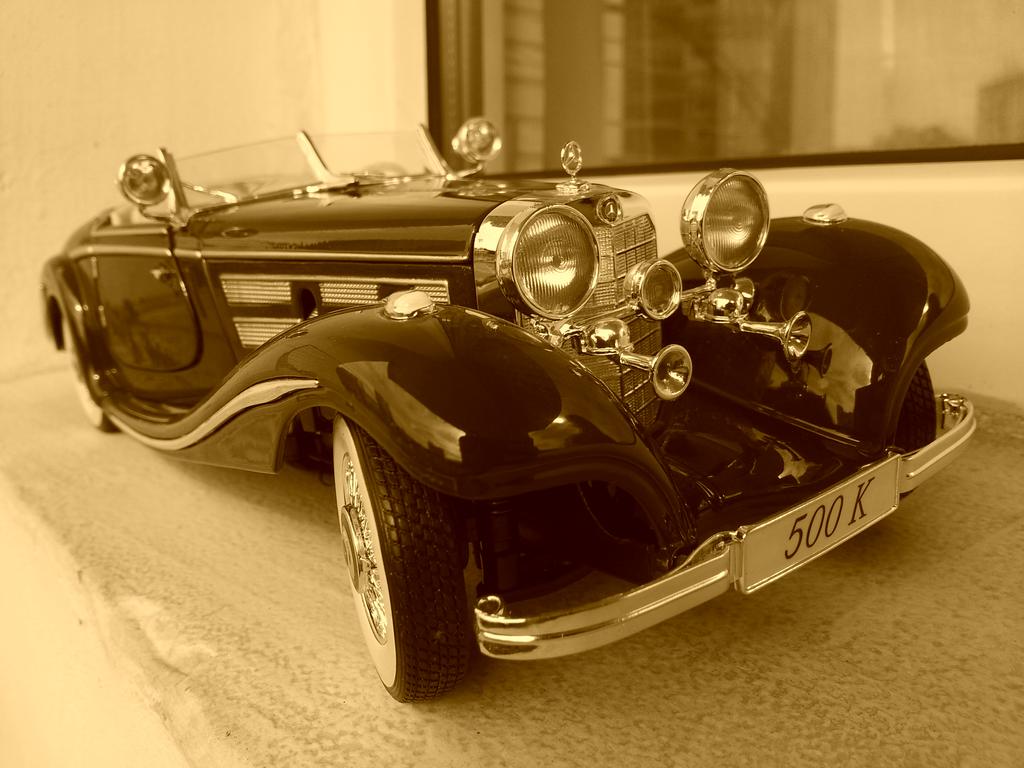 The car is very well made with lots of details and it's fully opening. You can open the engine bay on realistic side hinges. The doors are also superb and there's a "trunk" which reveals two more seats.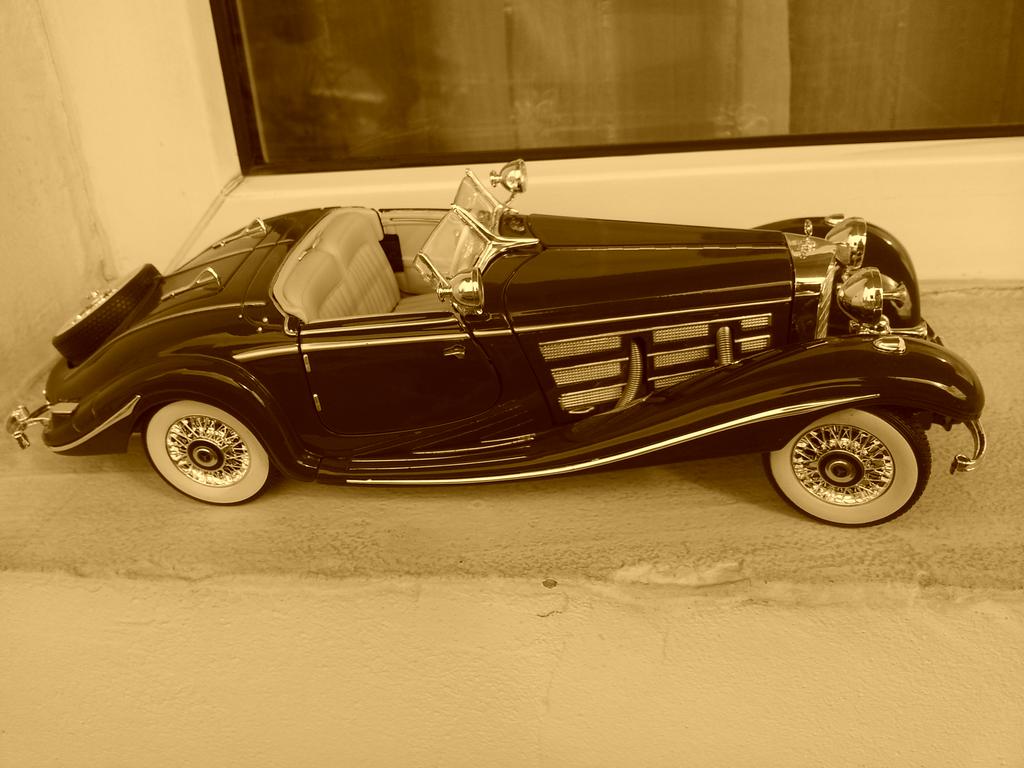 The model also has tires with white walls, realistic and detailed front with headlights and trumpets and a lot more. Of course, the engine could do with a bit of a touch up, but even in its stock form it has cables and looks quite well. Some additional fitments and finishing touched could propel the model into a much higher class.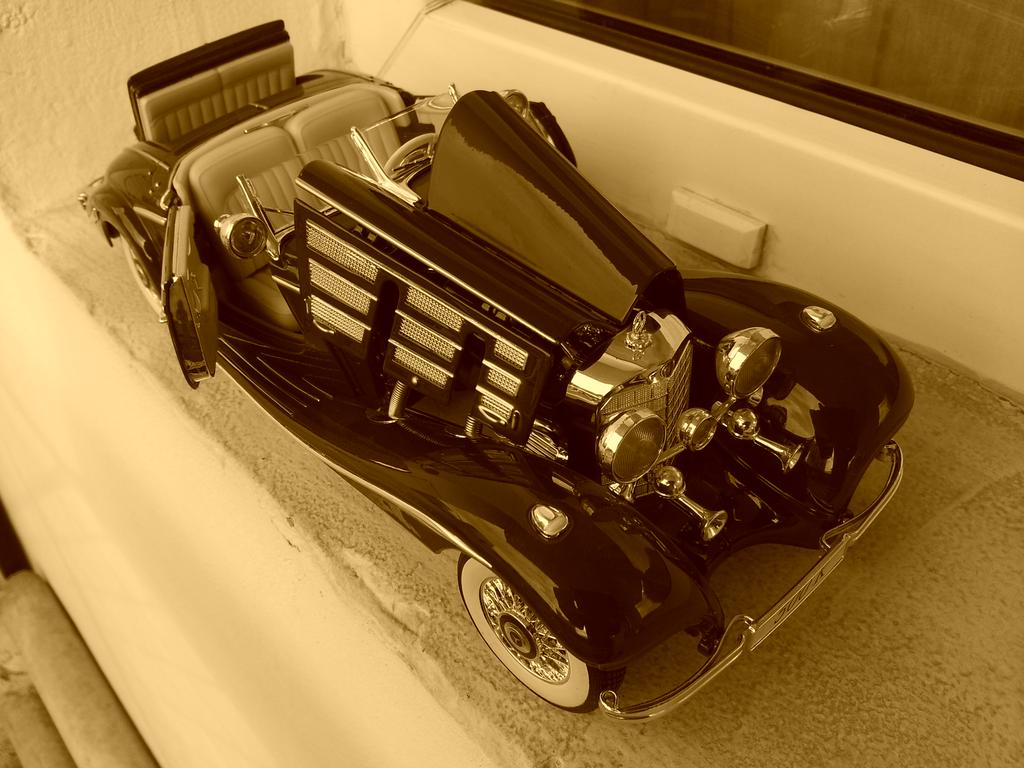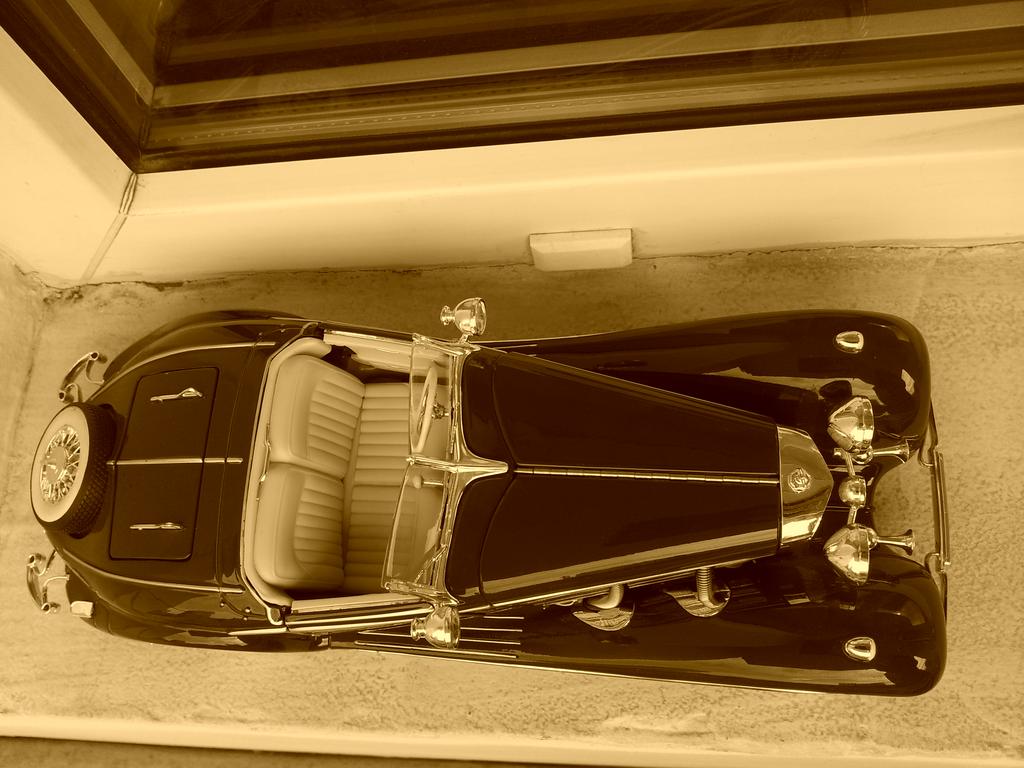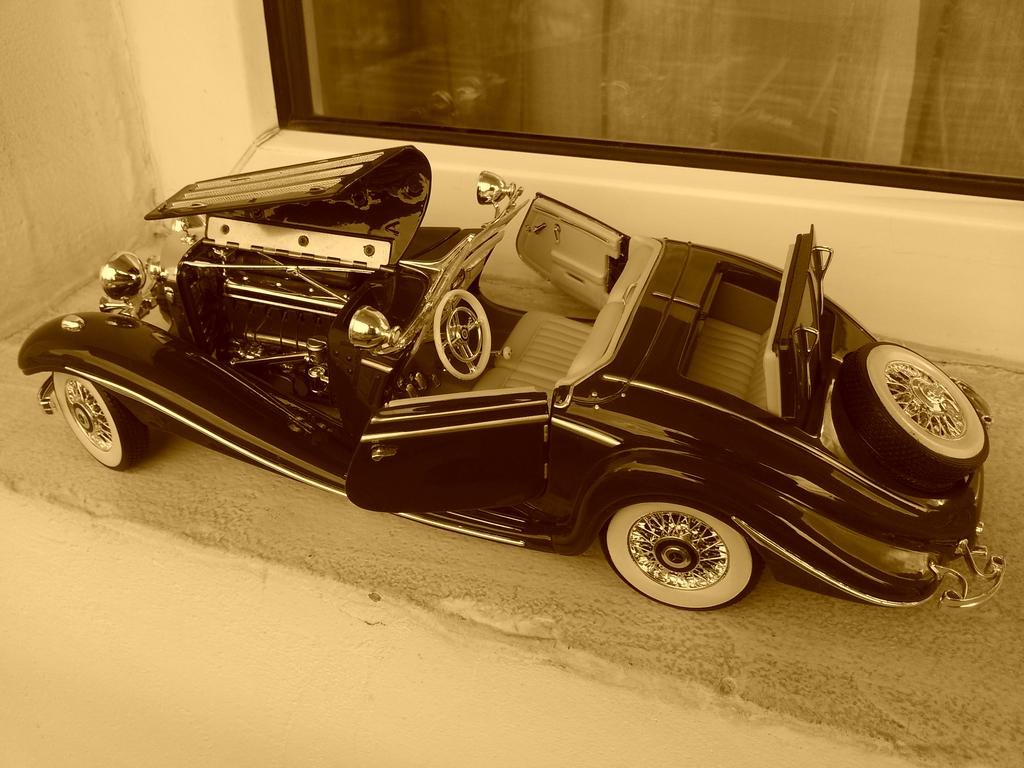 Even if you don't do these details though, the 1:18 Maisto Mercedes-Benz 500K has a great shelf presence and it will look great in any collection.
1:18 Maisto Mercedes-Benz 500 K Tip Specialroadster (1936)