The 1:18 BBurago Bugatti EB110 is a classic
February 6, 2019
The 1:18 BBurago Bugatti EB110 is one of the all-time classic Bburago models. It offers a lot of details for the price and looks good.
It's a model which is especially great for the collectors who like to detail and modify their diecasts. The Bburago EB110 is very simple to work with, has a lot of details and just a splash of extra color and detailing on the components works wonders for the car.
It's one of those models which can feel completely transformed with a few hours work. So, if you want an EB110 diecast model on a budget, be sure to check the BBurago out. Then add some extra details on it and you have yourself a winner.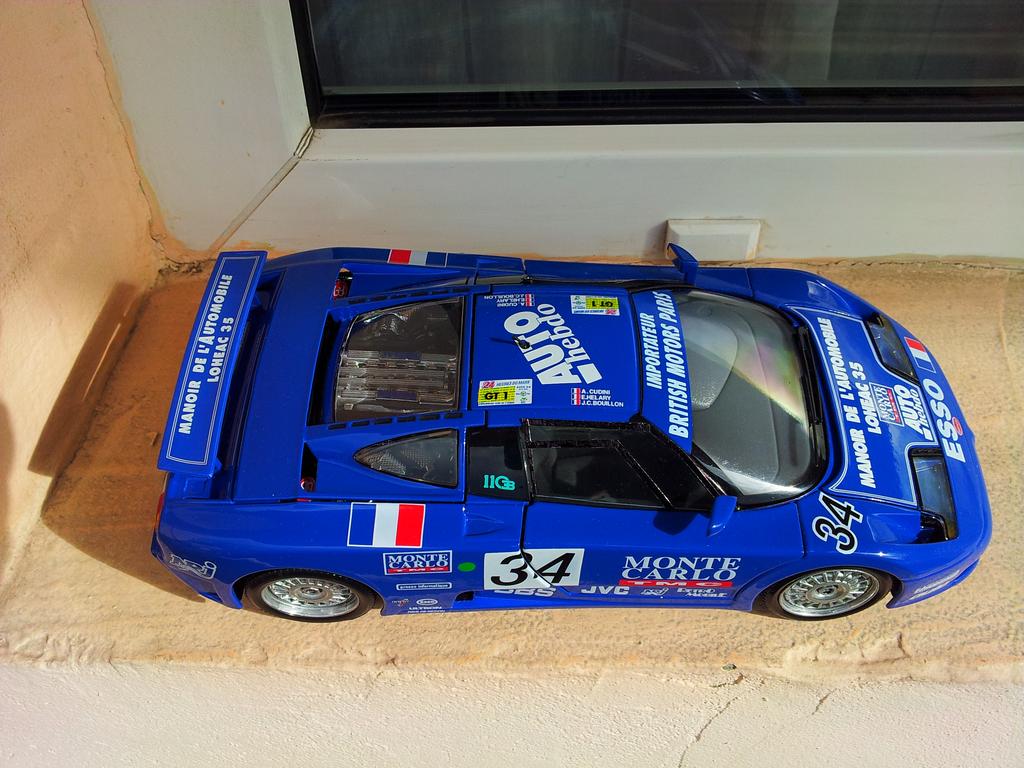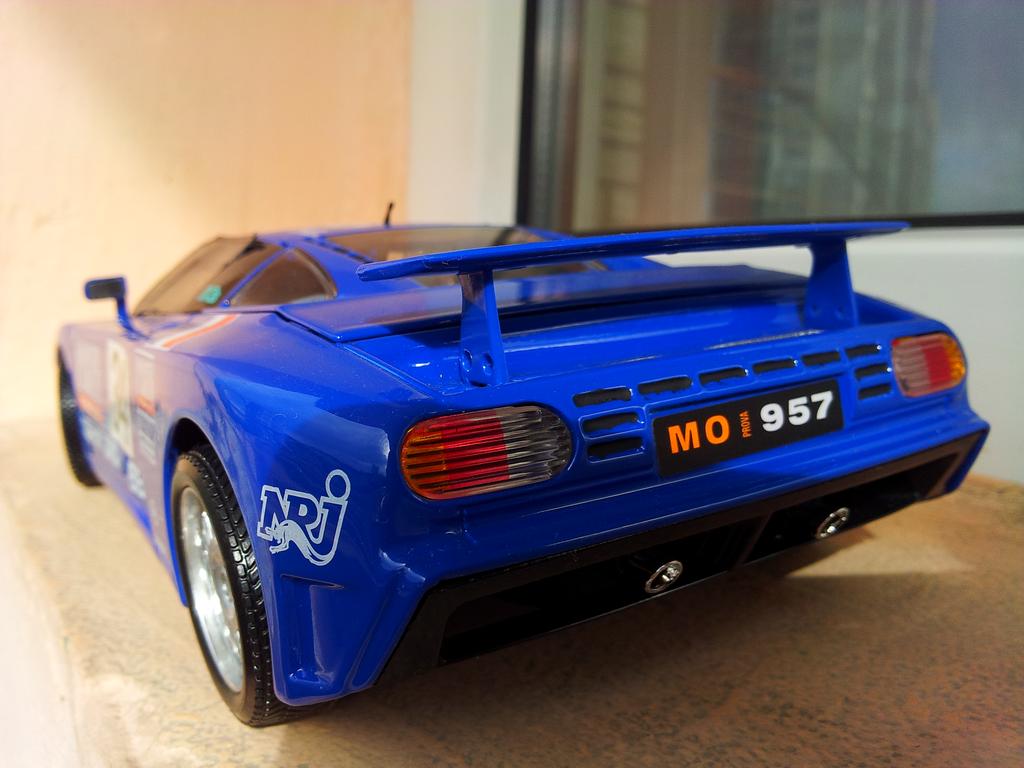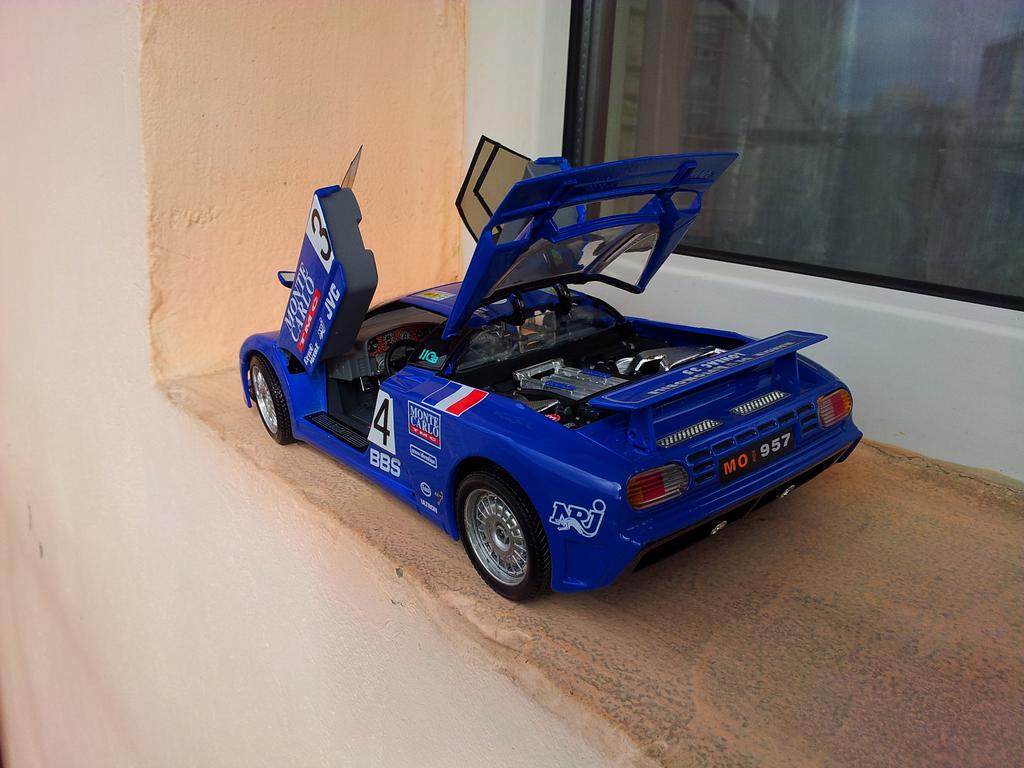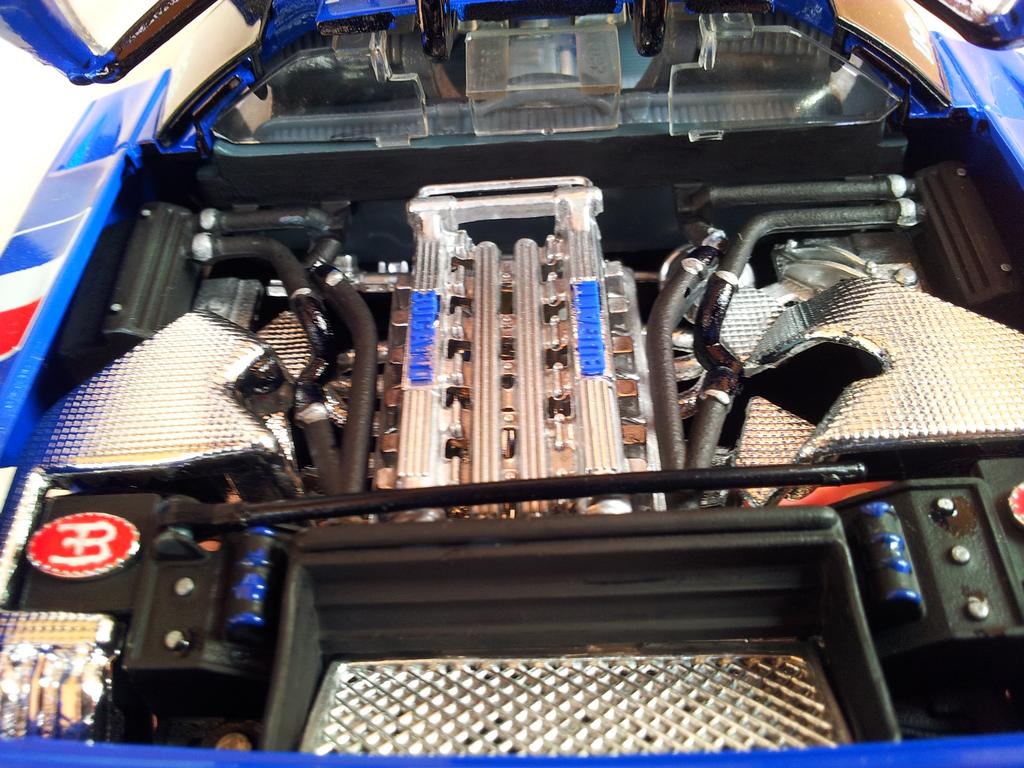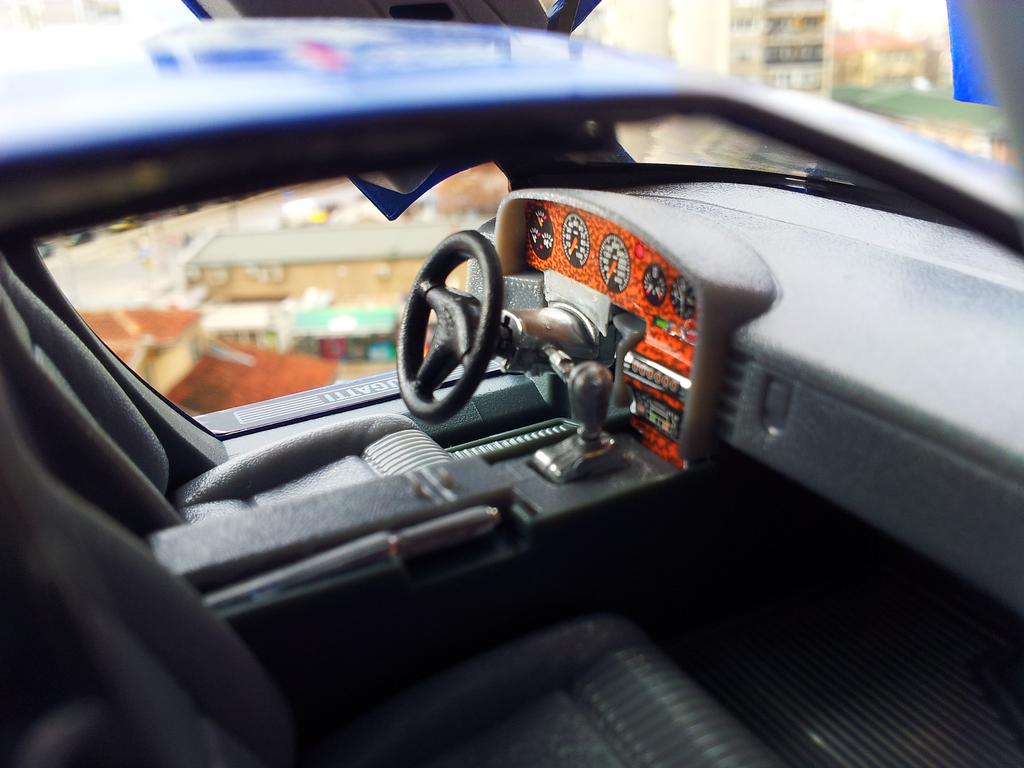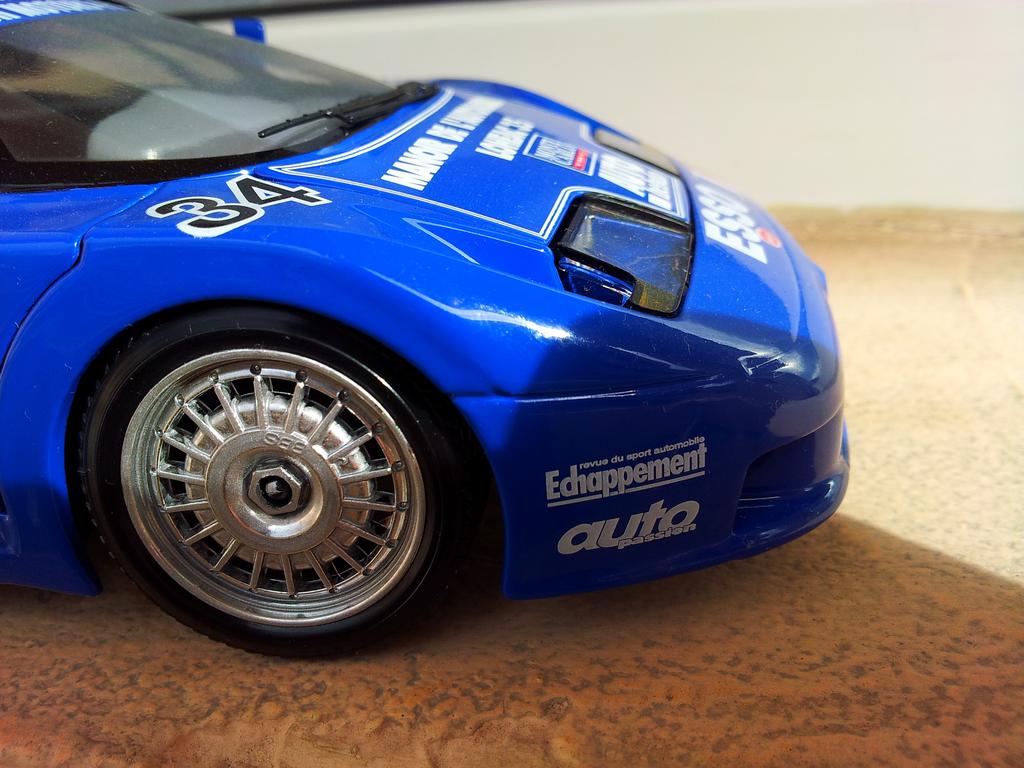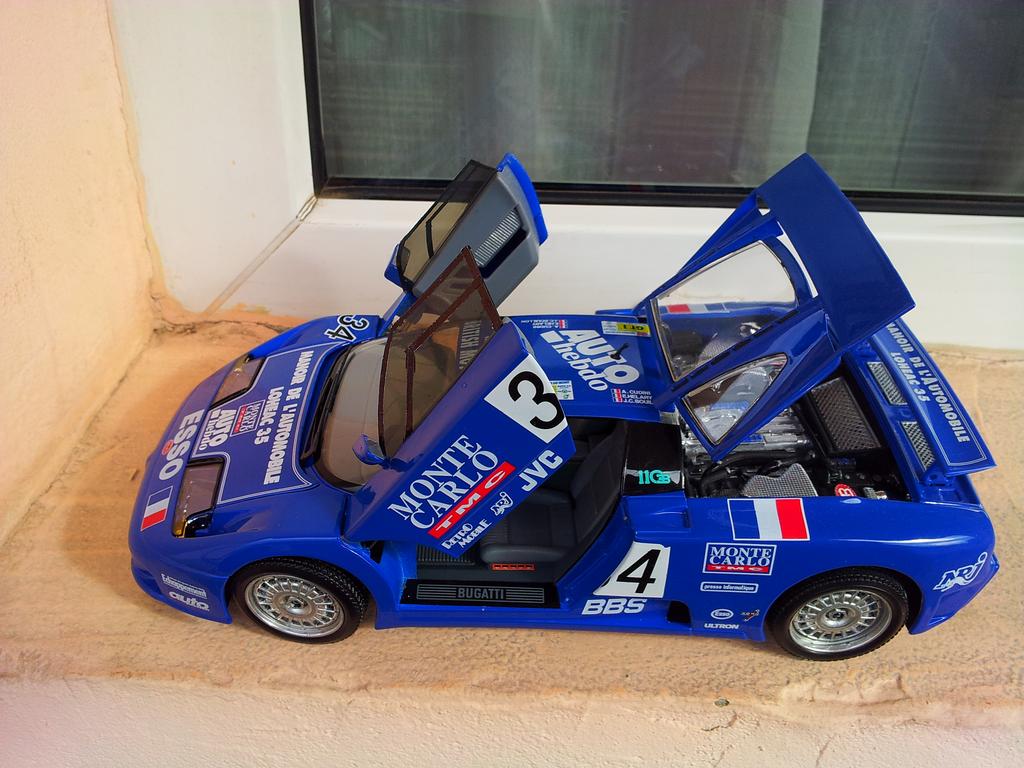 Thank you for your visit.