1:18 Rastar Bugatti Veyron Grand Sport Vitesse is quite the budget model
February 4, 2019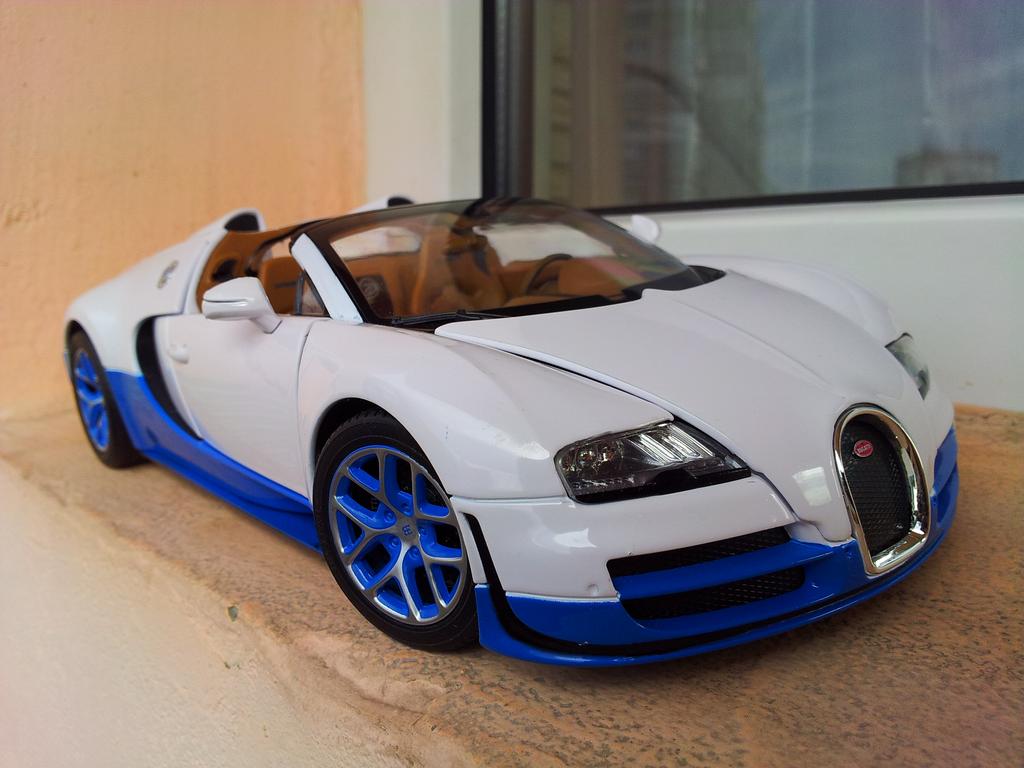 The 1:18 Rastar Bugatti Veyron Grand Sport Vitesse is quite the interesting model. It comes to you presented in a collector's clamshell box, but it's actually a budget diecast model.
You can find them in three colors and generally they all present very well. Of course, being a budget model, not everything is great.
The weakest part of the model is the interior, mostly the dashboard which has very little detail. The components are well molded, but they lack finishing details like buttons and so on.
The seats though are nice and the model even has realistic fabric seatbelts. It also has an opening front, detailed headlights, but no working spoiler. The ride height is also a bit too high, but you can easily rectify that by removing the front springs.
Overall though, the model has good shelf presence and it's worth checking out. And it's a decent alternative for the budget-minded collector.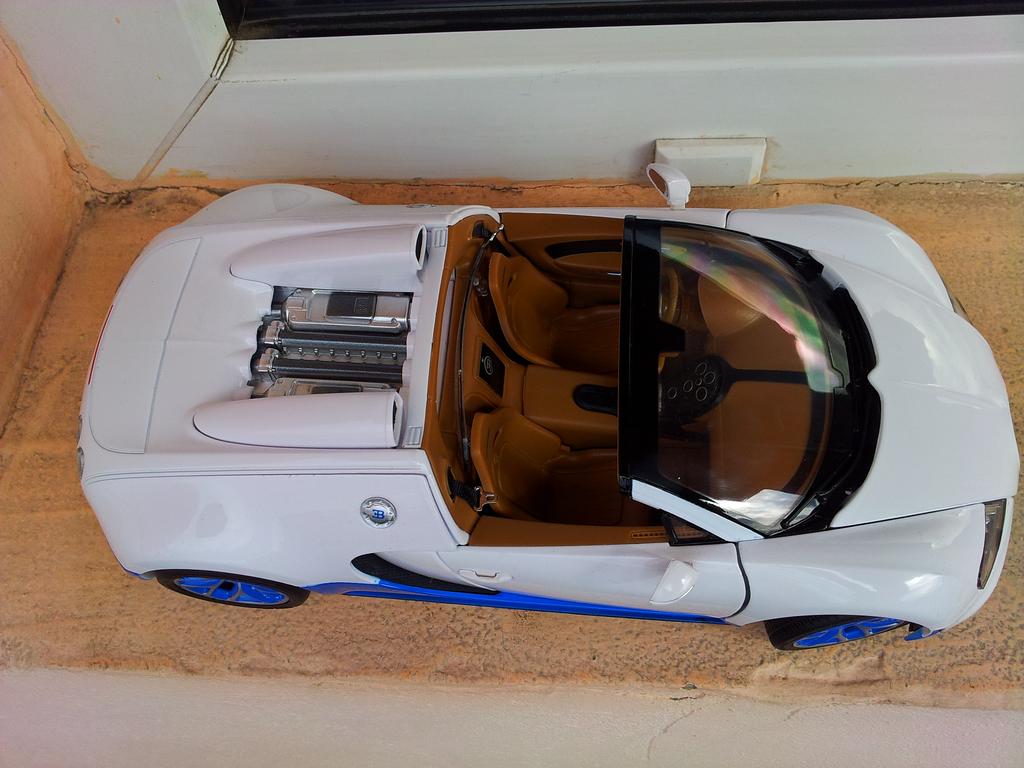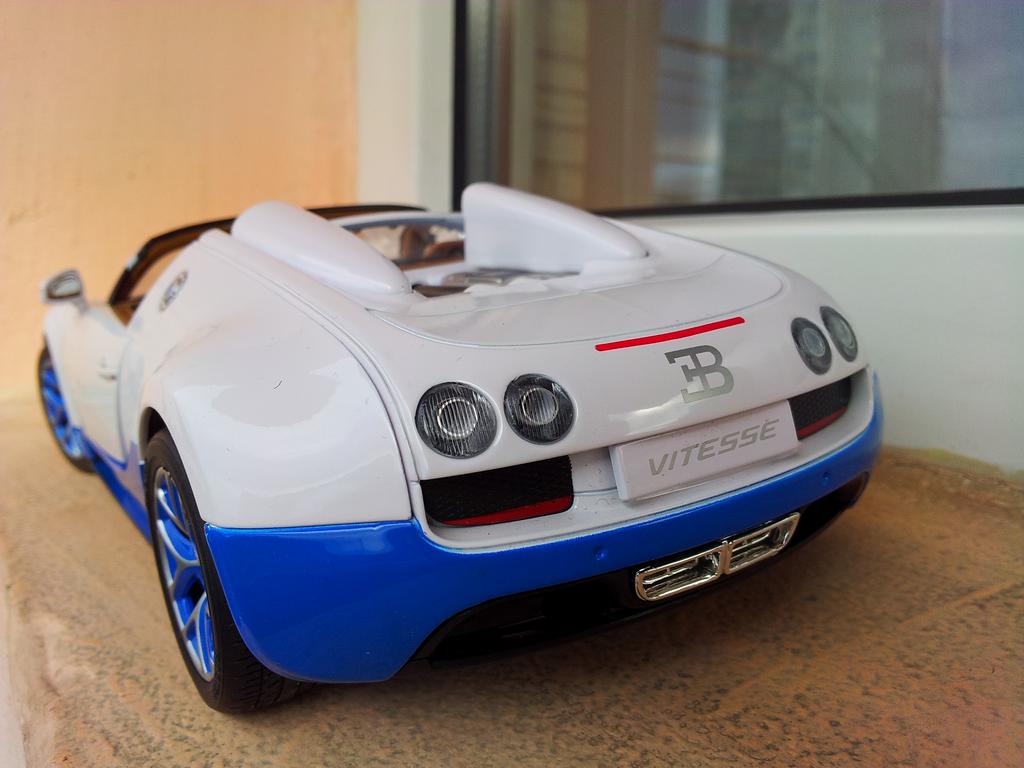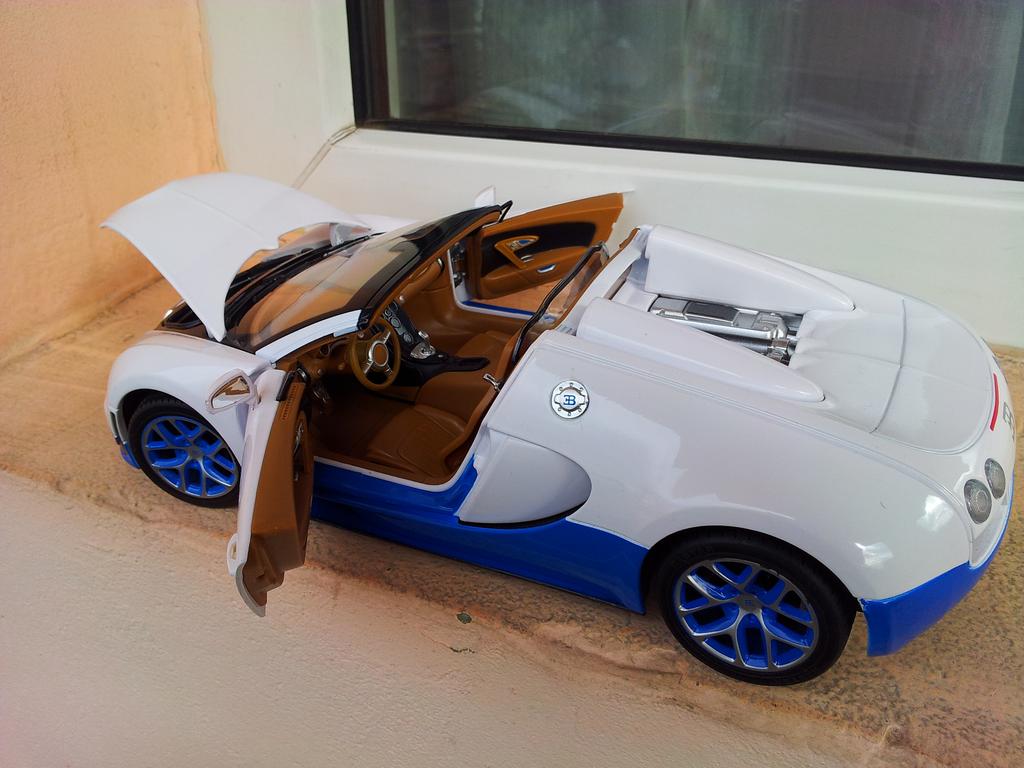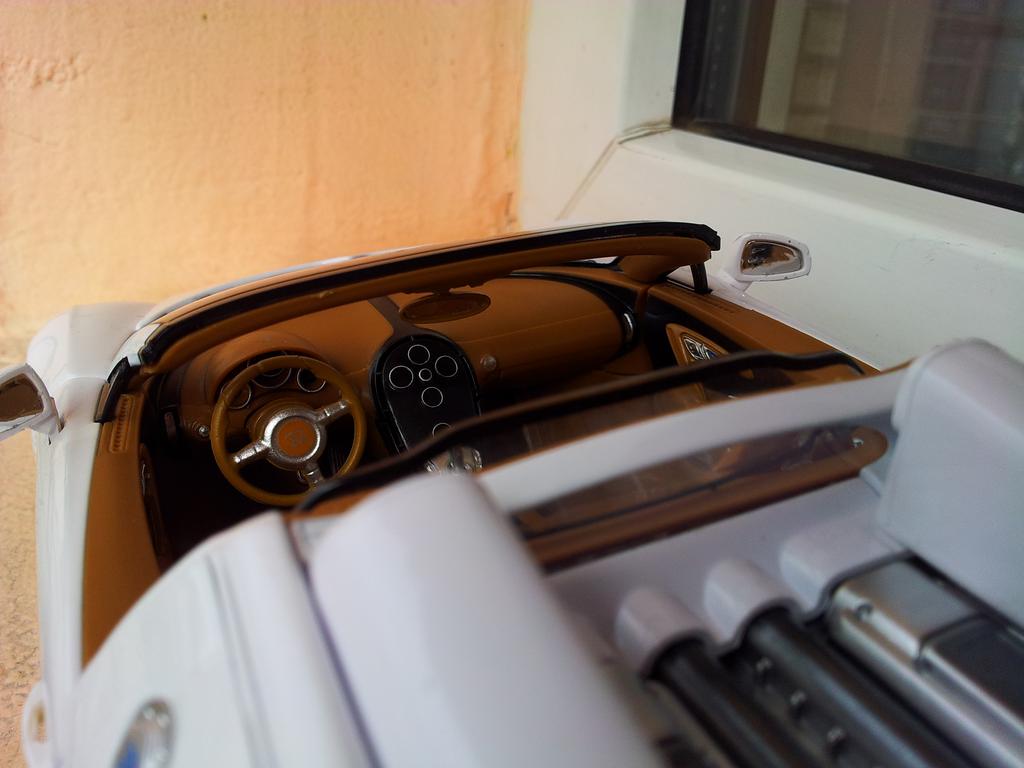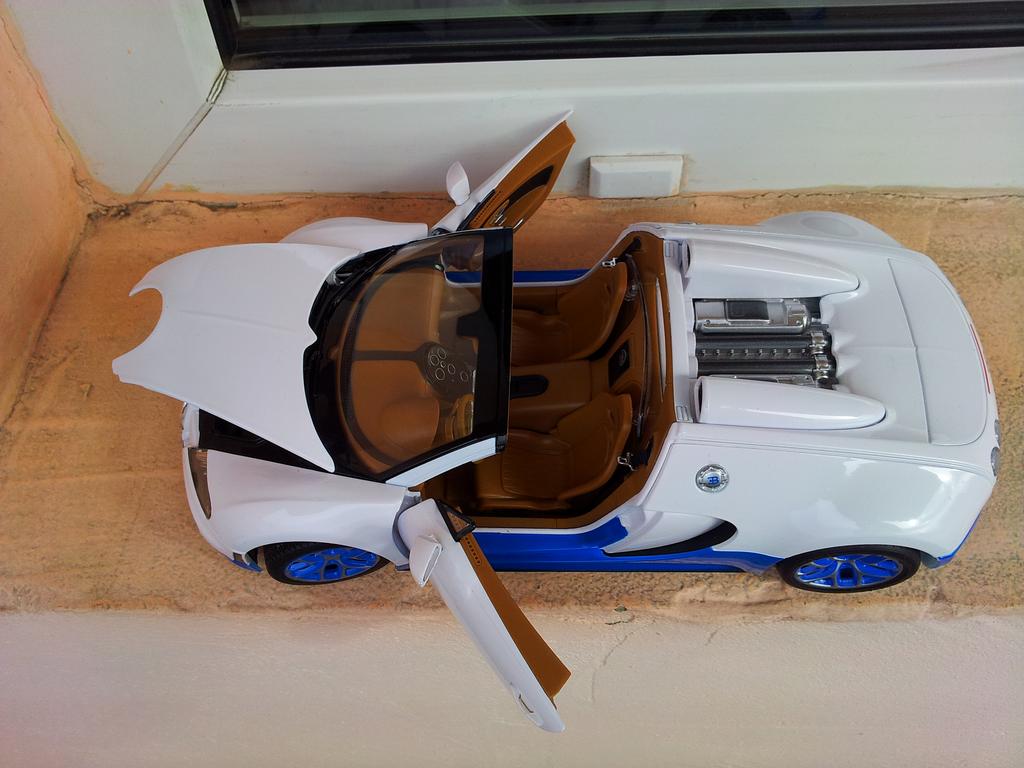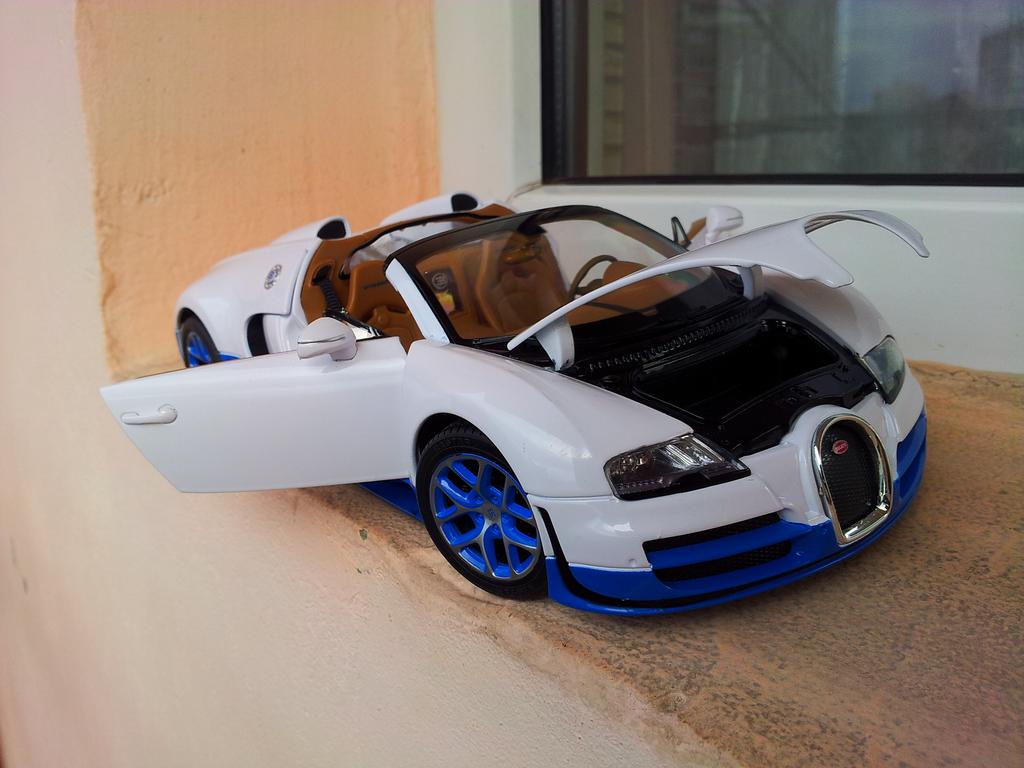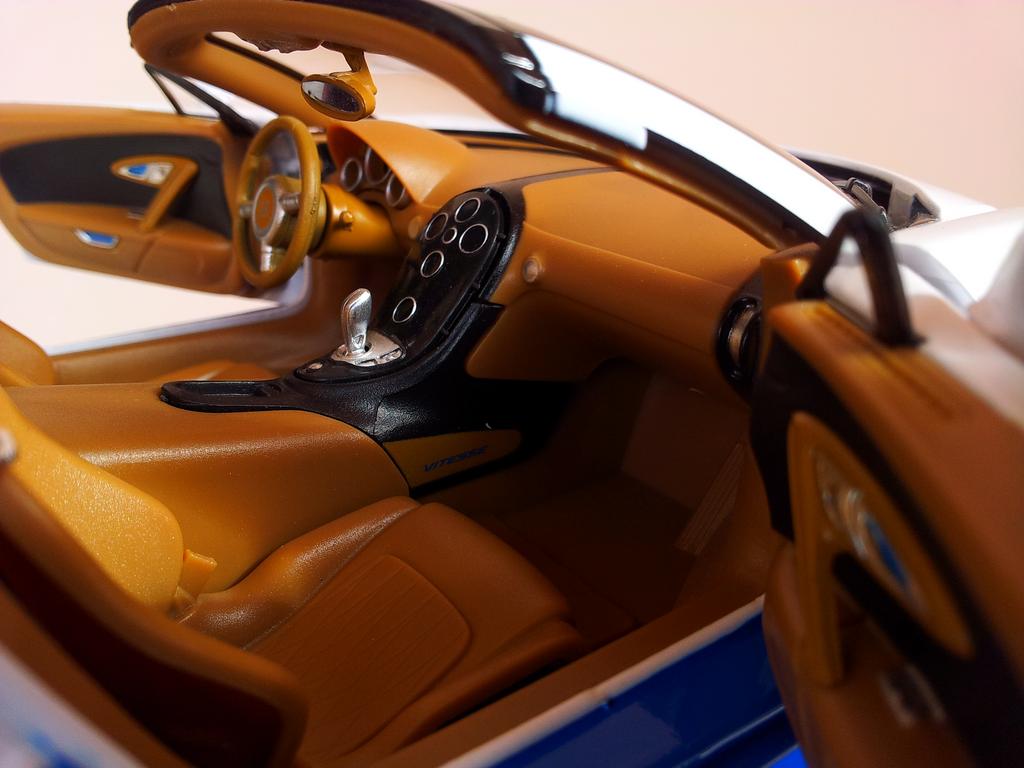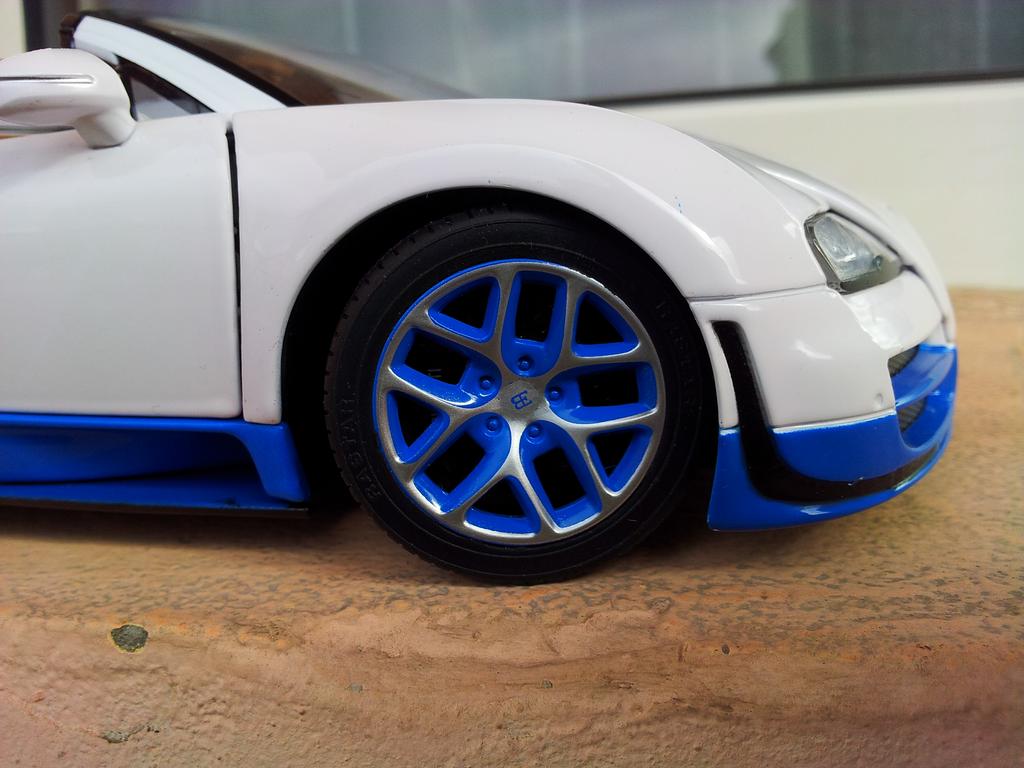 Thank you for your time and for visiting us.