1:18 Norev Mercedes-Benz Sprinter – big slab of good old diecast
February 2, 2019
The 1:18 Norev Mercedes-Benz Sprinter van is quite the model. It's a big slab of good old diecast. And it has some great features and design.
The model is fully diecast which makes it very heavy. It also has a nice paint and opening doors. You can check out the interior of it and also open up the loading bay.
The van features the classic sliding door and also classic opening back doors. The doors are huge and heavy, so small magnets help keep them shut.
It's also quite well detailed with nice headlights and chassis. Beware tough, the model is so heavy, it's not going to be good in the long run for the tires and suspension. So, when you display it, make sure you put it on some sort of platform to take the weight of the model.
In our case, we cut two pieces of thick Styrofoam that are just the right height so the wheels touch the ground, but don't hold the weight front and back. This way it looks good and it won't damage the suspension and wheels in the long run.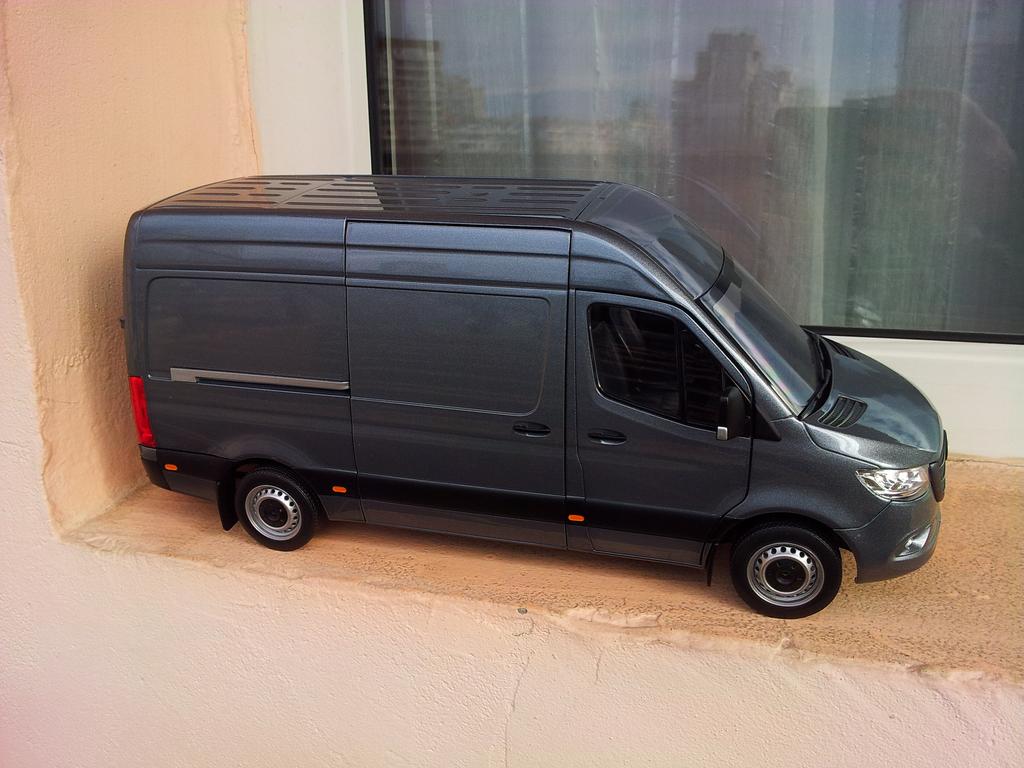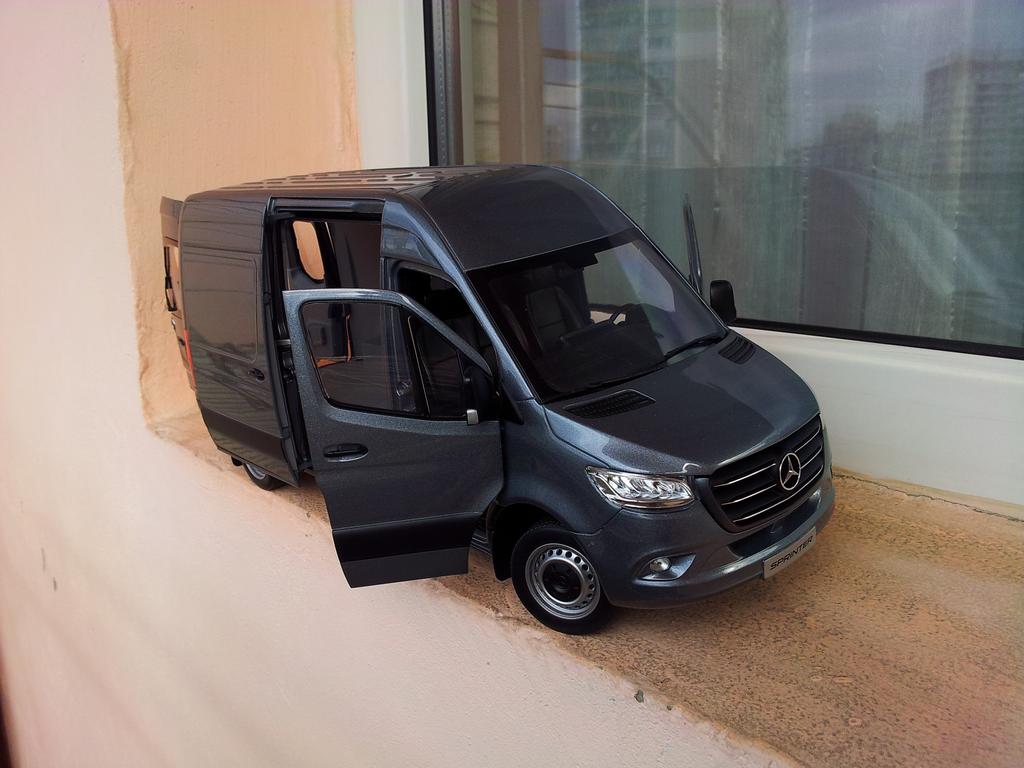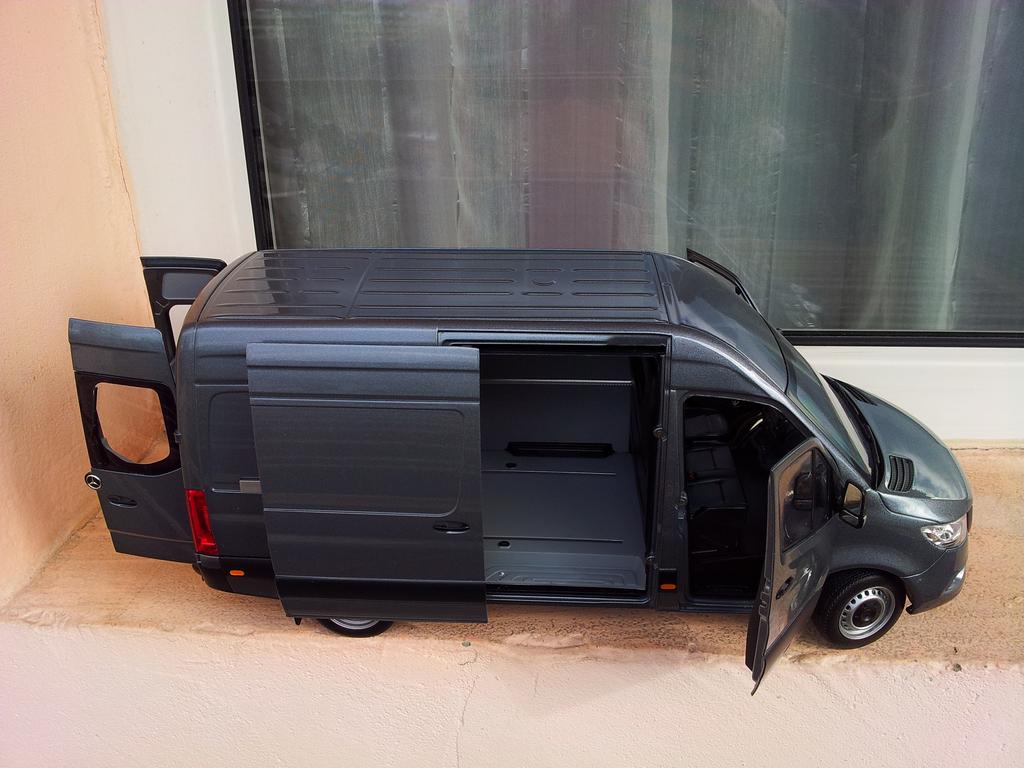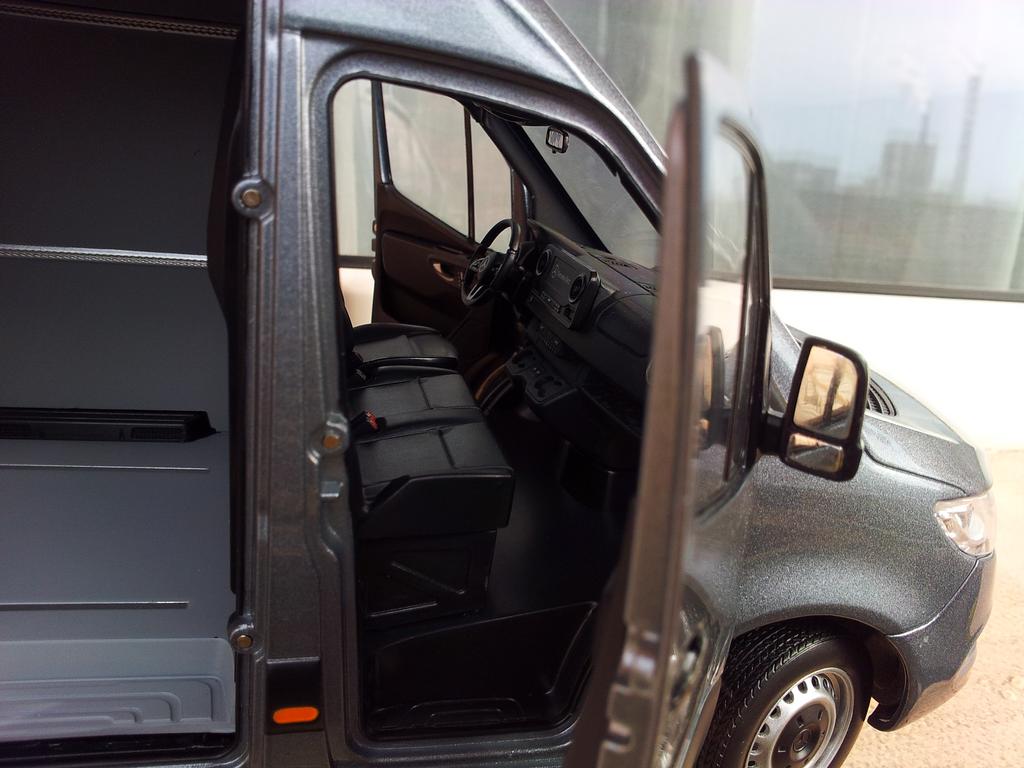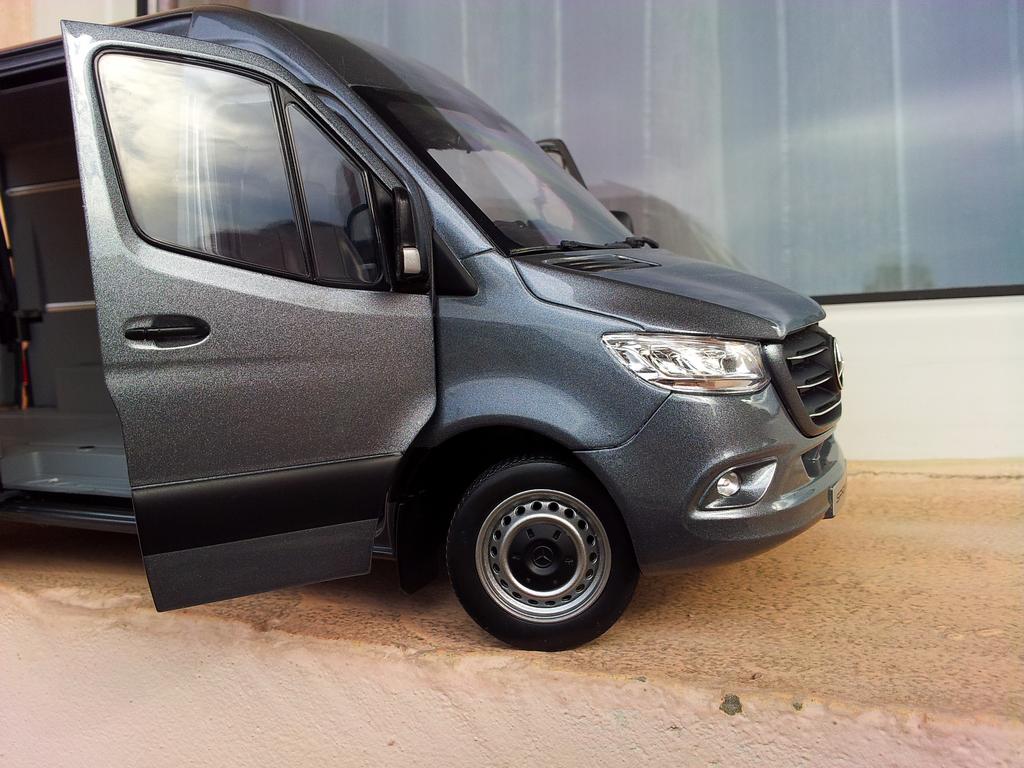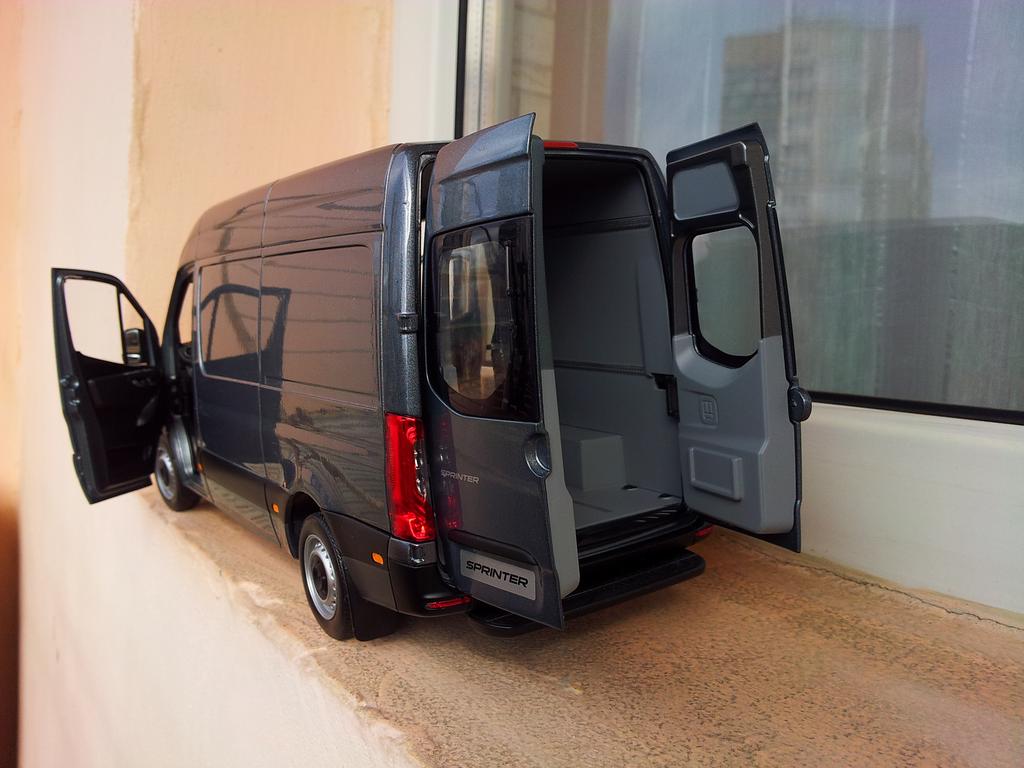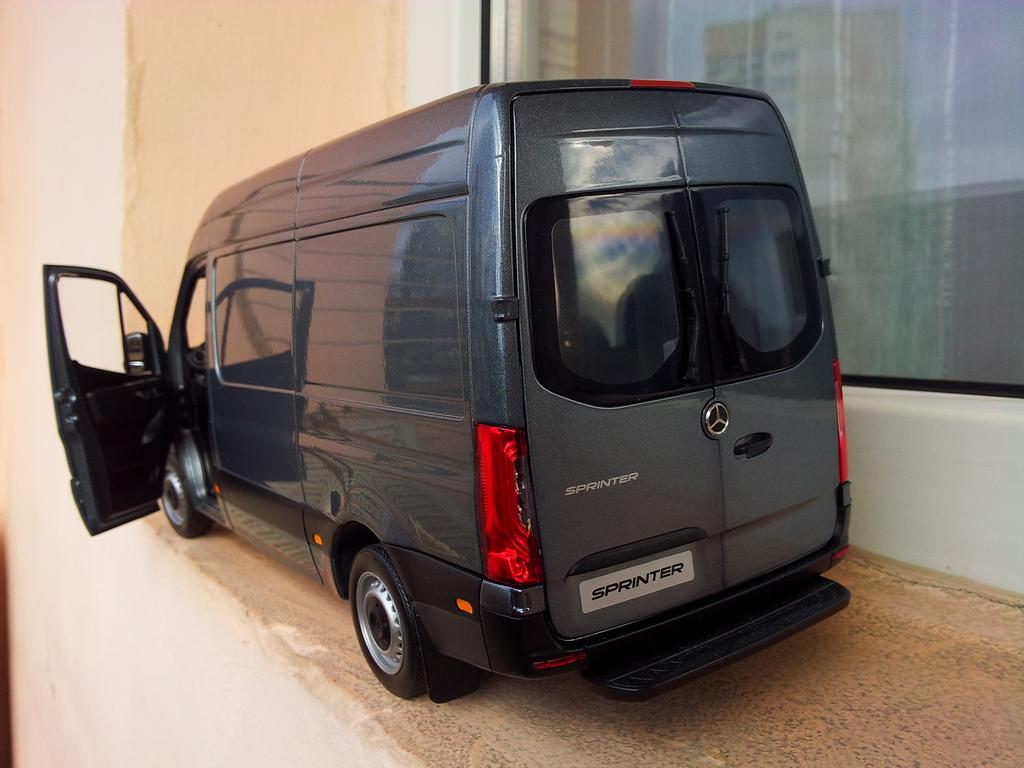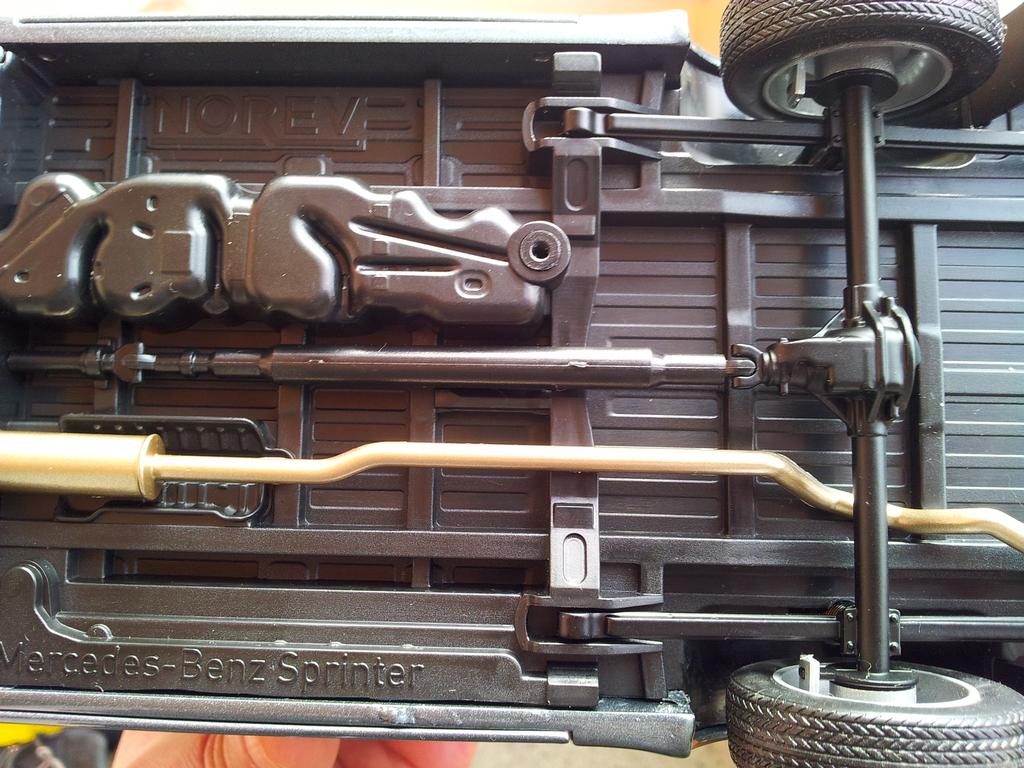 We want to thank you for your time and for visiting us.