The Types of 1:18 Diecast Models
January 14, 2019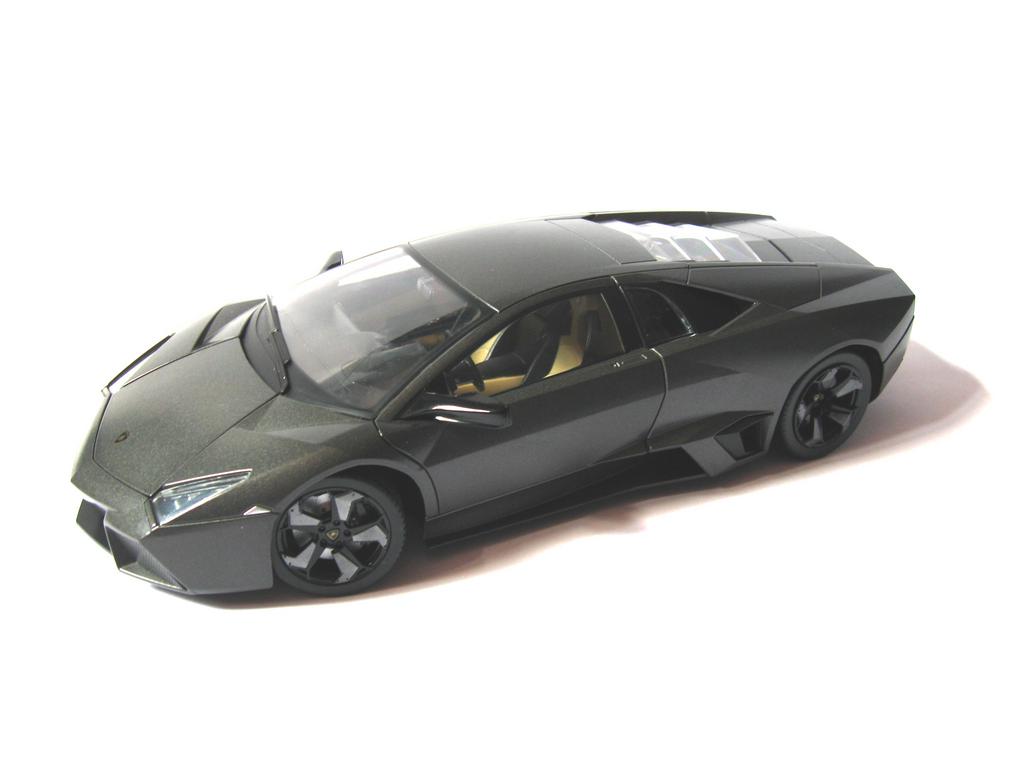 There are lots of types of 1:18 Diecast Models. Just as in the world of real cars they are separated by price, quality and availability. And of course they all have their good and bad sides.
The most major difference of course it is the price. Models can generally be divided in 3 to 4 categories: budget, middle class, premium, insanely expensive. Usually the price defines the quality although it is not a guarantee every time. A cheap model might bring more quality for its price than a premium model for example for which a greater level of details is expected.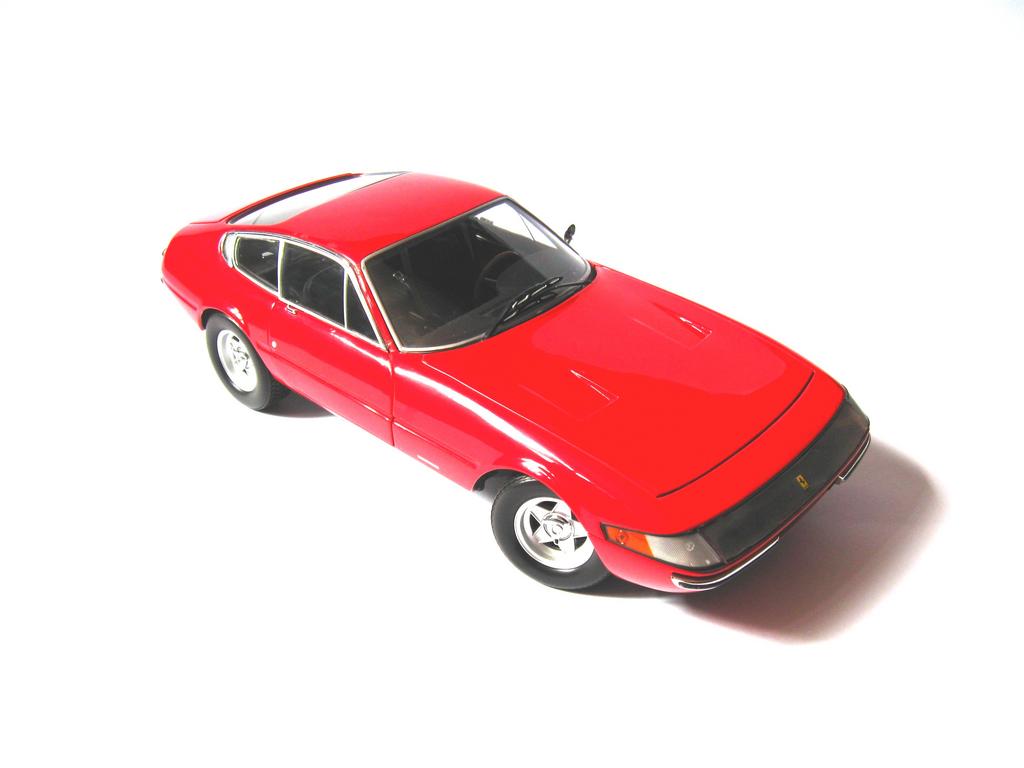 Budget models
Typically their price range is between $10 and $30. Some budget models (or just budgets) are really, really poor. Their scale is incorrect, the build quality is appalling and the details are very basic.
But in the last few years some manufacturers of budgets like Maisto, MotorMax and Mondo Motors have released models that amazed with the level of precision. They brought quality well above the price and therefore were huge hits.
So overall budget models should not be overlooked. You never know what you might miss. Plus they make great donor cars for custom projects.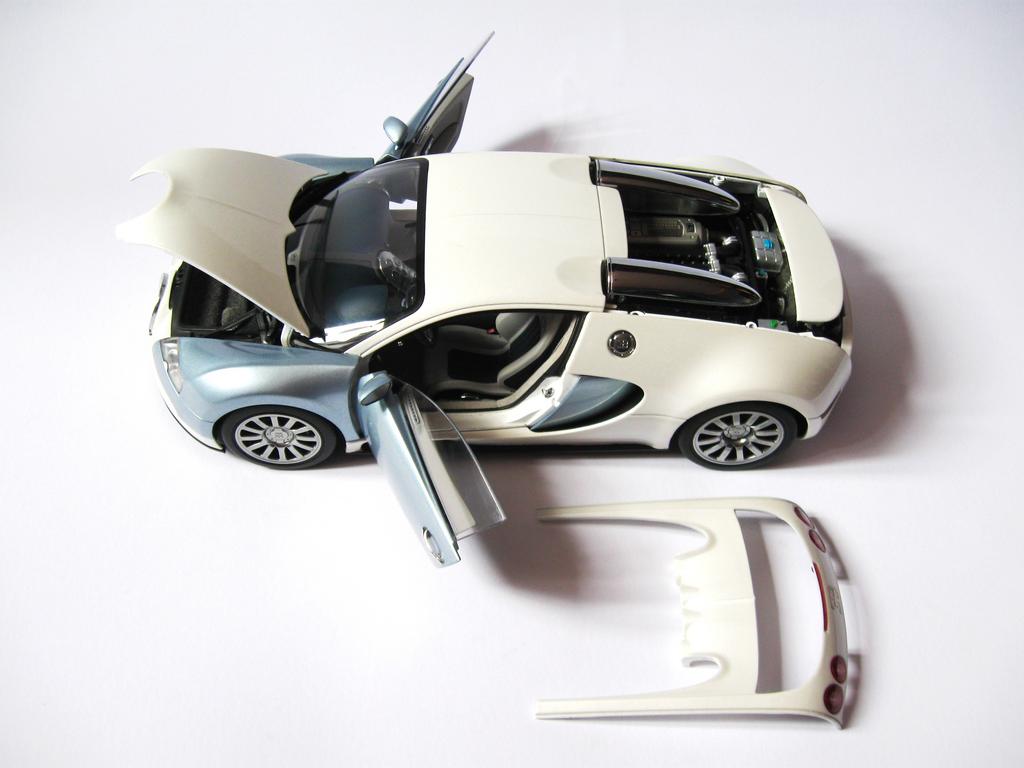 Middle class models
In the middle range the models cost between $30 and $60. They all have proper measurements and the build quality is generally good. The models in this range usually have some extra features like carpeting, closed windows, more detailed engines.
Generally the models are good but rarely they offer something exceptional. In this range are most of the offerings of Norev, Hot Wheels, and some of the earlier AutoART and Kyosho models.
Middle class models are great for the collector who wants more features and details in the models while keeping an eye on the bank balance.
Premium models
If you want the best quality you have to be willing to pay for it. Premium models can cost up to $300 a piece. But in most cases you get absolute precision and countless details.
Some makers like CMC will use authentic wood and leather for their models and will provide an amazing attention to details, small cool features and more. AutoART also started using real leather for the seats of some of their models. BBR also has great offerings in this range.
The problem with premium models is that they often seem to bring some disappointment to collectors. The high price carries justified high expectations that sometimes are not met. There are quite a few examples of QC slips, overall lack of quality touch or details and features not up to par with the price tag.
Insanely expensive
The models in this class are not necessarily fitted in a strict price range. An insanely expensive can be every model which is obviously overpriced. Say someone is selling an AutoART Bugatti Veyron Concept model for $400. The model itself is fine but that's just not the price for it.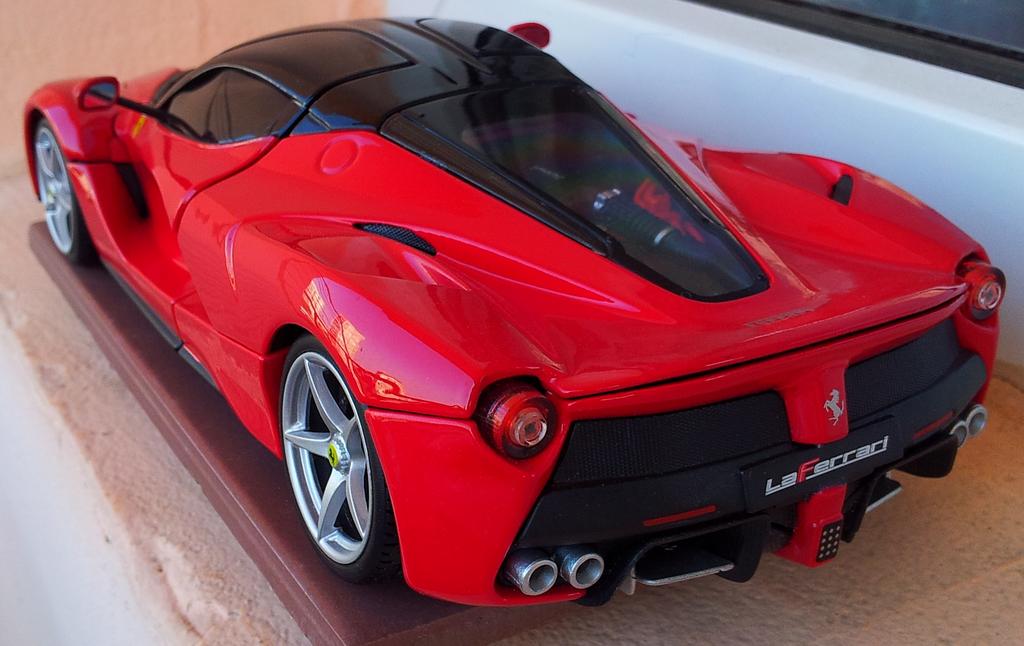 Of course there are models which the manufacturers themselves price insanely high. Some are justified, some not so much. Some are just very exclusive and made in a so small number that the price jumps up naturally even though the quality of the model is not that awesome.
You should pay extra attention when getting a model with a higher price. You might end up disappointed. But if you're looking for exclusivity and shock value you can't do better than that.
Here you can take a look at some of the models in the various classes.