Diecast companies quality, classes and ranges 2
January 2, 2019
Diecast companies quality, classes and ranges part two
HotWheels – Features models in all price ranges from budget, to mid-range to the quite expensive ones. The portfolio includes nearly only Ferrari models but there are other vehicles also.
The quality is according to the price of course. The normal HotWheels models are pretty basic. The Elite range had a lot of mid- to premium grade quality and details. The Super Elite features a bit mode details and is usually more focused on other stuff like limited edition, special box and etc.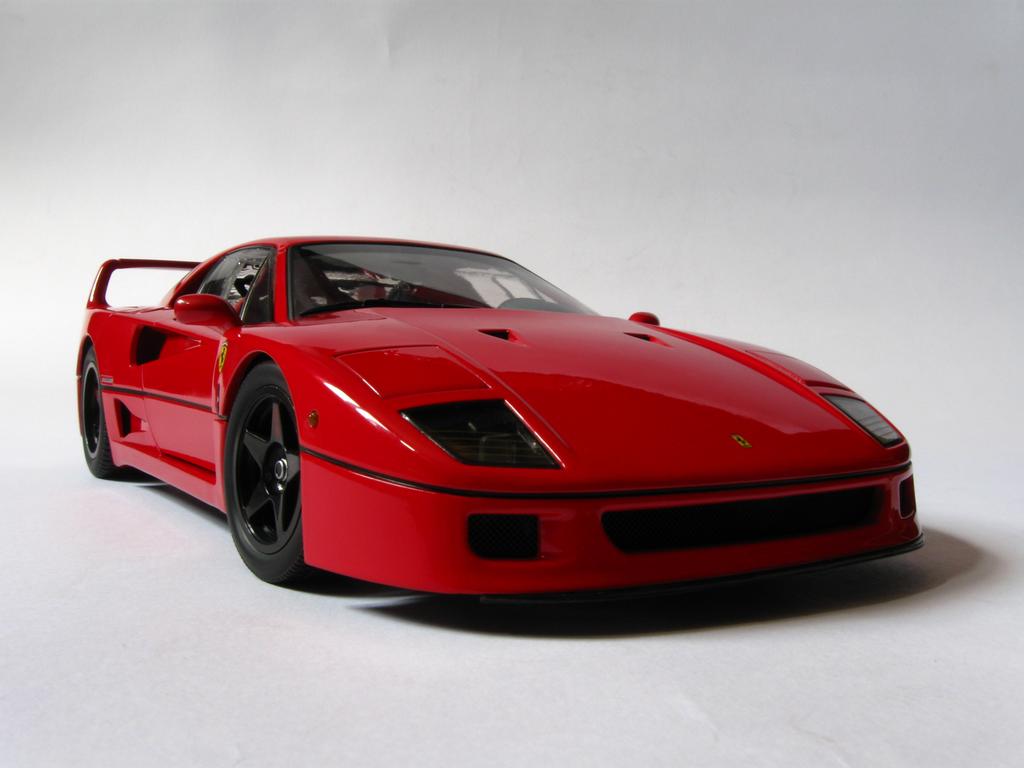 Kyosho – One of the other mid- to premium range diecast manufactures. The models feature lots of details, quality parts and production.
Recently the company made another range for more expensive models which feature even more realistic details and finish. Happily the quality of the "normal" range was unaffected by this change and remained high.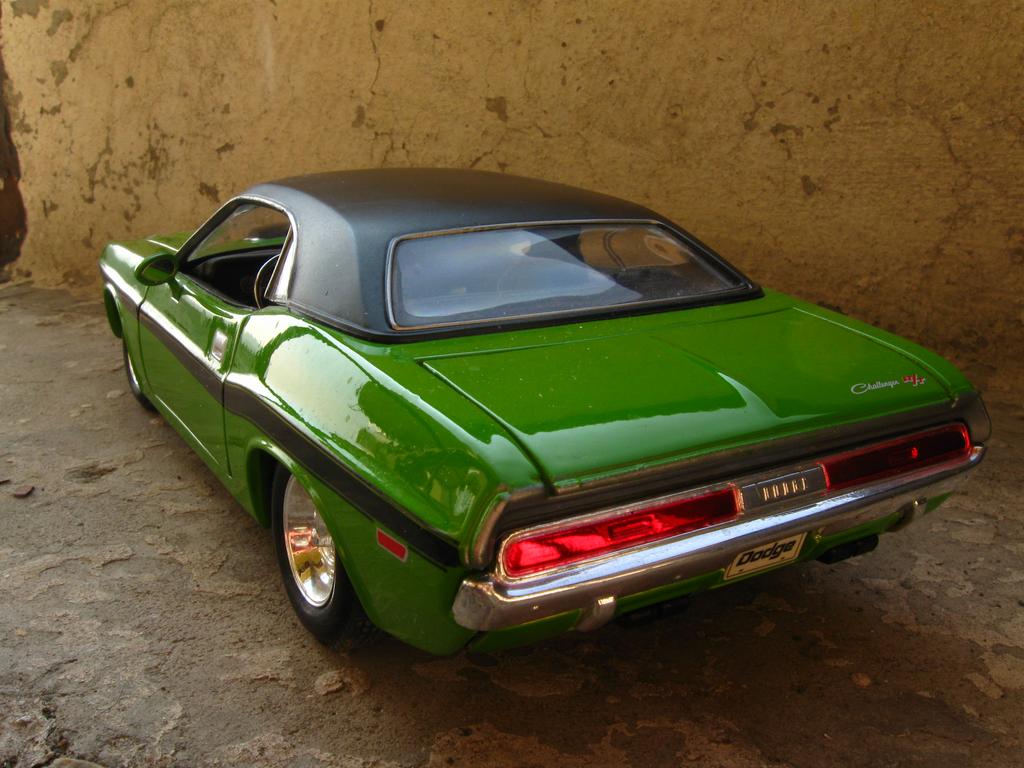 Maisto – A company that is focused on the budget price gap. It offers a wide variety of models and vehicle types all within a reasonable price.
The good thing is that the company constantly tries to up the quality but not the price. So there are improvements with the newer releases which is always a good thing.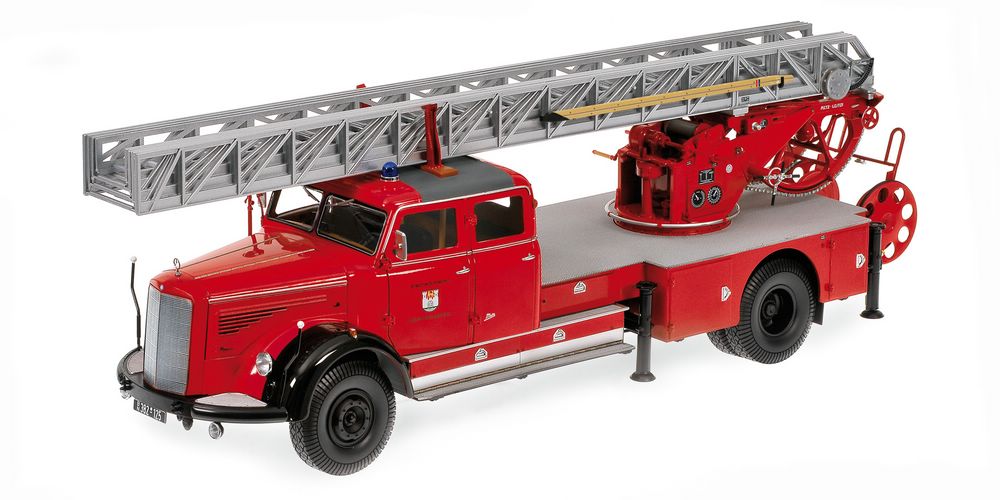 Minichamps – It is focused on mid range to premium. There are models that have the typical details for the price, but there are also some offering a little bit more than you might expect.
There is also a premium range where quite expensive models are offered but they do come with special boxes and lots of details. This range is usually where you will find the 1:18 Bentley diecast models.
Mondo Motors – A company focused entirely on the budget models. It is relatively new on the scene and still "testing the waters" so to speak.
Some of the company's models have amazing for the price details and precision, like the Lamborghini Reventon for example. Others are of surprisingly low quality like the Lamborghini Estoque, so you should take a look before you buy.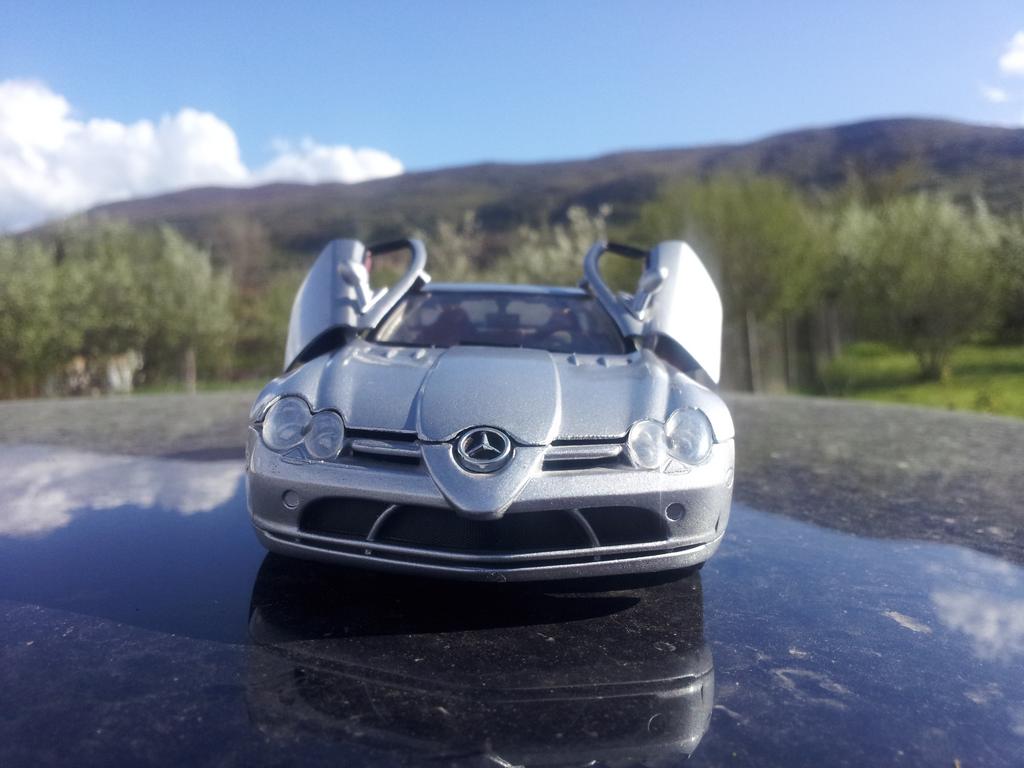 MotorMax – Another company that operates in the budget region. All of its models are in this range but some of them offer a surprising amount of details.
There are 4-door saloons with all doors opening on realistic hinges (a rare thing in the budget price range), windows on the doors, nice subtle details and more. Of course there are also "misses" from time to time, but most models are "hits".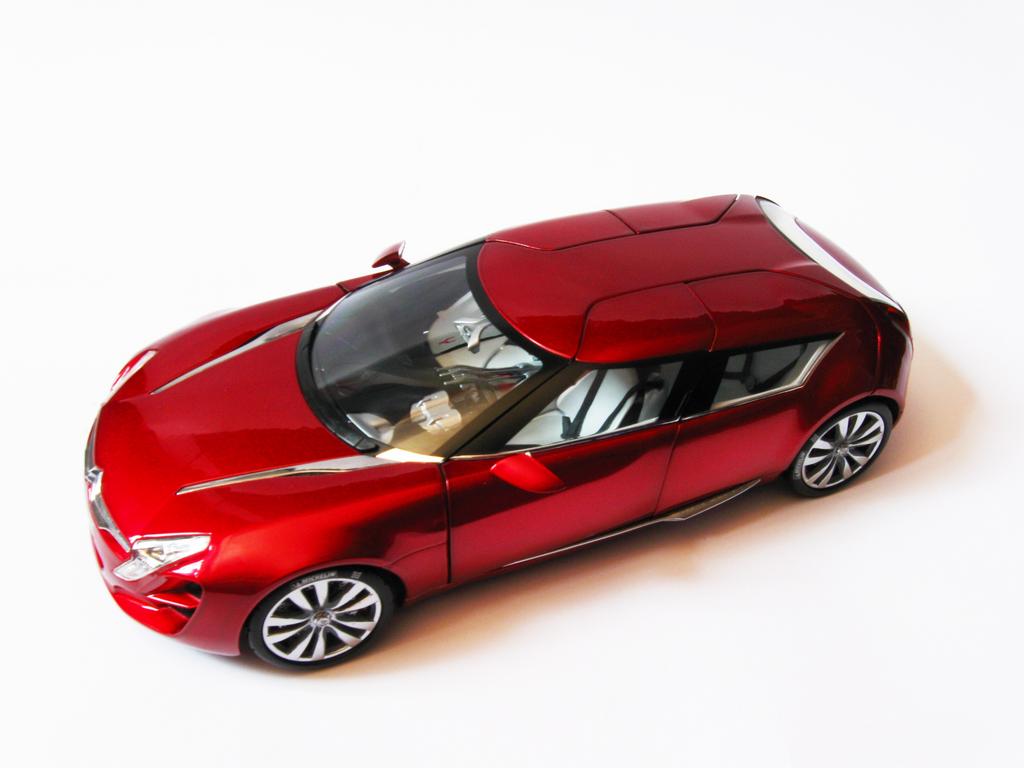 Norev – This company made its name known in the last few years. It did so by making great mid-range diecast models with lots of details.
The portfolio continues to expand and so does the quality. Luckily the prices stay similar and reasonable. This is a company that you should keep on your diecast radar.
Thank you for your visit. Expect a third part. Part one is here.