Diecast companies quality, classes and ranges
December 27, 2018
A question often asked by new collectors is about the diecast companies quality, ranges and price classes. When hearing the name AUTOart or Bburago, or Kyosho, or Maisto, a new collector doesn't really know what to make of it.
Does this company sell expensive models? Or cheap? Or in more ranges? Are Mondo models as good as Minichamps? Or are Kyosho models rivaling AUTOart?
For experience collectors these are pretty simple questions that he or she never even thinks about. But if you are just getting into this great hobby, they are quite essential.
So today we are going to take a look at the most popular diecast companies in a way that will make it easy for new collectors to quickly get to know them. The list will be sorted alphabetically.
AUTOart – The company is focused on making only premium and high-premium models. At first it started with mid-range to premium but it has refocused in the last few years.
The models it offers are expensive but feature a lot of details and realistic parts like hinges that mimic the real ones of the car in question and etc. It can be considered as a yard stick but the high prices limit the reach to a smaller part of the collector base.
BBR – Makes usually very limited but also very quality models. A very wide part of the company's range is made out of Ferrari models.
The company also makes Maserati, F1 cars. The limited numbers makes the models pretty hard to find which also raises their already high prices. But you do get the quality.
Bburago – One of the most popular brands if not the most popular up until a few years ago. It is focused entirely in the budget price range from the start to today.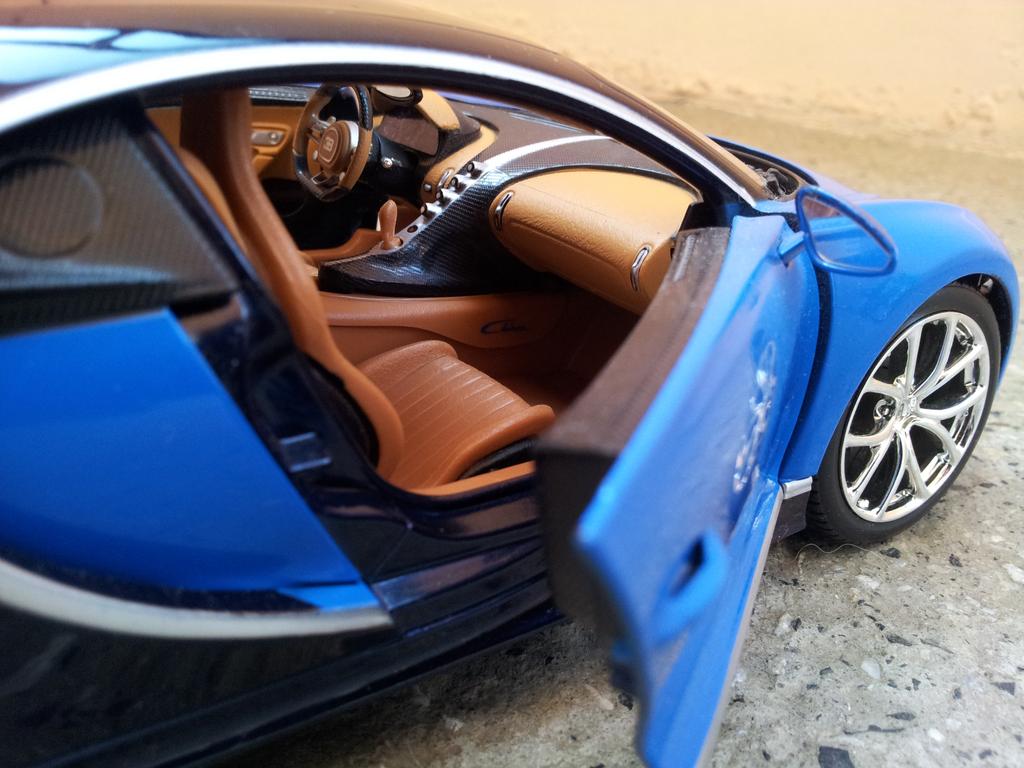 The models are of modest quality with the occasional extra detail or feature here and there. But we can't ask for much when the price is so low, right?
CMC – Arguably the company that produces some of the best models full stop. It uses real materials like leather and nearly all of the models are hand-built, usually from 1000 or so parts.
Of couse the prices are accordingly high to the quality. Also CMC does a limited run on its models so they can get hard to find pretty quickly.
GMP – Another maker of high quality diecast models. They feature a lot of details and are usually priced in the higher end of the scale.
Occasionally though there are some nicer deals. GMP focuses mainly on American cars with the occasional exception from time to time.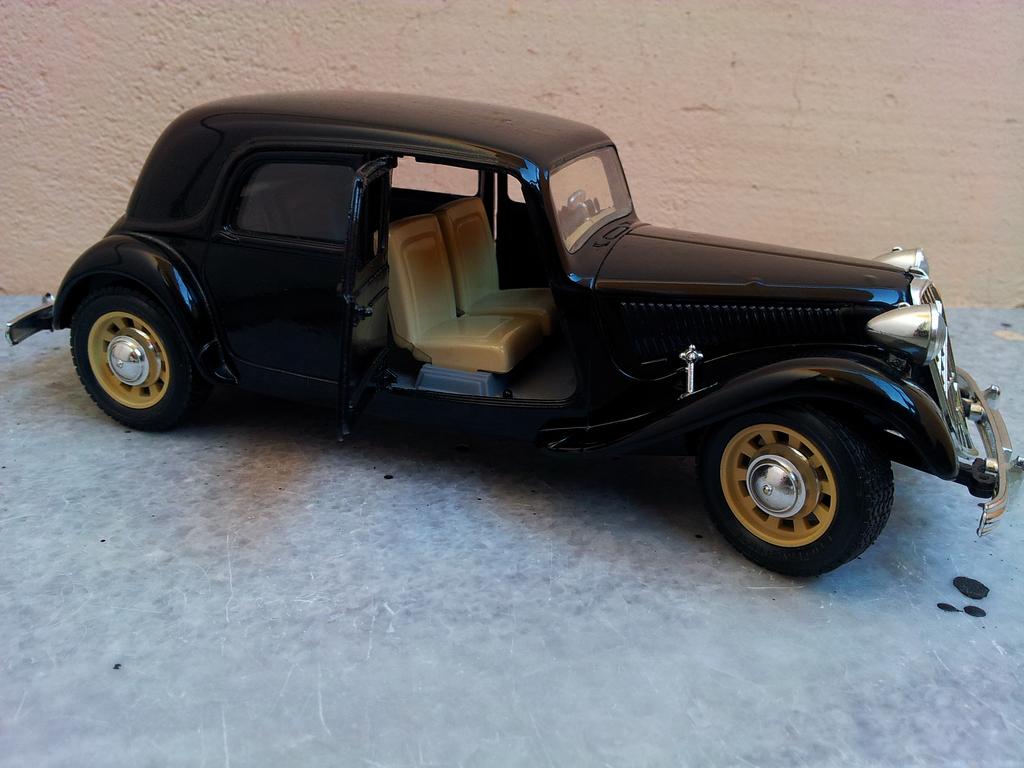 We want to thank you for your time and for visiting us. Expect a second part.