1:24 MotorMax Mercedes-Benz SLR McLaren Review 3
November 12, 2018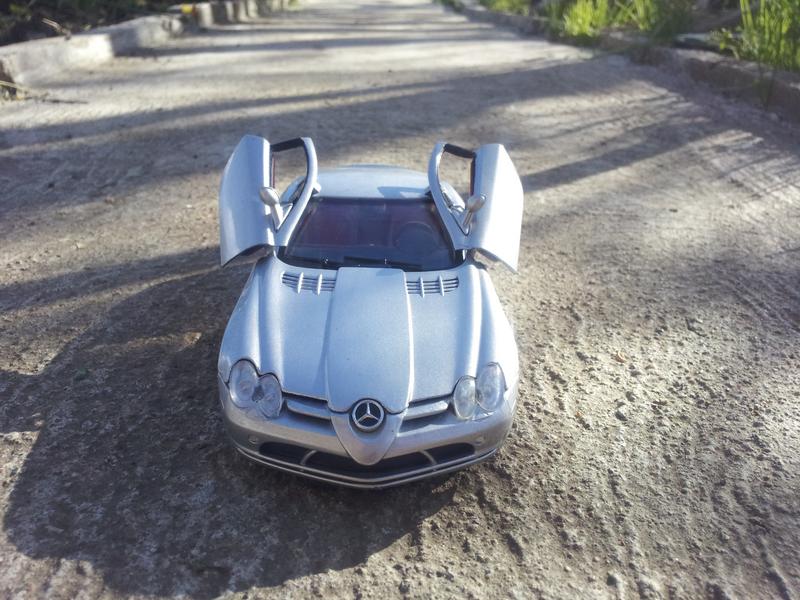 1:24 MotorMax Mercedes-Benz SLR McLaren Review – part three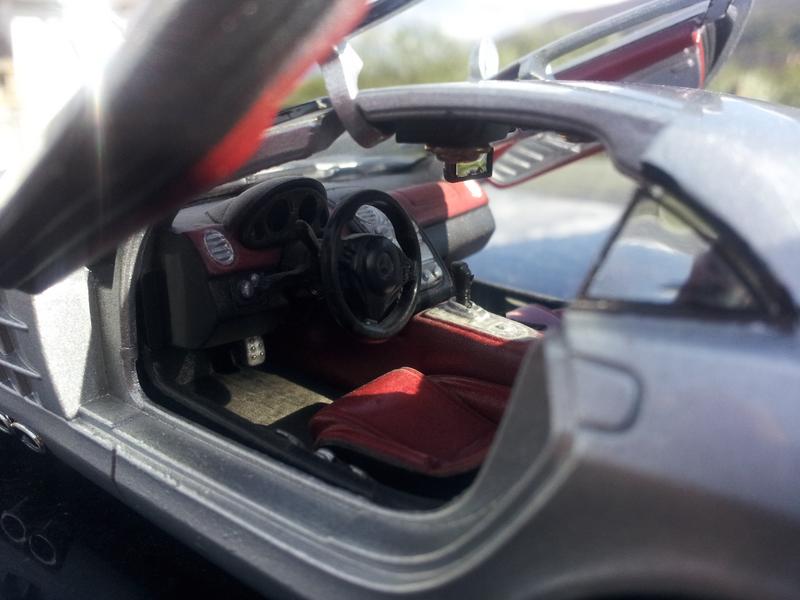 And now let's take a look at the interior. Given that this is a cheap 1:24 model we can't expect much. But we are treated with a really decent interior. The dashboard is beautifully shaped and modeled and with the correct colors and buttons albeit they don't have symbols on them.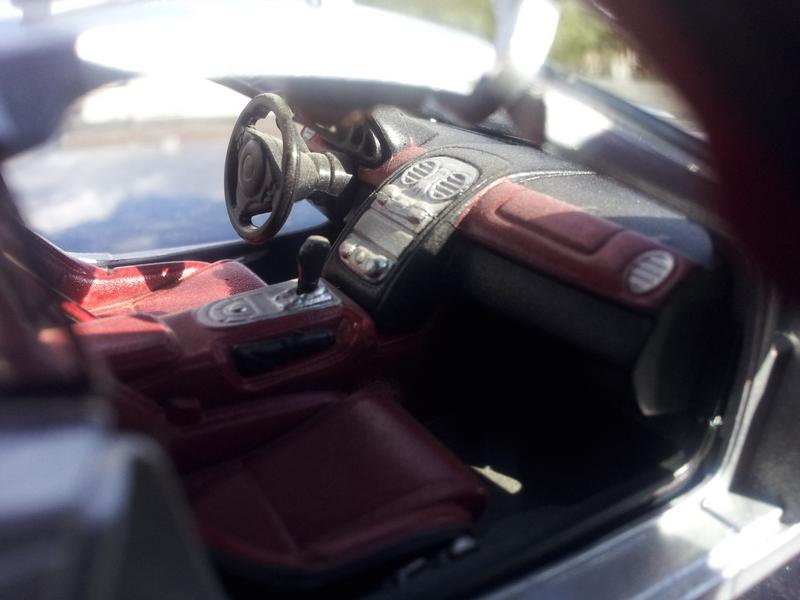 The seats are also well shaped and are looking very good. Even the steering wheel rotates with the turn of the front tires.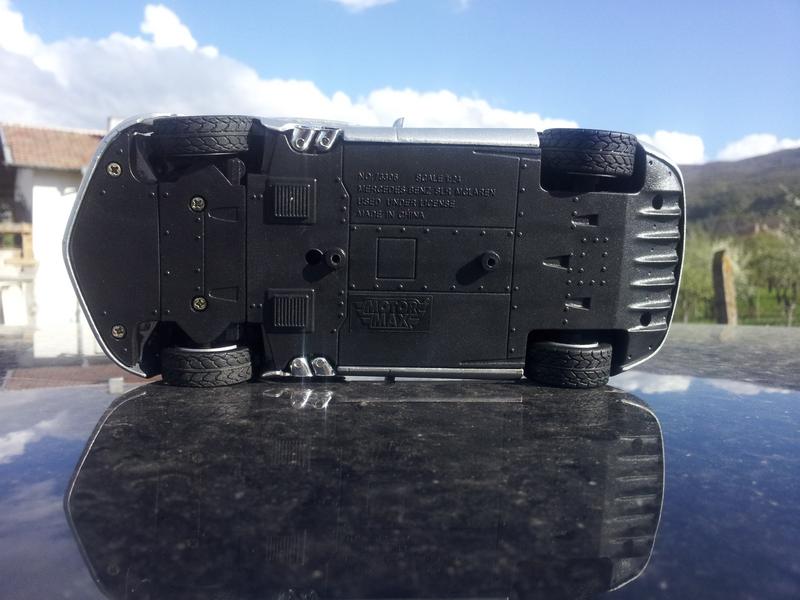 Last but not least (well maybe) is the underside of the model. It is boooring. Very boring but that's not MotorMax's fault. The actual car also has everything tucked away beneath panels in order to make it cut through the air as smooth as possible.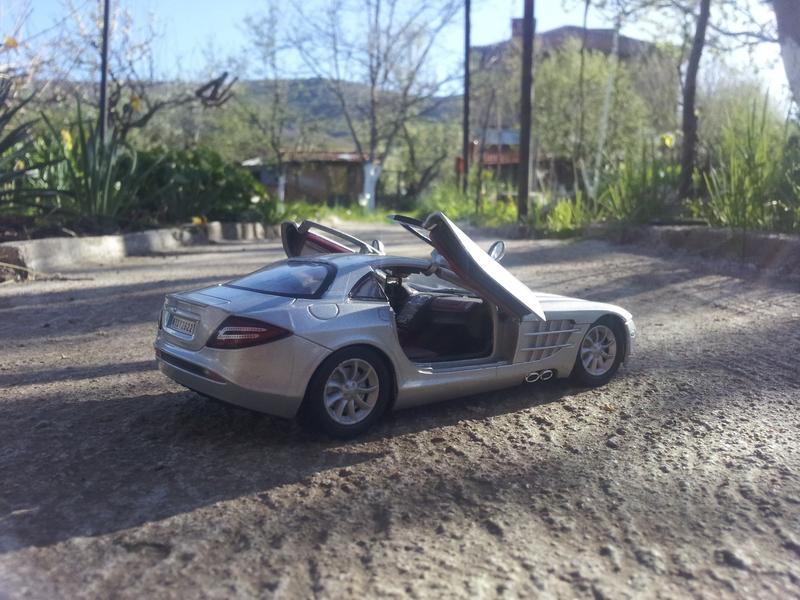 In the end the 1:24 MotorMax Mercedes-Benz SLR McLaren is a very nice diecast model. It might be quite cheap but it does offer a nice amount of quality and details. With a little extra effort you can even make it look as a premium model.
I want to thank you for your time and for visiting us. I hope you had as much fun as we did. Part one is here.