Disney releases new Lilo and Stitch plush toy
October 30, 2018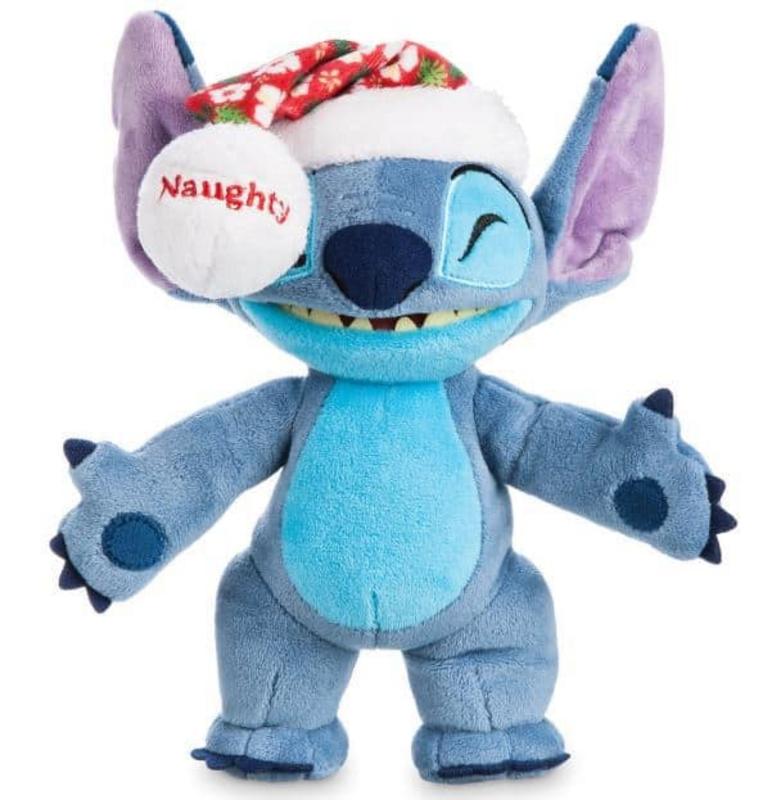 Disney is ramping up its efforts for the holiday shopping season. The company released a new Lilo & Stitch plush toy of a special character.
Yes, it's Stitch with a special Christmas hat. On it it says "Naughty" because of course it does.
I want to thank you for your time and for visiting us. If you want to learn more check it out StuffedParty.