The Basis of Every Diecast Model Collection 2
October 24, 2018
The Basis of Every Diecast Model Collection – part two
About the money issue
The smart spending of money is essential these days. As with anything else, how much you will spend on diecast models depends entirely on your own preferences. If you're not careful you will easily spend a sizeable amount of money in a very quick way. See our Top 10 list of ways to enjoy the hobby while spending less for some ideas on how to limit the spendings.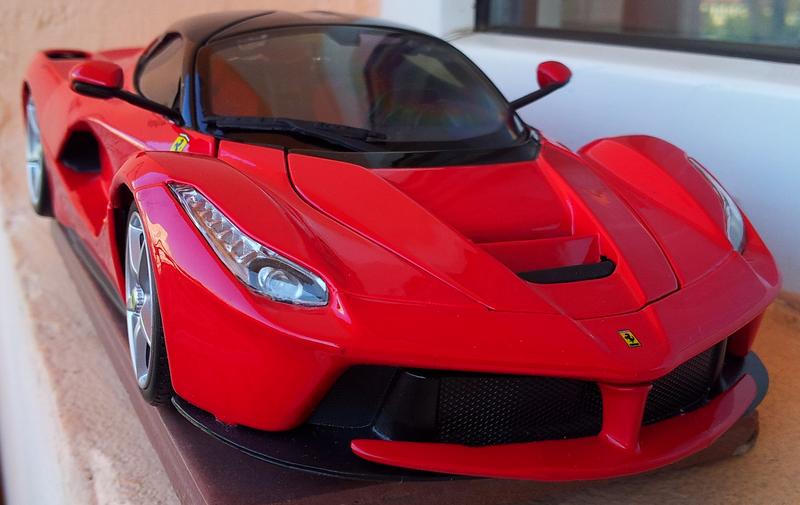 Collection theme
Many collectors like to focus their collection in one particular theme. Say only race cars, only retro model, only supercars and etc. Should you chose one, it doesn't mean that you have to stick to it forever. You can easily branch out into other themes later on. One sure way to be happy is to have as a theme of your collection not a brand or age, but what actual cars and models you like. Slowly you will see that a lot of subthemes will form naturally by themselves.
Displaying the collection is the final frontier. We have you covered with our tips on how to display your collection in several great ways here.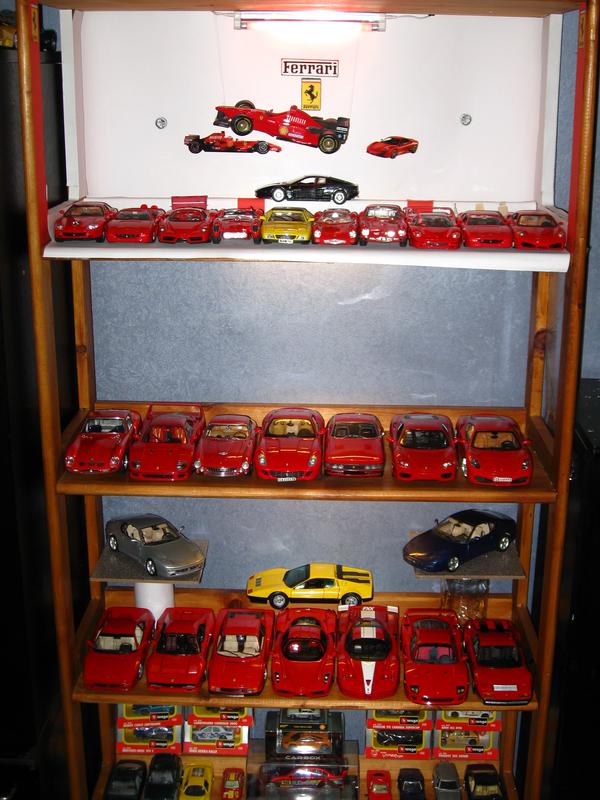 In the end, what matters in every diecast model collection is the joy. If you like particular scale and model – buy it. Do not limit yourself only to certain stuff you think you should. After all this is your Diecast-Utopia and you can do anything.
We hope you had as much fun as we did. Part one is here.