The Basis of Every Diecast Model Collection
October 18, 2018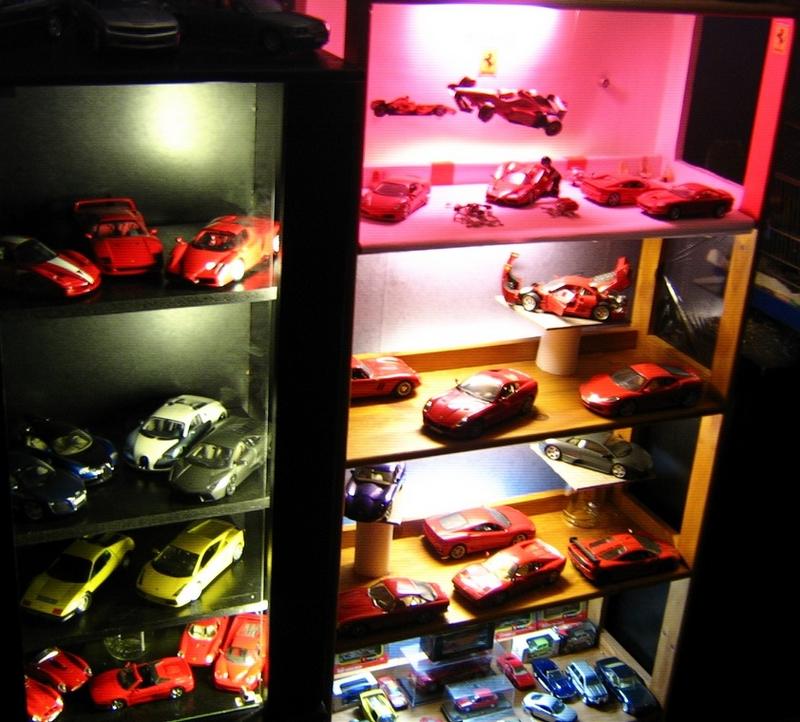 Let's explore the basis of every diecast model collection. If you're looking on how to start collecting diecast models, you probably will have a lot of questions.
At first it doesn't seem like there will be any questions. After all the basis of the hobby is buying models and displaying them. But later on you see that the questions start to form.
Like what type of models should I buy? Which models are considered collectors' pieces and which are just toys? How much money will I spend? How much space will I need? How to properly display my models?
These are just a handful of the questions that may arise when you're in the footsteps of your brand new diecast collection. Let's explore these issues and see what awaits us when we start collecting and how to get the most out of the hobby.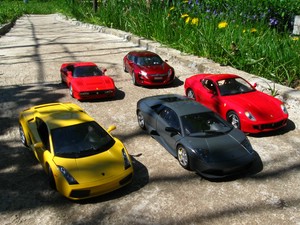 Choosing the right scale
First to the issue of choosing the right scale. There are several scales all with their advantages and disadvantages. The bigger scales like 1:12, 1:18 provide an excellent ground for models with lots of details and functions. That doesn't mean that all of them have such, though.
On the other side, scales like 1:43, 1:72 and etc. are much easier to store and display due to their smaller sizes. In most cases the models are cheaper than their comparatives in the bigger scales. There is the occasional super limited edition or something with exceptional details that is quite expensive, though, even if the scale is small.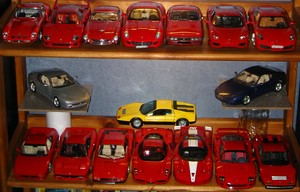 Ultimately the choice of scale should be based on your own preferences. If you want functions and like to look at the models in great detail, then the bigger scales will be a wise decision. If you like the compactness of the small models, it is a no-brainer. The available space is also a factor, but don't forget that you can always add another shelf on the wall or cabinet, so don't worry all that much.

As for the questions what types of models should you buy, our guide about the most popular diecast manufacturers will help you out in your decision. In the end there is only one true formula of being a happy collector – buying what you like, not what others say you should or should not.
I want to thank you for your time and for visiting us. Part two is here.