Canadian surgeon operates on a teddy bear on a special request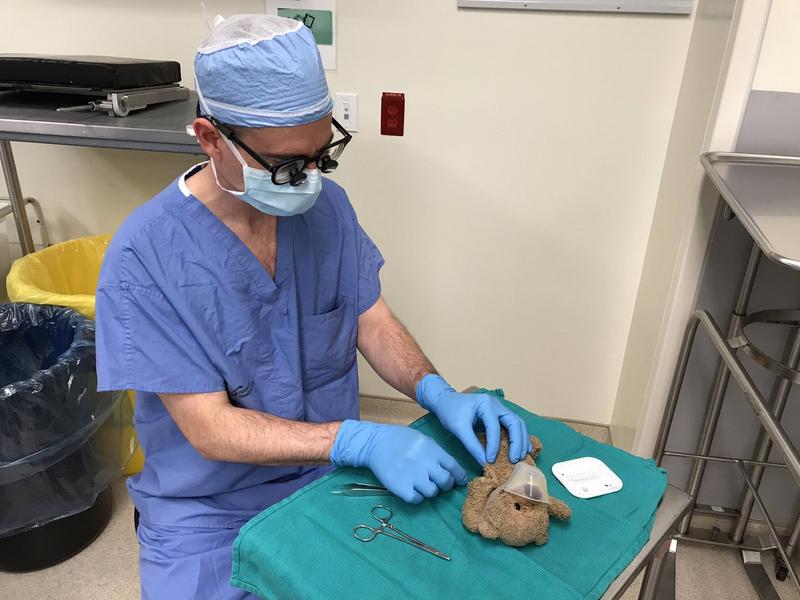 Teddy bears hold a special place in our hearts. Especially for kids. A 8 year old boy in Canada had to be operated, but before that he had a special request, the BBC reports.
The boy was just heading into surgery when he asked the doctor, Daniel McNeely, if he could also fix his beloved teddy bear.
If you want to learn more check it out Stuffed Party