1:18 Paragon BMW 6 Series Gran Coupe from our collection
September 11, 2018
The 1:18 BMW 6 Series Gran Coupe by Paragon is one great diecast model. It's very big, very heavy and with great details.
All doors open, there's a lot of detail in the interior. Even the trunk has carpet. The engine is also well done. It's quite heavy though, so you need to add additional support underneath it in order to keep the tires from cracking from the weight.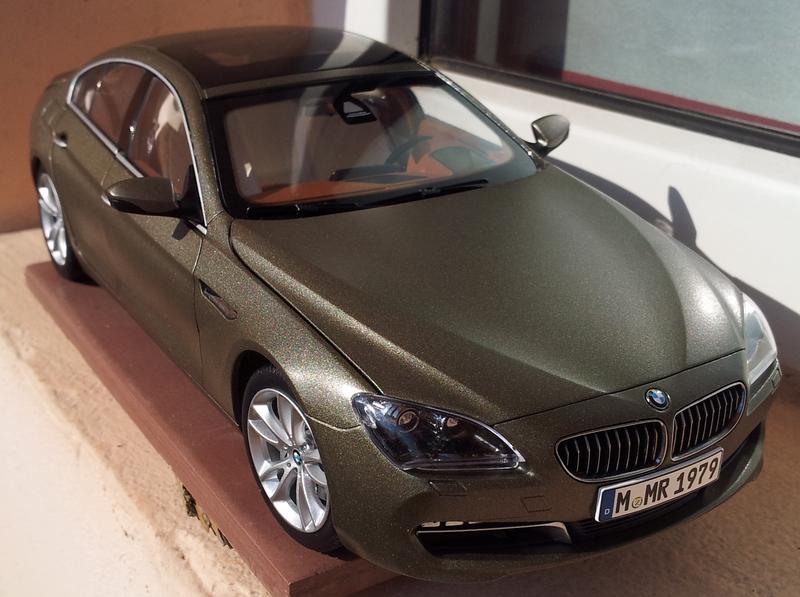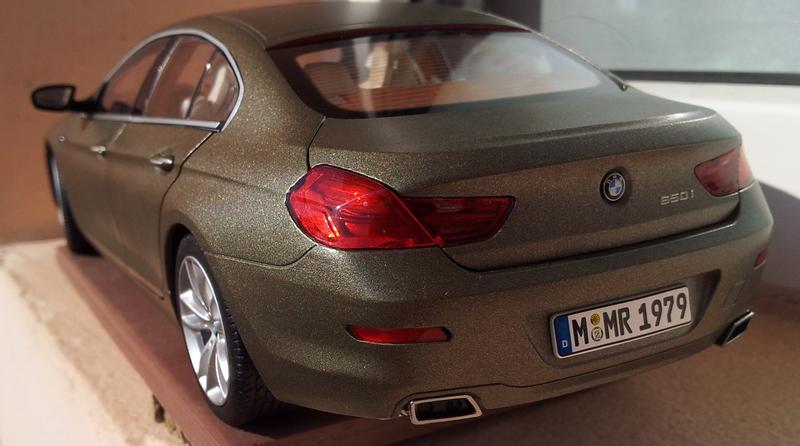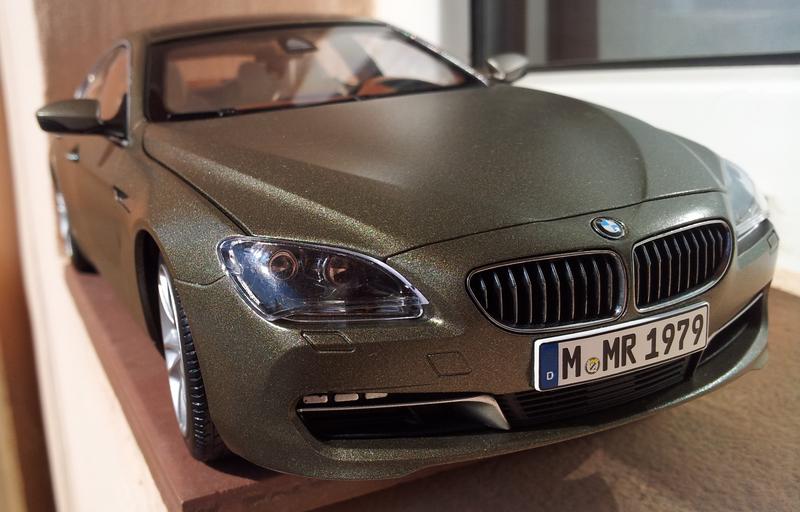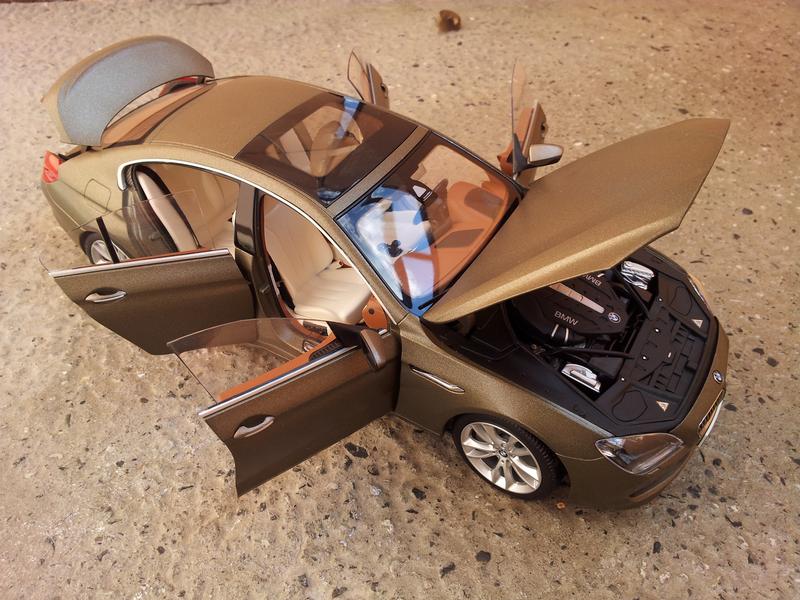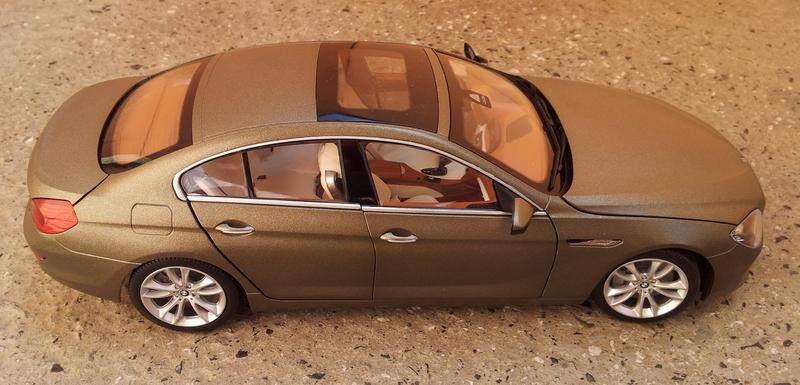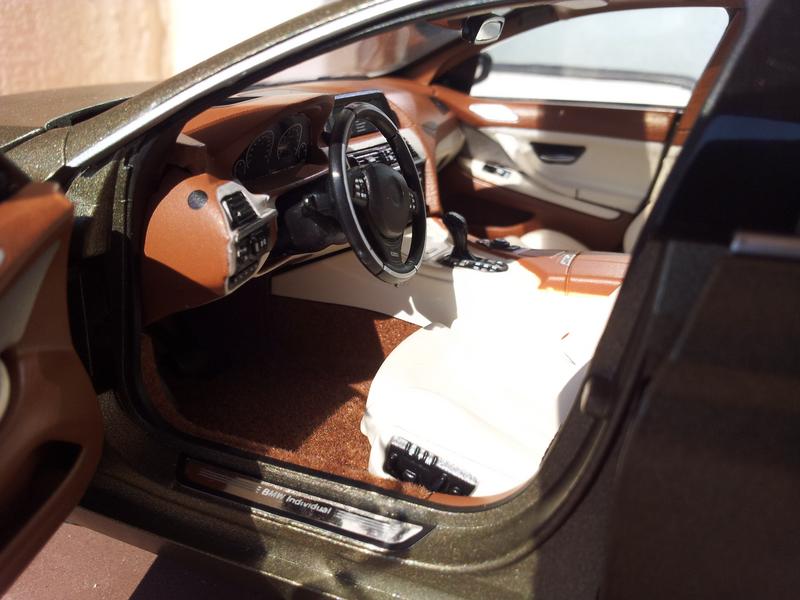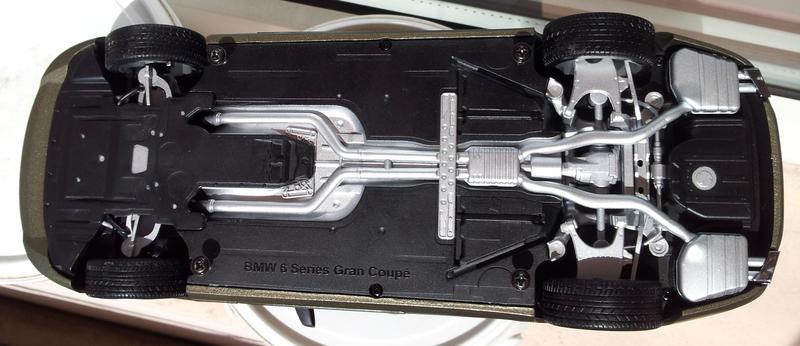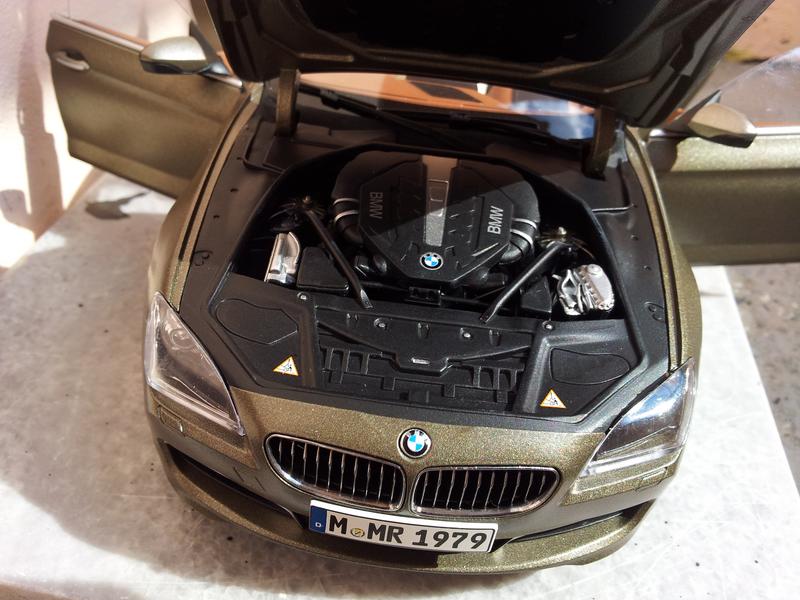 Thank you for your visit. We hope you had as much fun as we did.