How to repaint a diecast model 3
September 6, 2018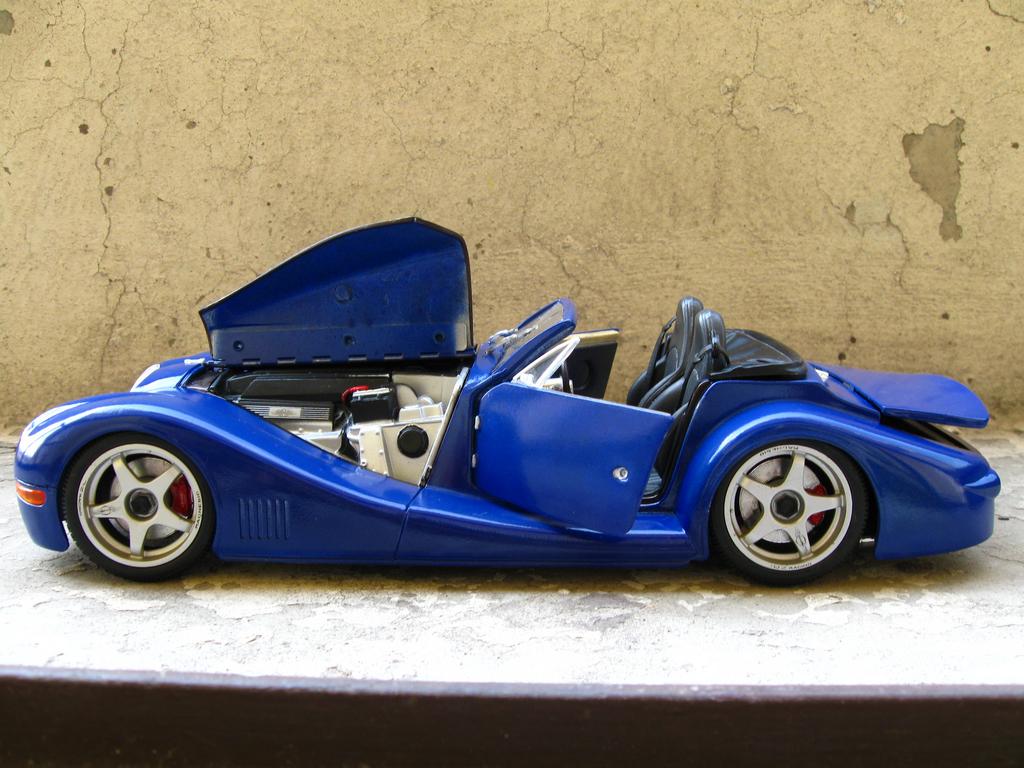 How to repaint a diecast model – part three
It's best to keep a distance of around 7-9 inches between the nozzle and model. Stop pressing the button of the can when it is pointing away from the model so to avoid a bigger blob to splatter on the model and ruin the paintjob.
Now comes the patience part. Wait for the coat to dry and wet sand it. Spray another coat, wait for it to dry, wet sand, inspect and repeat. Spray as much layers as you need to achieve the deepness of the color you want, but never less than three. If you are of the impatient kind (like me) then you may avoid some of the wet sanding and do it on the last layer but most collectors will not recommend that.
Moving on to the clear coat. It is essential to put clear coat on your model so to protect the paint and improve the look. If you want to have a matte finish to your model don't worry. There are matte clear coats as well as shiny.
The way to spray it on is the same as the normal paint. Spray at least three additional layers of clear coat to seal the paint well. If you want to put logos and other stickers on the car it is a good idea to do so before applying the clear coat. This way you will seal them as well and you won't have to worry about peeling. Plus it will look quite good.
To avoid the dreaded orange peel effect, don't rush and don't spray too far away from the model. We'll be honest, you will need a LOT of practice to completely remove orange peel from your models when repainting. But you can minimize its effect which will make it easier to remove afterwards.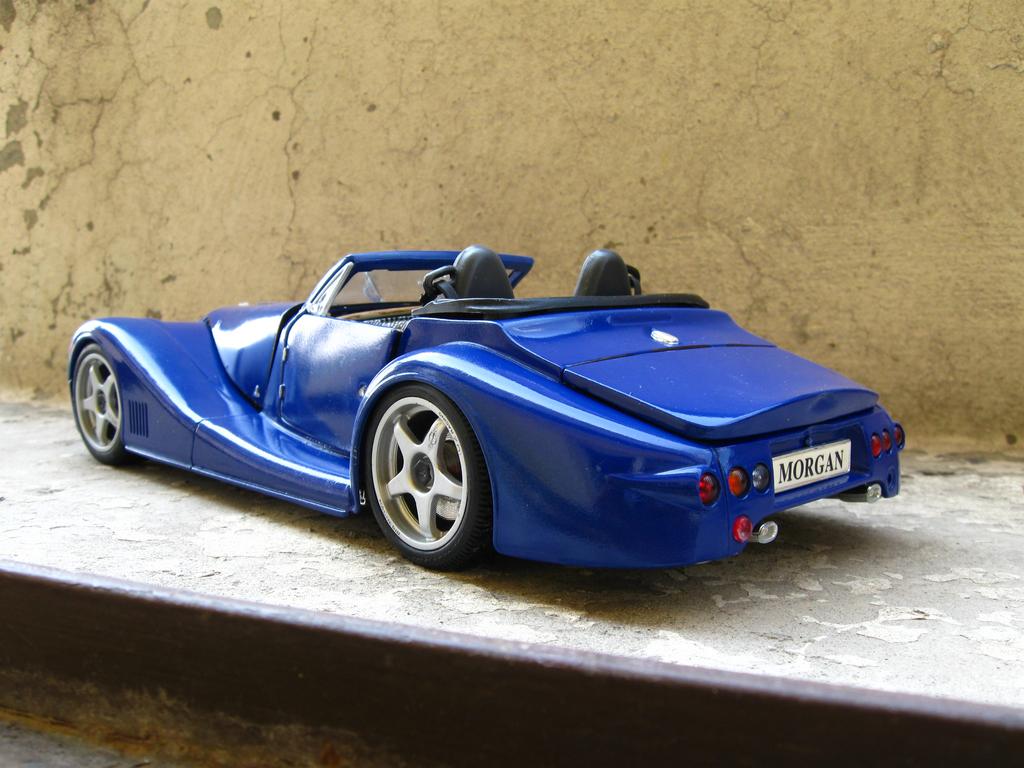 Now that you've done painting wait at least 24 hours for the paint to dry completely before touching it. It's a good idea to cover it with a box so to minimize dust getting on the model. Don't seal it completely though, the paint needs to "breathe".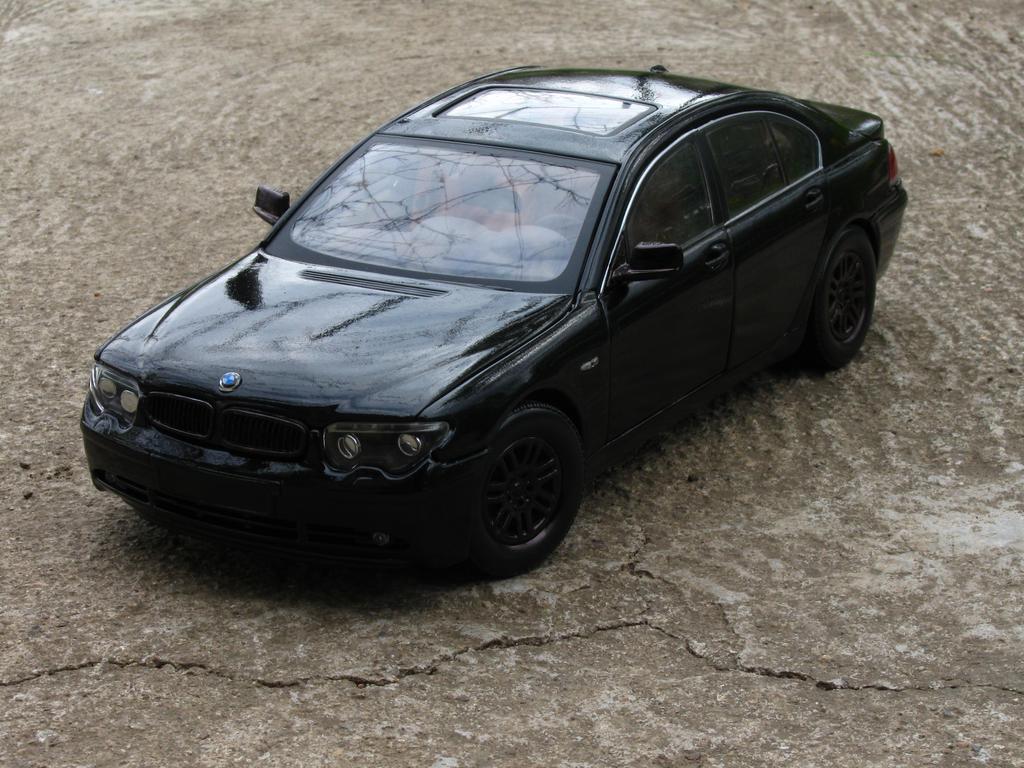 After 24 hours you can start reassembling the model or if you wish you can just store it and wait another two or three days and wax the paint. You can also do that after you reassemble the model but you'll have to be careful with the smaller details.
The waxing process is completely the same as with any car but just with a bit less force and elbow grease. After that reassemble all parts and your repainted model is ready for some new photo shoots.