Come join us on Instagram
September 1, 2018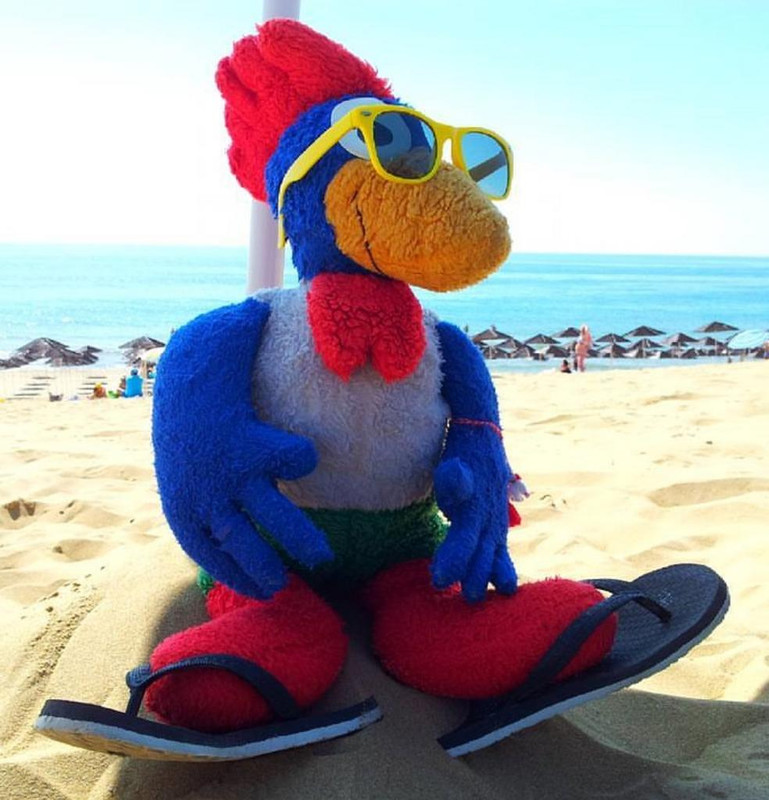 I am a plush rooster born in 1998. Since then I've created a big plush empire. It features lots of animals from teddy bears, to dogs, birds, penguins and a lot more. I've gathered them throughout the years with a lot of love and patience. I've also tried my best to take good care of them.
I try to continue to develop and grow my collection. Our home is ToyForia and I will have the pleasure of sharing them with you over several features. Believe me it's worth checking out. I would also love to hear your opinion which you can share on social media by following us there.
Now, enjoy our collection.