BBurago Ferrari 250 LM Review
August 22, 2018
Part two
The interior is well made and uses the available details in the real car as much as possible. It could use some extra detailing but as the model is a near classic few will be willing to modify it.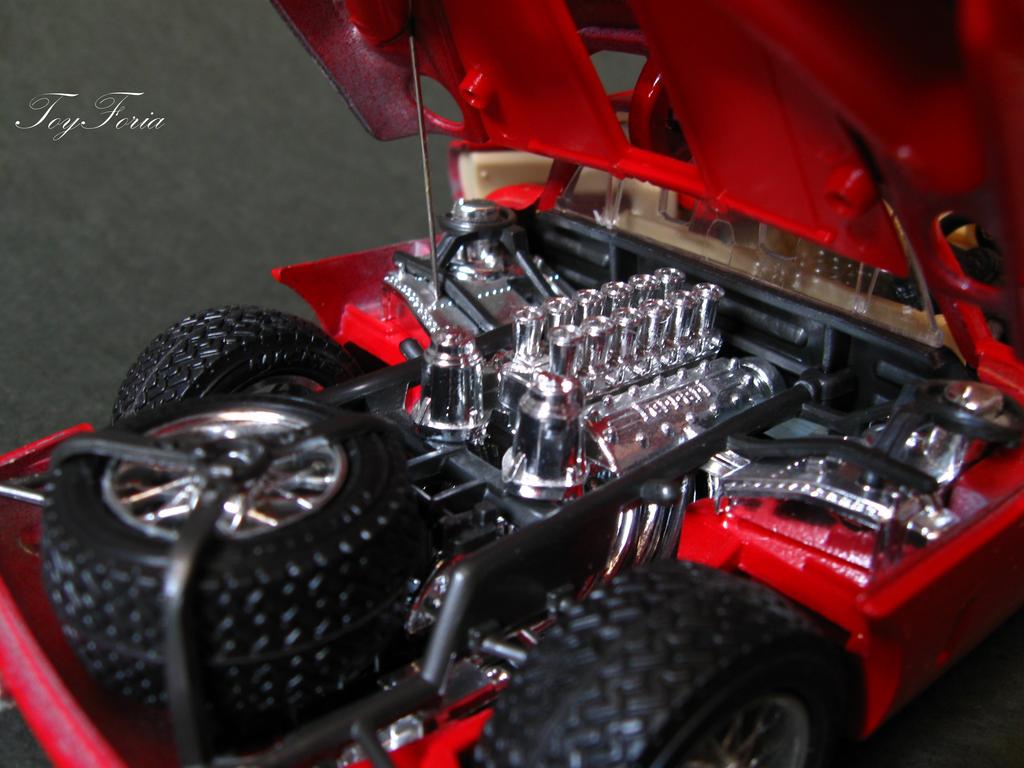 Next we move on to the engine bay. It is one of the best I've seen in this scale. It would have been the absolute best if it has the proper coloring as in its' default form it is plastic and chromed parts. It provides a superb base for modifying though. There's also a spare wheel at the very back complete with straps (plastic ones).
The wheels of the model are pretty basic but then again they are similar on the real thing so we can't be really asking for a lot more. The front wheels do steer and turn the steering wheel.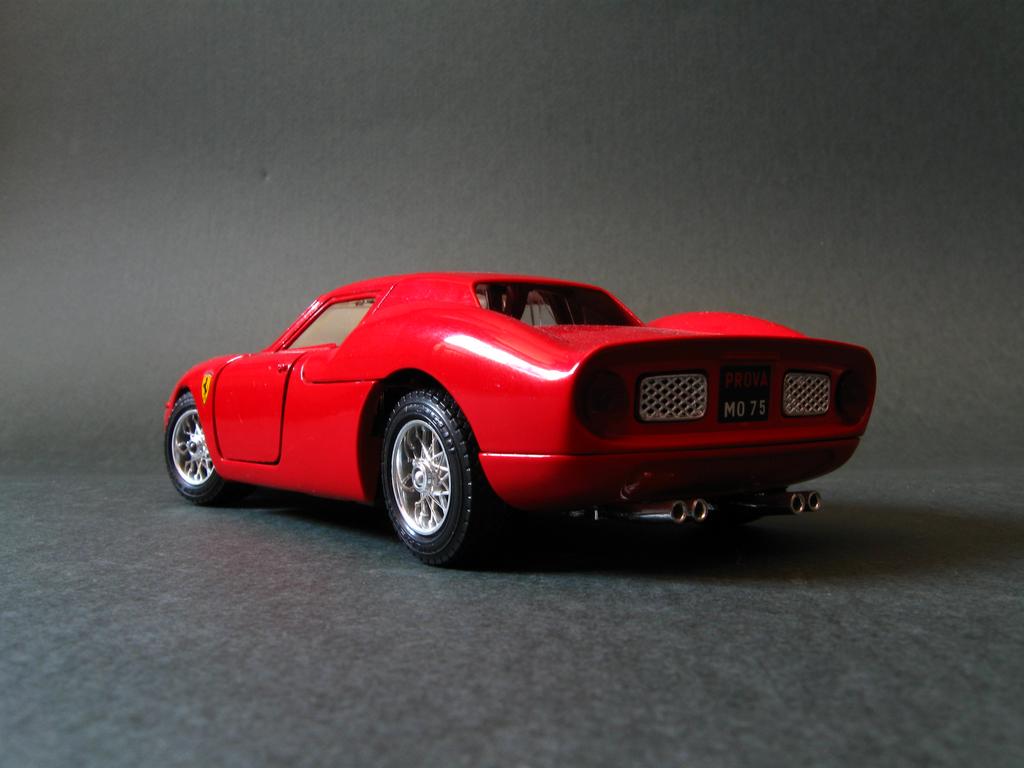 As with most old Bburago models, this one has a surprisingly well detailed underside. It features a representation of the 250 LM's tubular chassis and a nice view of the bottom of the engine block, gear box and exhaust system.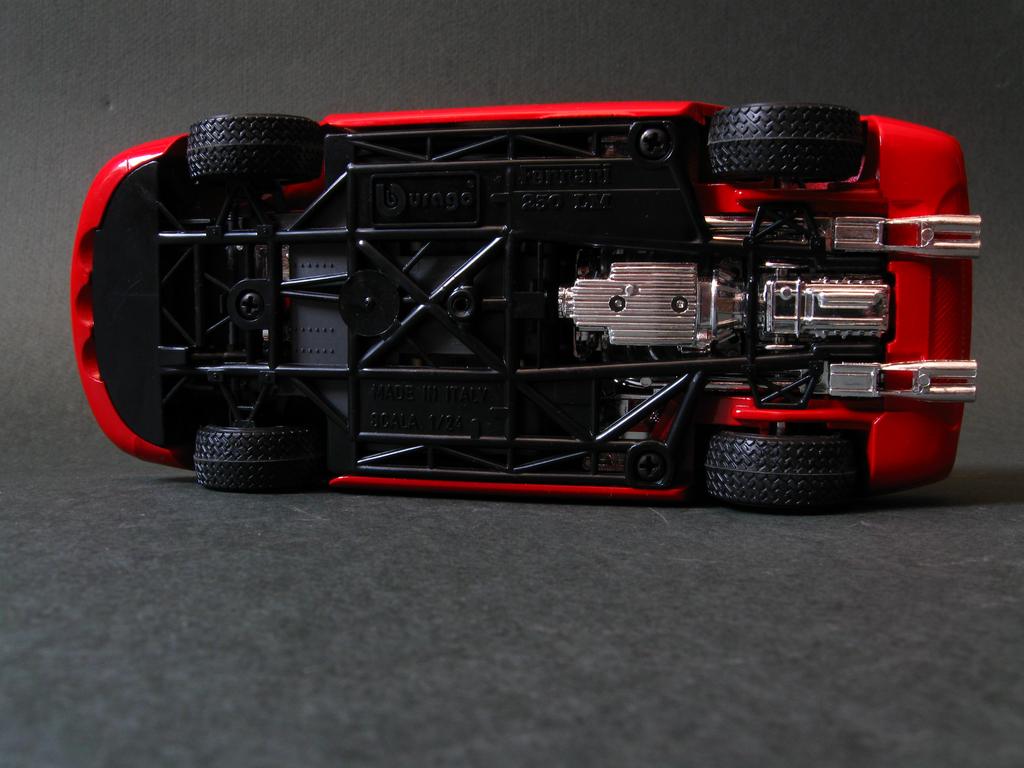 The overall look of the model on the outside is also very appealing. It might have a lot to do with the fact that the real car is also a looker but put the model underneath a plastic display case or on a nice shelf and it will look like a little gem. We couldn't really be asking for more from a diecast, right? Especially an old classic Bburago Ferrari 250 LM like this one.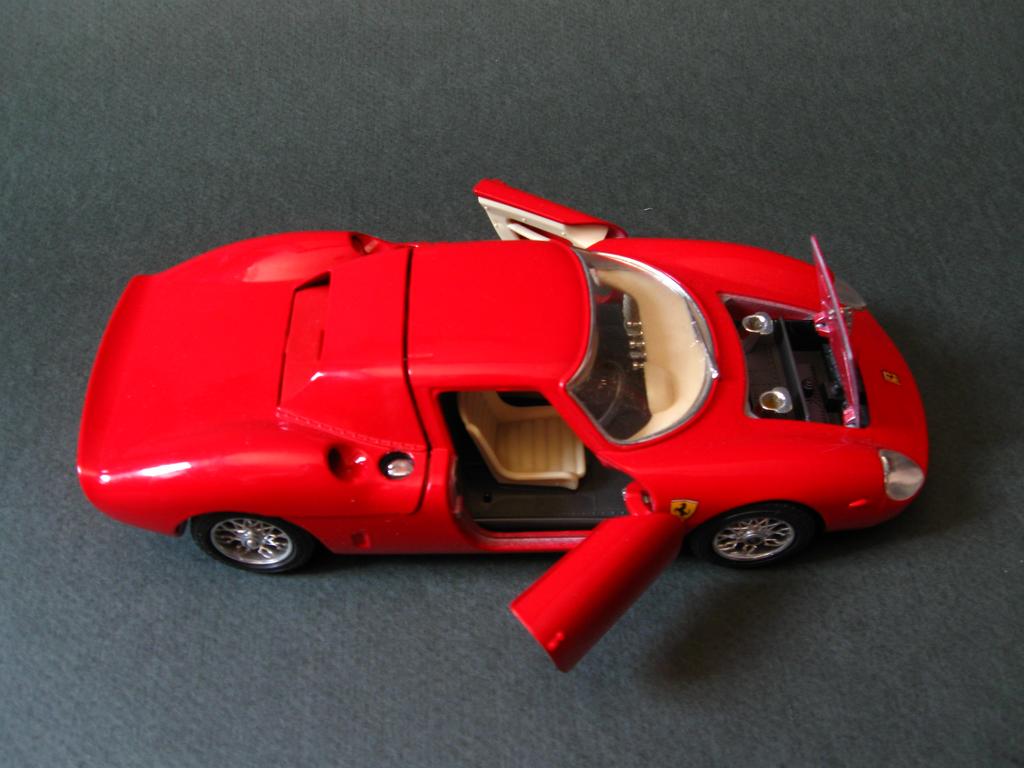 I want to thank you for your time and for visiting us. We hope you had as much fun as we did.
Part one is here