How to Add Working Lights to a Diecast Model
August 19, 2018
Part two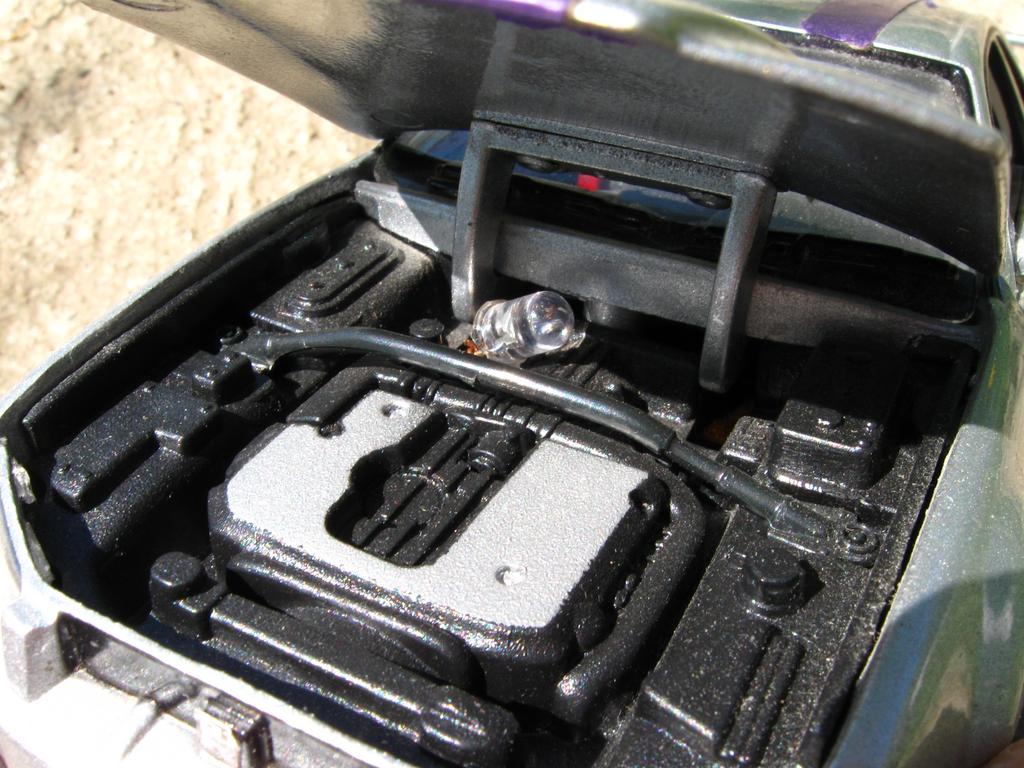 Next up – the parts. It all depends on the type and size of project you've chosen. For things like signal lights, police lights and etc, there are ready-made components. There are KITs even for interior and other lighting.
Of course you can always make your own working lights. All you need is to salvage some parts from old electronics, get some LEDs and/or fiber optics and then begin the assembly.
The actual assembly depends greatly on the model and type of project. One thing is for sure you will need some tools. They include an array of thin and tiny drills, a set of screwdrivers, thin pliers, tweezers and soldering materials
First disassemble the diecast model you've chosen. Lay the parts one next to another and then lay the components of the lighting system including the battery(s) it's casing, switch(es), circuit boards (if any), wiring and light bodies.
This step will make it easy to figure out where and how to put each component of the system, how to run the wires (and fiber optics if you're using such) and how to make the changes while keeping the looks of the model intact.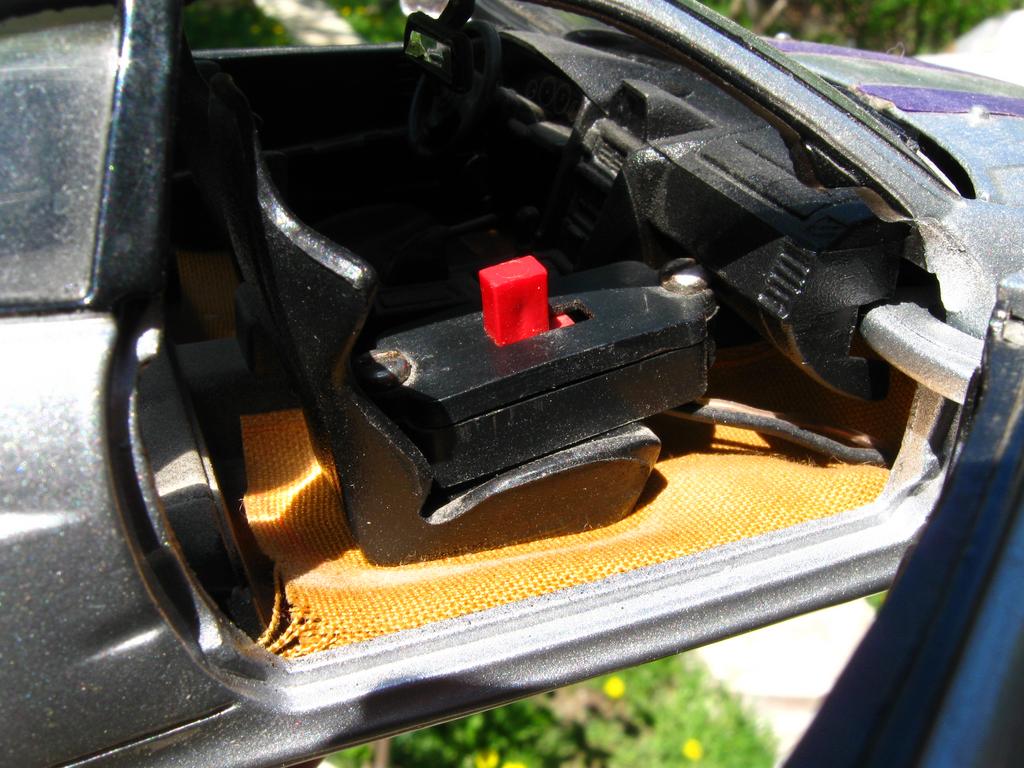 On the pictures here you can see a very basic project where 3 standard LEDs have been wired and put in a 1:24 MotorMax Nissan Skyline R34. Two of the LEDs are under the chassis and one is in the engine bay.
In this case the model hasn't been drilled or anything as its construction allowed it. This is a very easy type of a project which is great if this will be your first time adding working lights to a diecast model.
It has a switch which has been placed in the passenger seat. Granted it's not realistic but for a simple first try to get the hang of it, it will do. It is also very easy to remove and replaced.
Expect a third part.
Part one is here.