How to Add Working Lights to a Diecast Model
August 17, 2018
How to Add Working Lights to a Diecast Model-Part one
Working lights can make a huge difference in the appearance of a diecast model. However this is one of the most challenging modifications one can embark upon in the hobby. Apart from serious bodywork modifications of course.
There are several types of lights you can add and use to a diecast model. Some are pretty basic, others are quite intricate. In almost all of the cases the results will be equally amazing.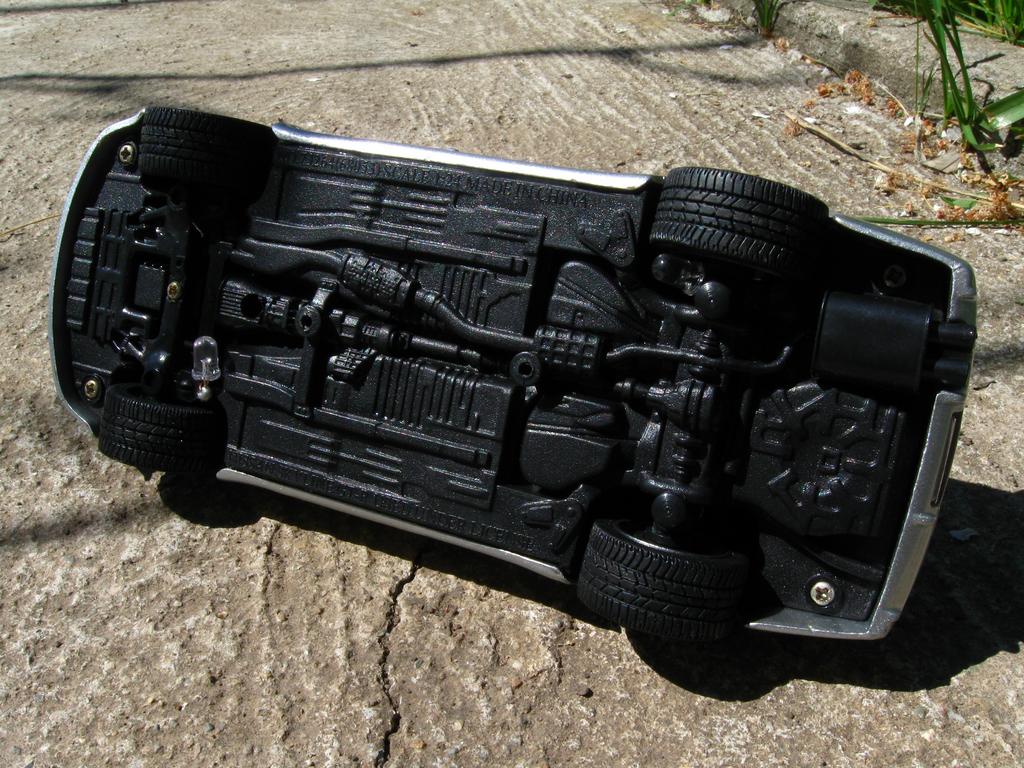 How to Add Working Lights to a Diecast Model
In all cases you need to use the same approach. First start with setting your goals for the particular project. Do you want do add a simple neon-like lights under the car or do you want to add headlights and taillights? Do you plan on achieving absolute realism and add lights even on the interior and dashboard?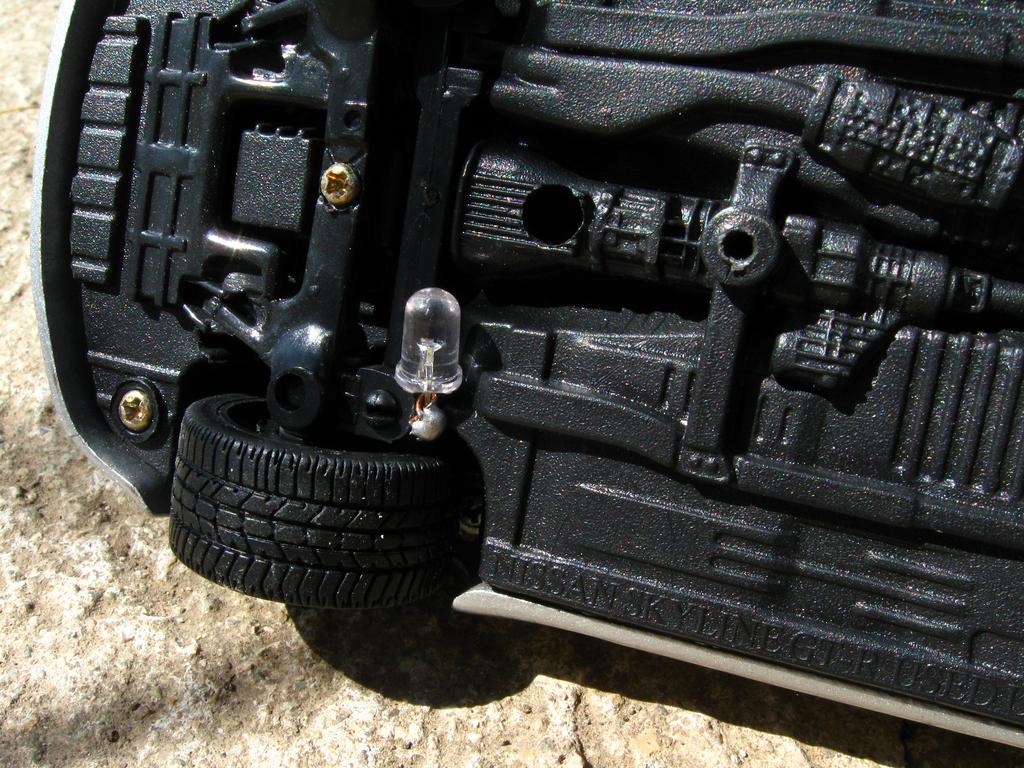 This diecast model is from our collection.
The next step is to think seriously and honestly about how much do you understand wiring and basic electronics. Then think about how much patience and what tools you have as the more intricate the project, the more complicated and time consuming will be the actual realization of it.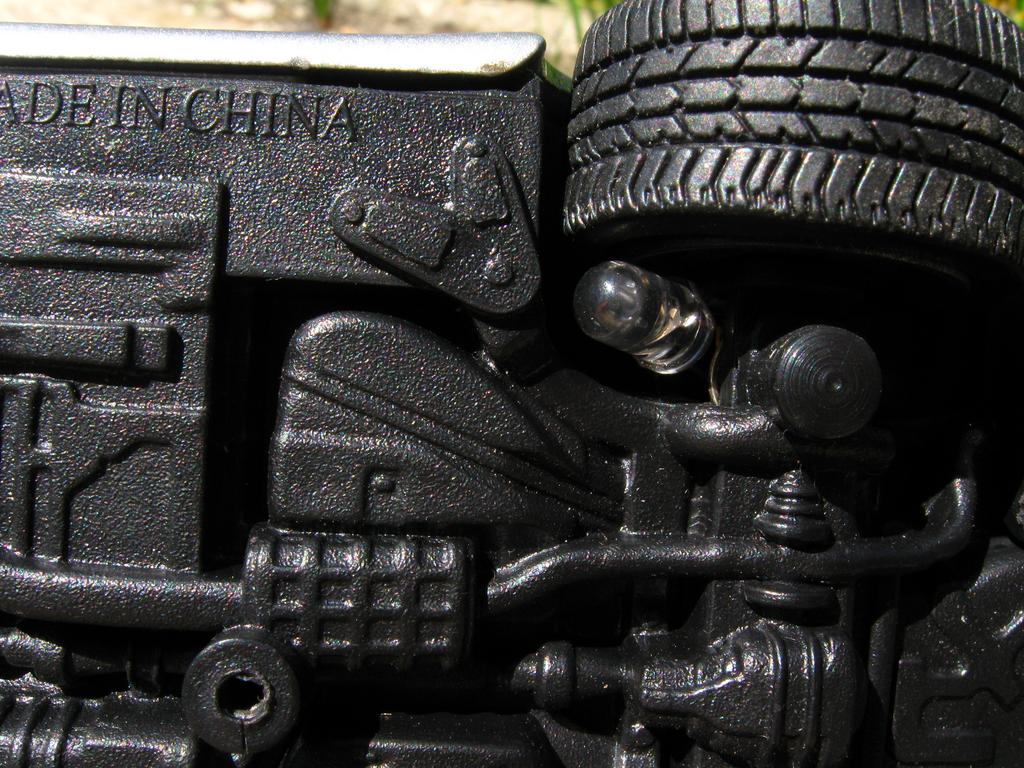 This diecast model is from our collection.
Finally take a serious look at the model you've chosen. Almost everything is possible with any model but the ways to achieve it will be quite different. Some have sealed headlights, other have separate pieces for everything and etc. Some lack the space to accommodate the batteries and all the wiring, others will require some reworking of the hidden parts in order to make some components fit.
I want to thank you for your time and for visiting us. We hope you had as much fun as we did.
Expect a second part.