Citroen C-Metisse by Norev Part two
August 15, 2018
Let's take a look at the interior of the C-Metisse.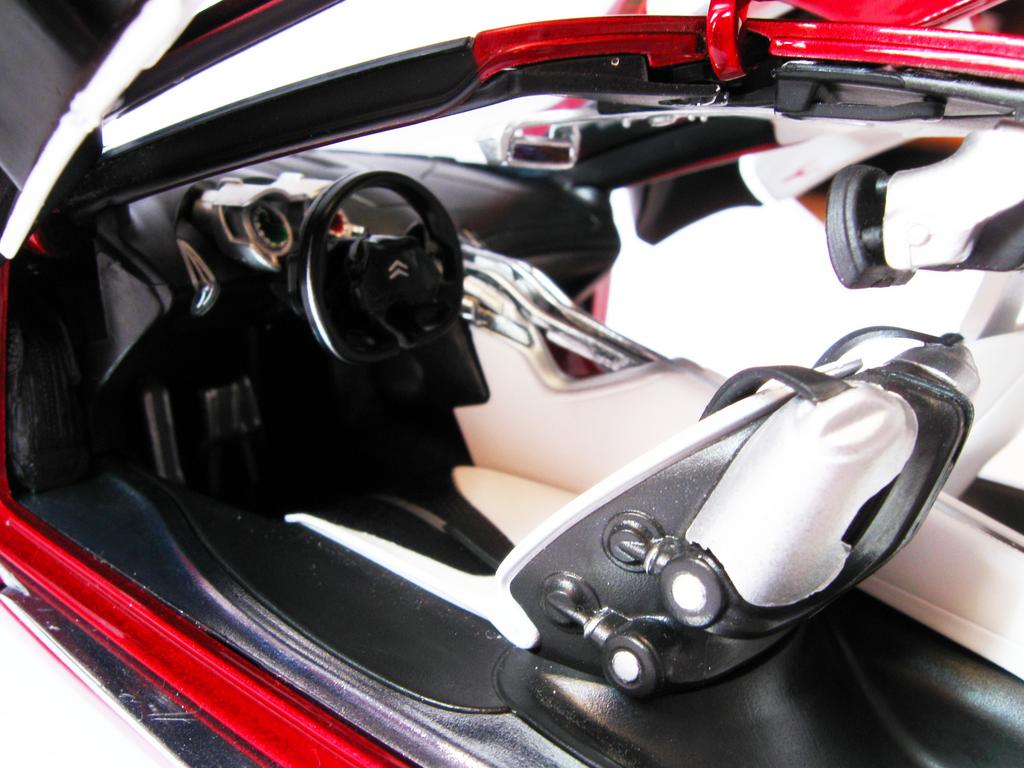 Norev have tried their best here. The model has all of the prominent features of the real car. The amazing center console with separate "floating" pieces, the futuristic seats, the original head rest of the driver's seat and more.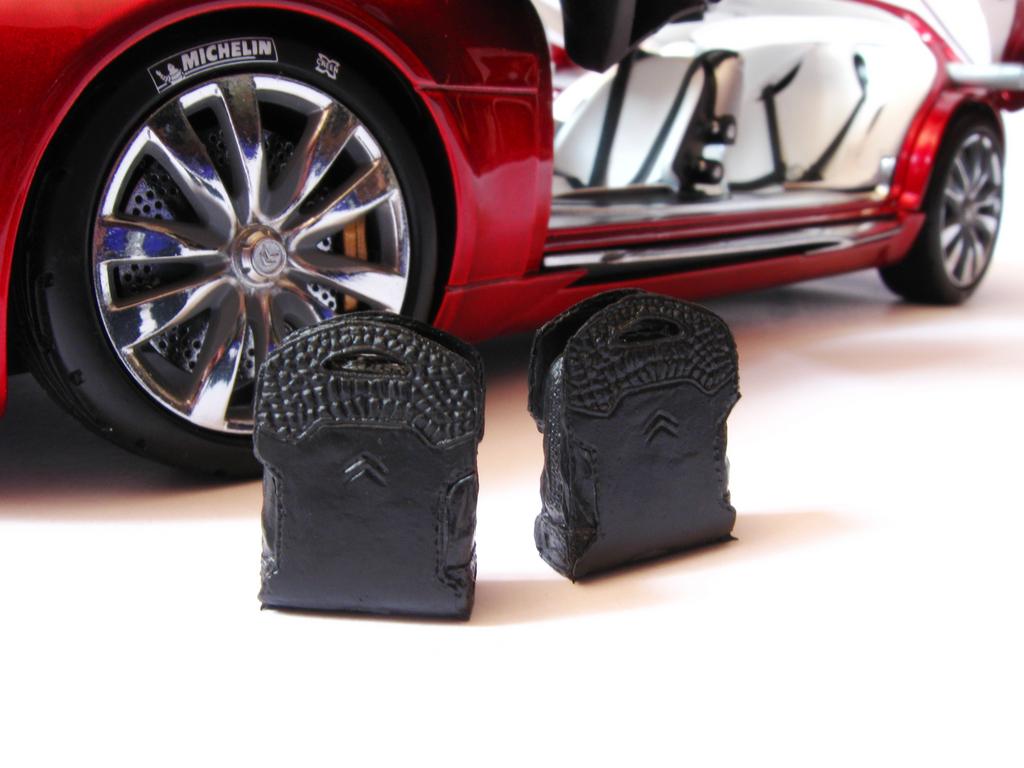 The steering wheel is rotating with the front wheels but the middle part of it does not move. Just like on the real car. The dashboard is also well made but lacks real dials, only color. Maybe it has to do with the interactive displays on the real car but still…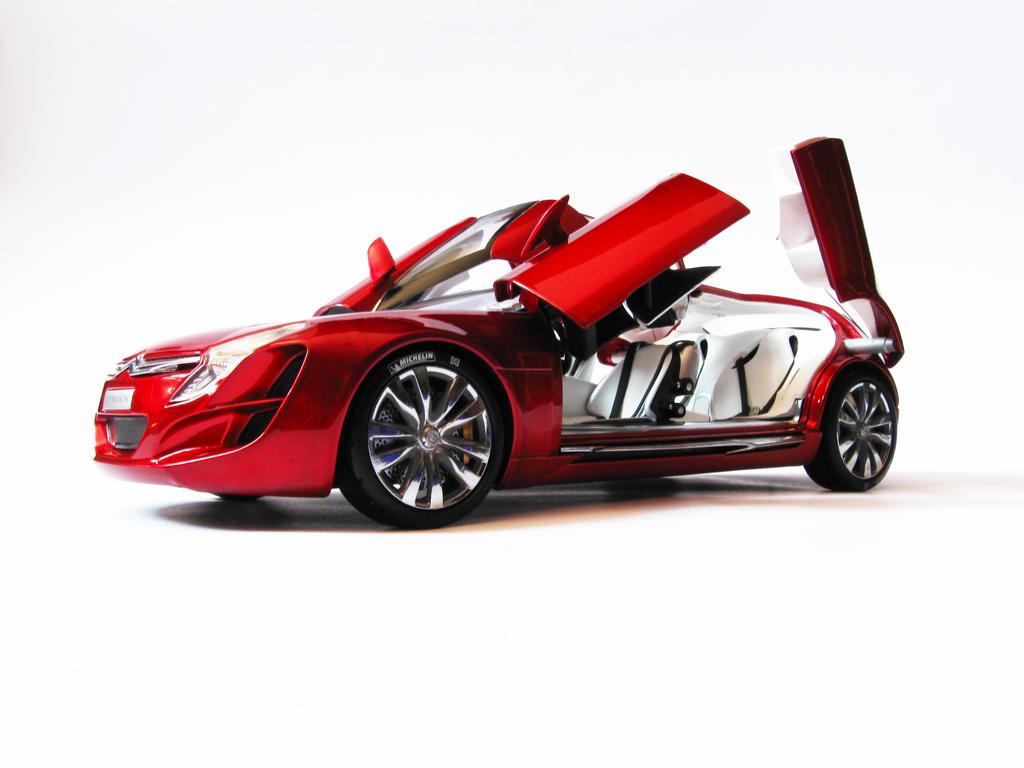 If you look closely between the front doors and the dash you will see two suitcases. You can take them out and have a closer look. They don't really go anywhere else on the model but it is still a nice subtle touch by Norev.
They should also get some props for the seats and door panels which match the design insanity of the real car. But it is a good insanity. We quite like it.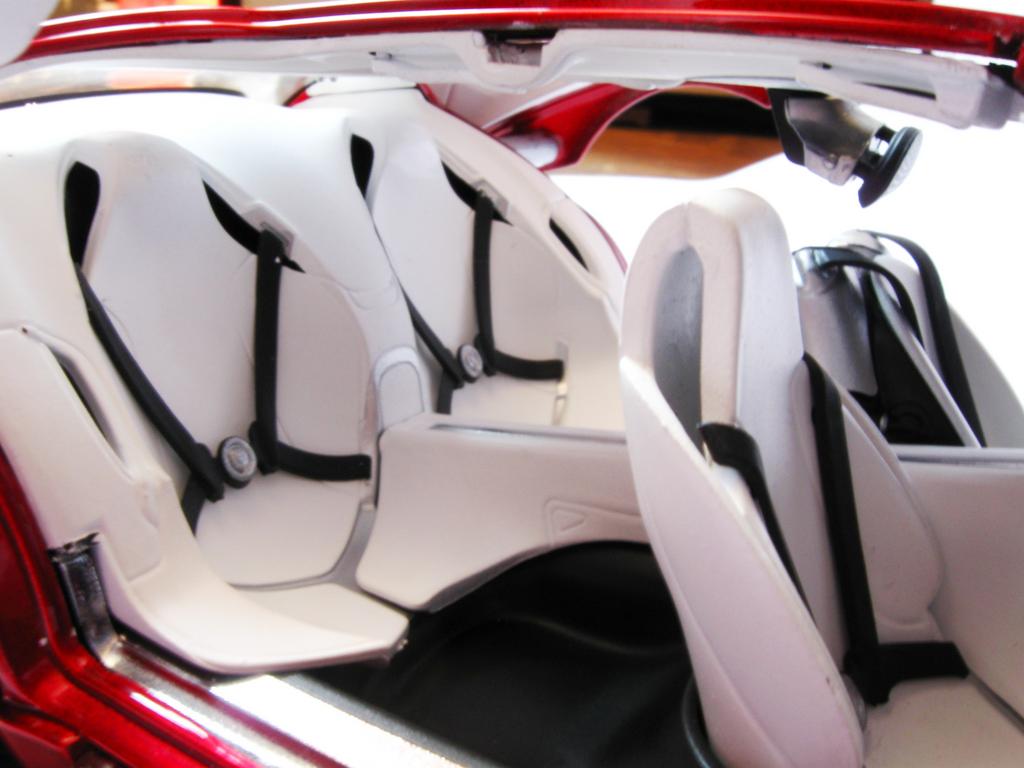 If we could we would ask for some better finishing on the pieces as some are ruff on the edges. Also there is no carpet in the interior.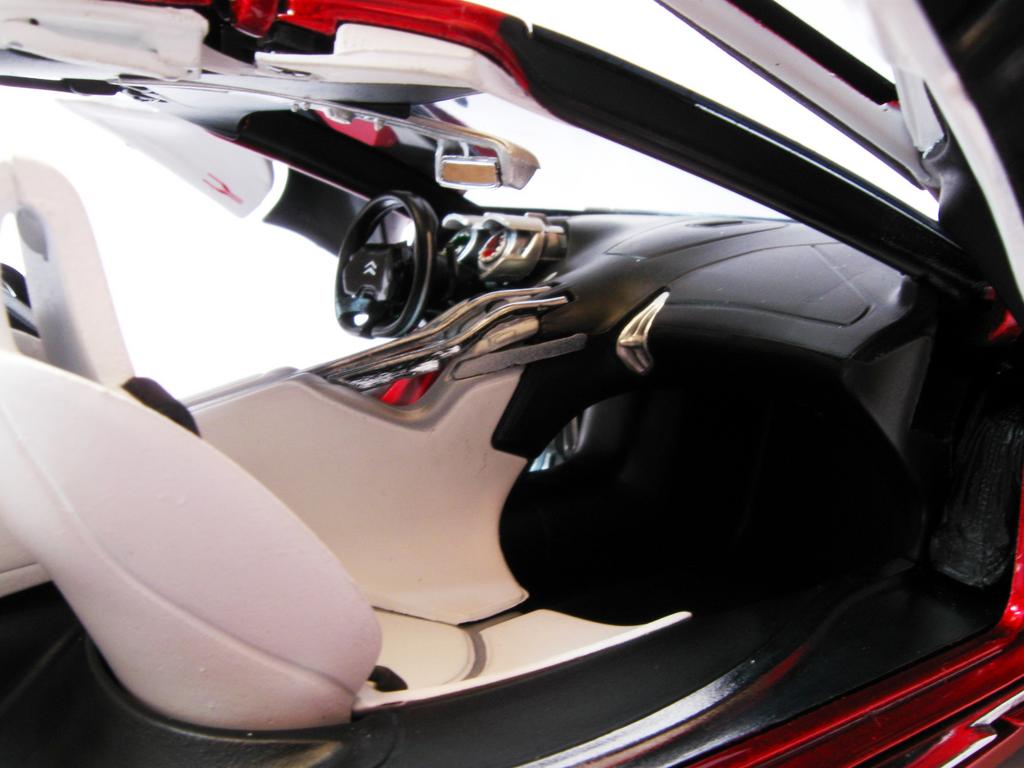 We'd also like to tell you about the great engine details and big boot but alas the model doesn't have any of that. The bonnet and trunk are sealed off. We are willing to let that slide though as it is a concept and has no real business on the road anyway.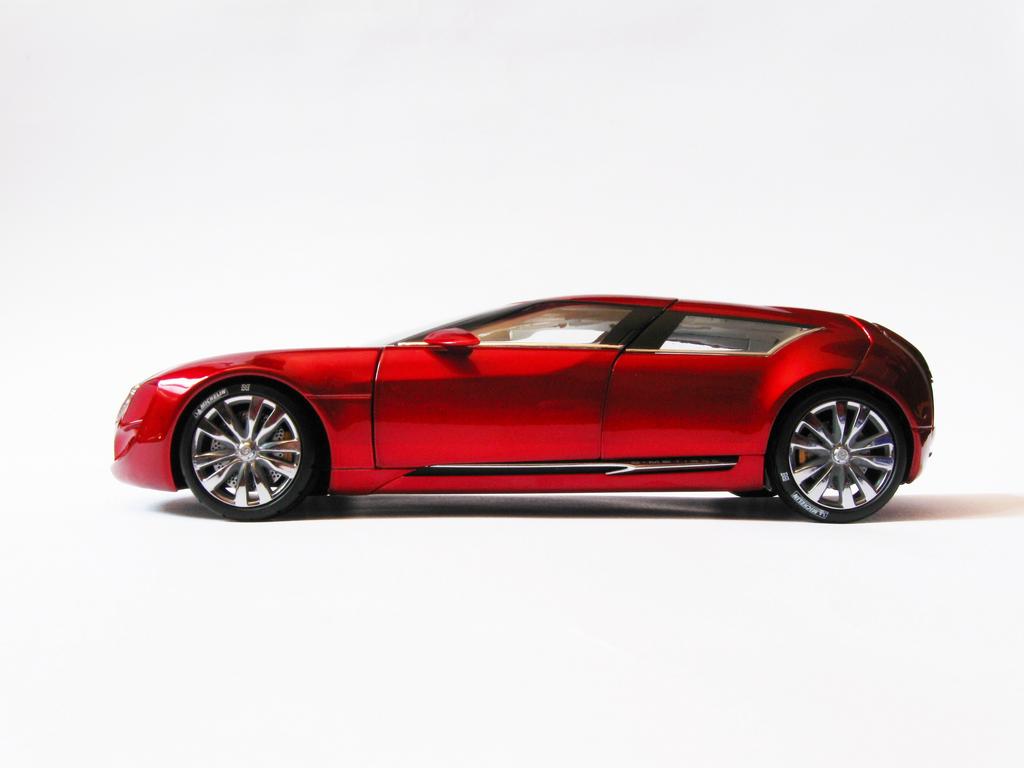 Conclusion
The job of the C-Metisse is to look awesome and it does that job perfectly. The model is quite heavy and has a nice solid, quality feel. It will look great next to any model of any manufacturer. If you like unique cars and want to make your display that little bit more eye catching the Norev Citroen C-Metisse is a highly recommended addition.
Click to go to part 1 of the review
Thank you for your visit.