Stuffed animals on vacation Part two
August 11, 2018
Stuffed animals on vacation gallery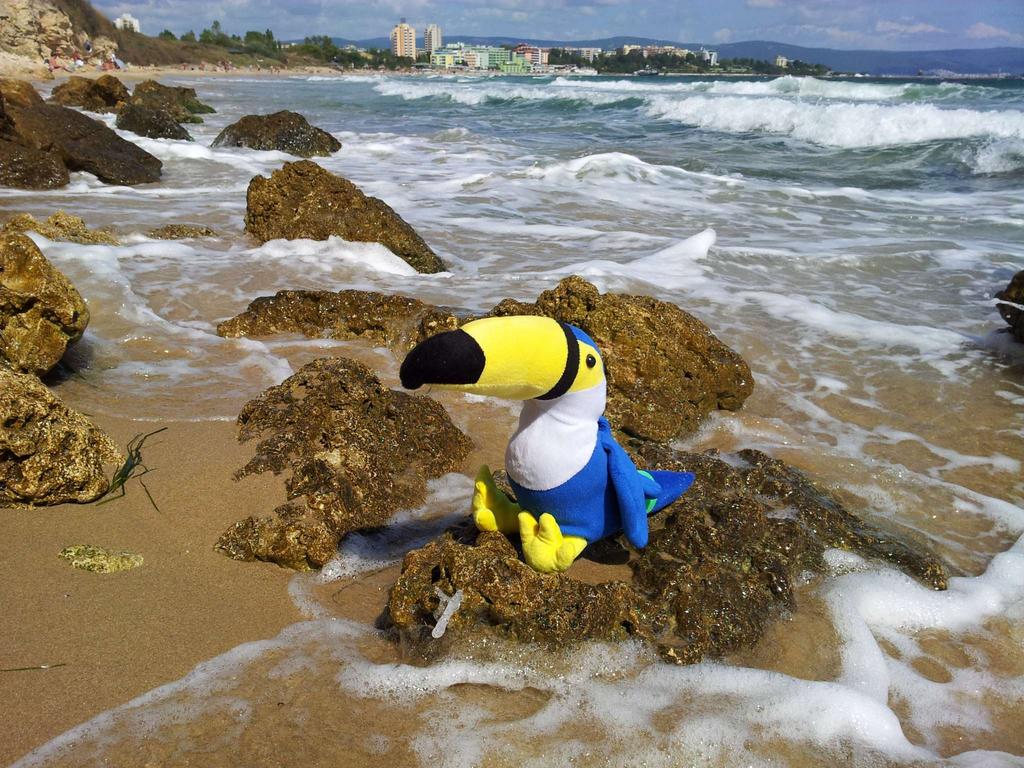 Toucan
Recently we took some of our stuffed animals on vacation to the seaside. They loved it. Turns out stuffies love to travel and explore.
So we did just that. Even more surprising, they weren't scared of going out and posing for a few photos. As a result we now have a cute little gallery for you of our stuffed animals on vacation. We hope you like it.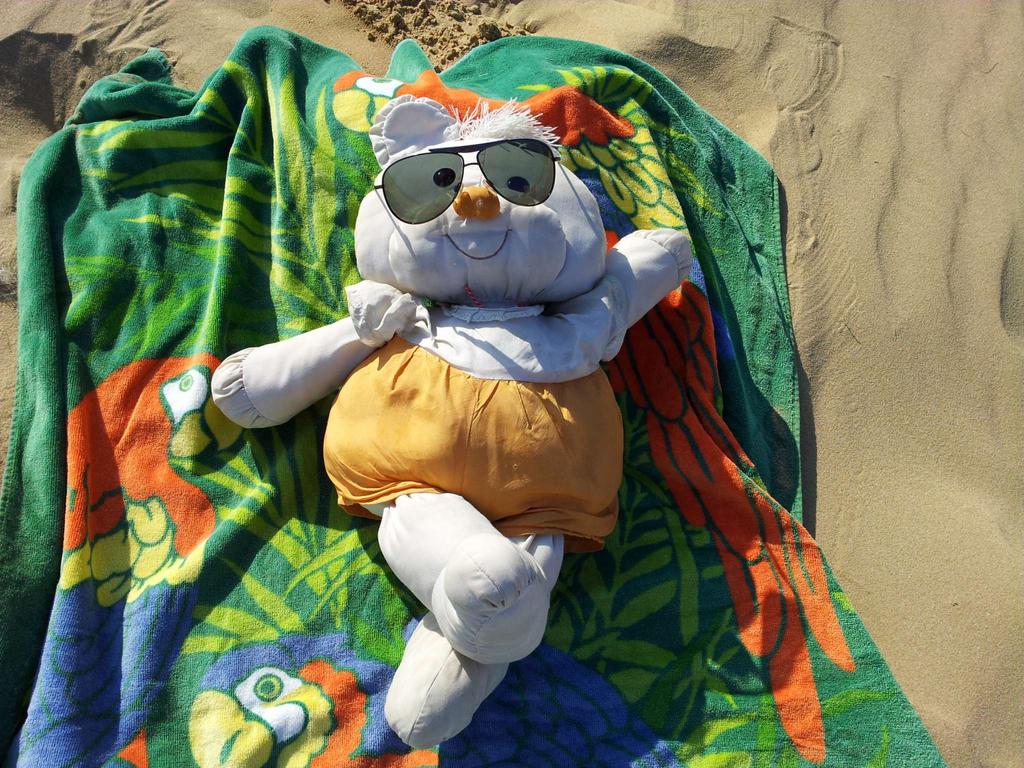 Teddy Bear
The gang initially consisted from five stuffies most of whom you already know from the various pictures on this site. The new addition is the Toucan who came along for his first trip. During the drip we met a new friend and we decided to keep him. You probably know him – Nemo.
Enjoy our gallery of Stuffed animals on vacation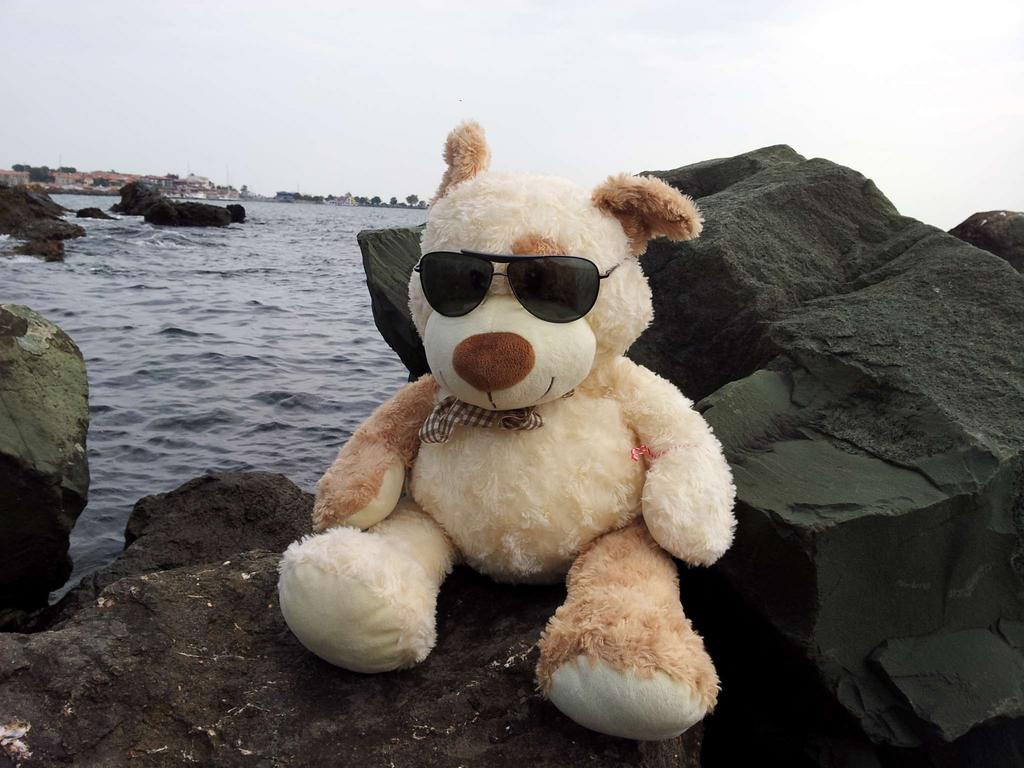 Plush Dog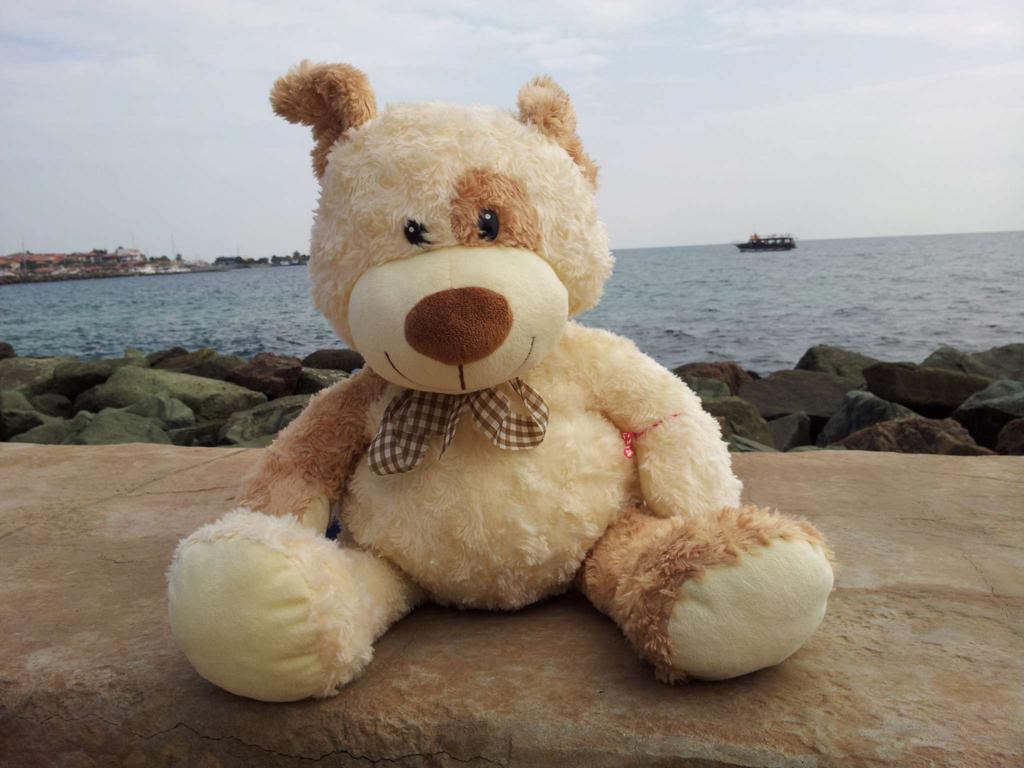 Stuffed Dog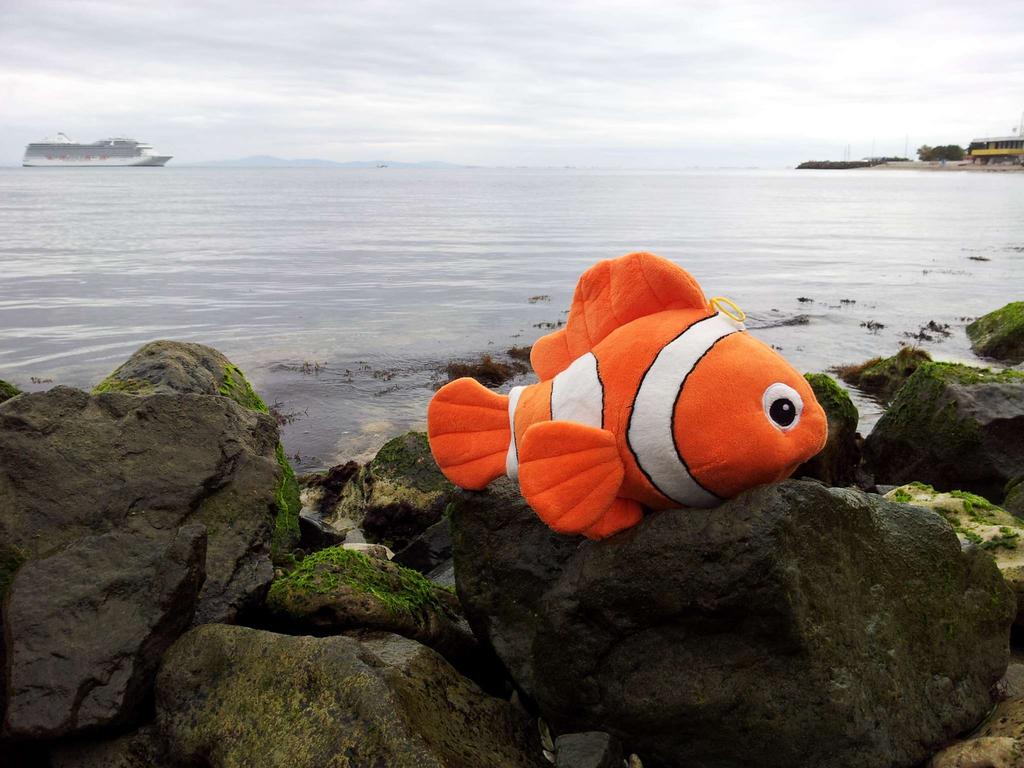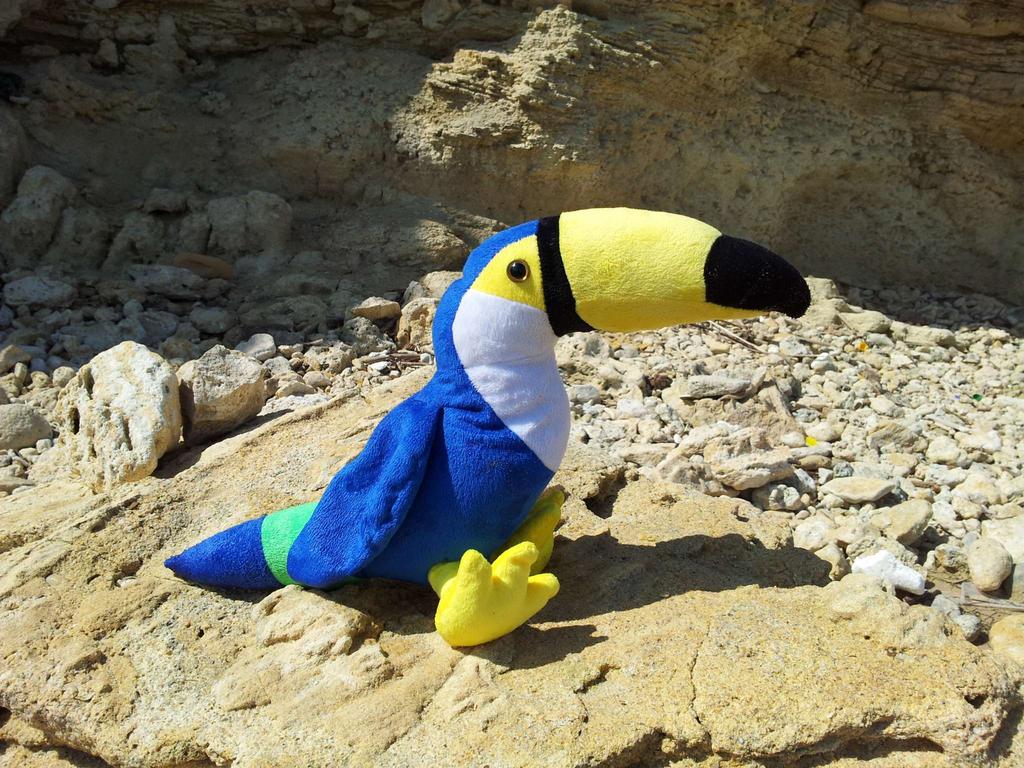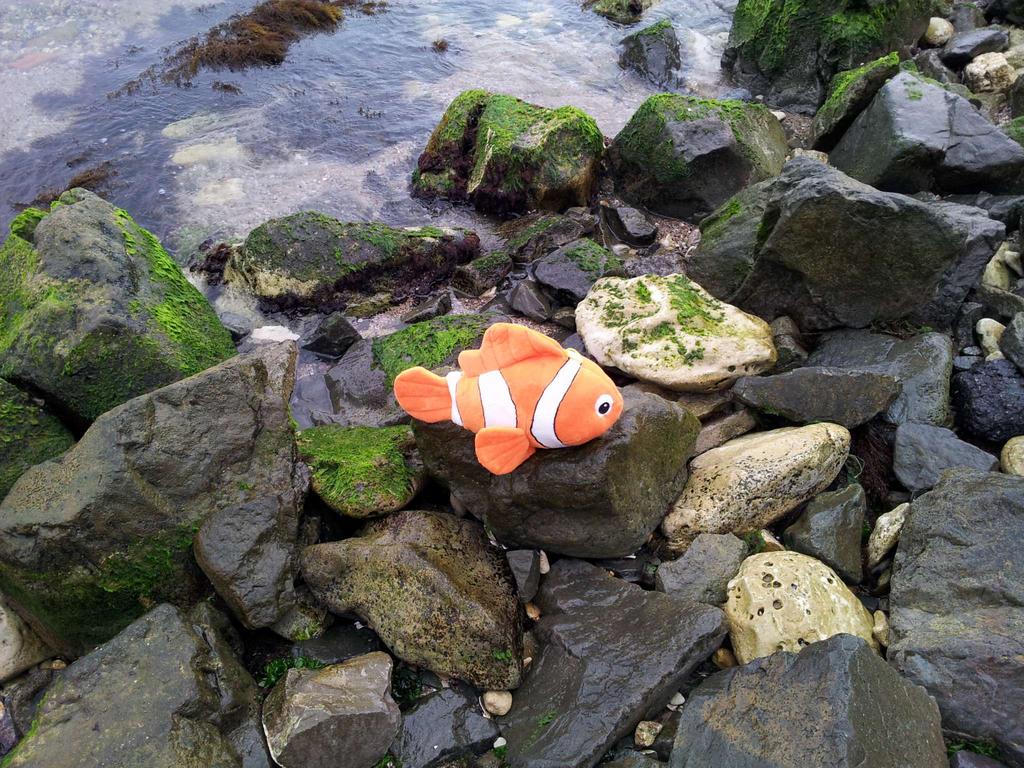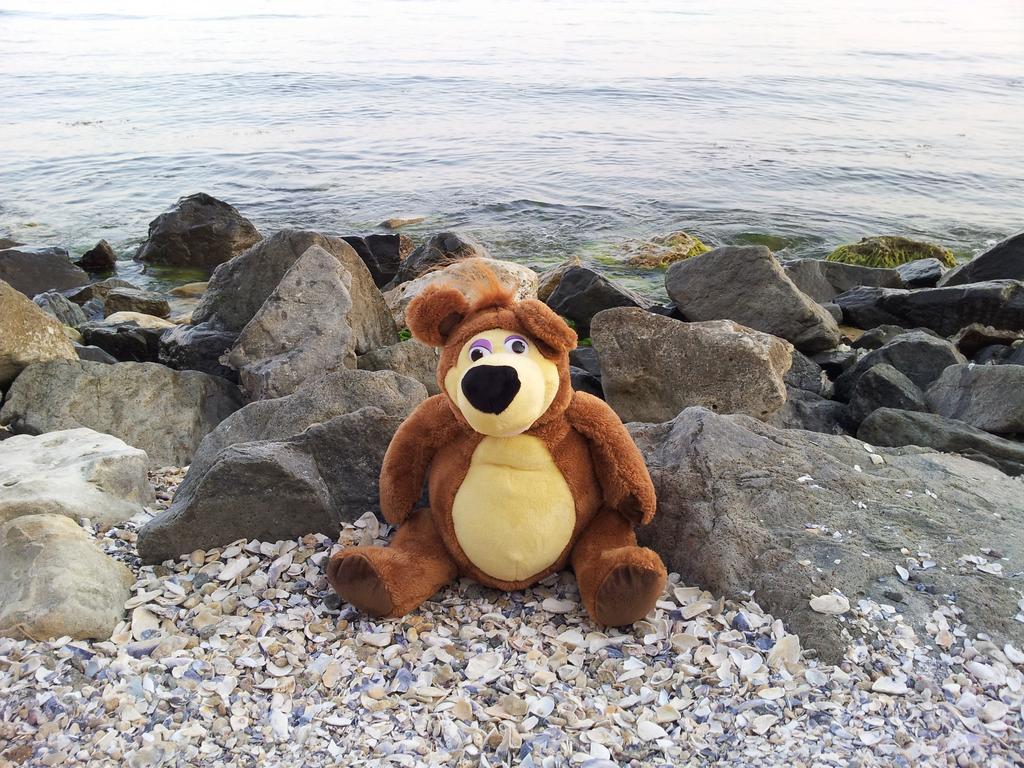 Stuffed animals on vacation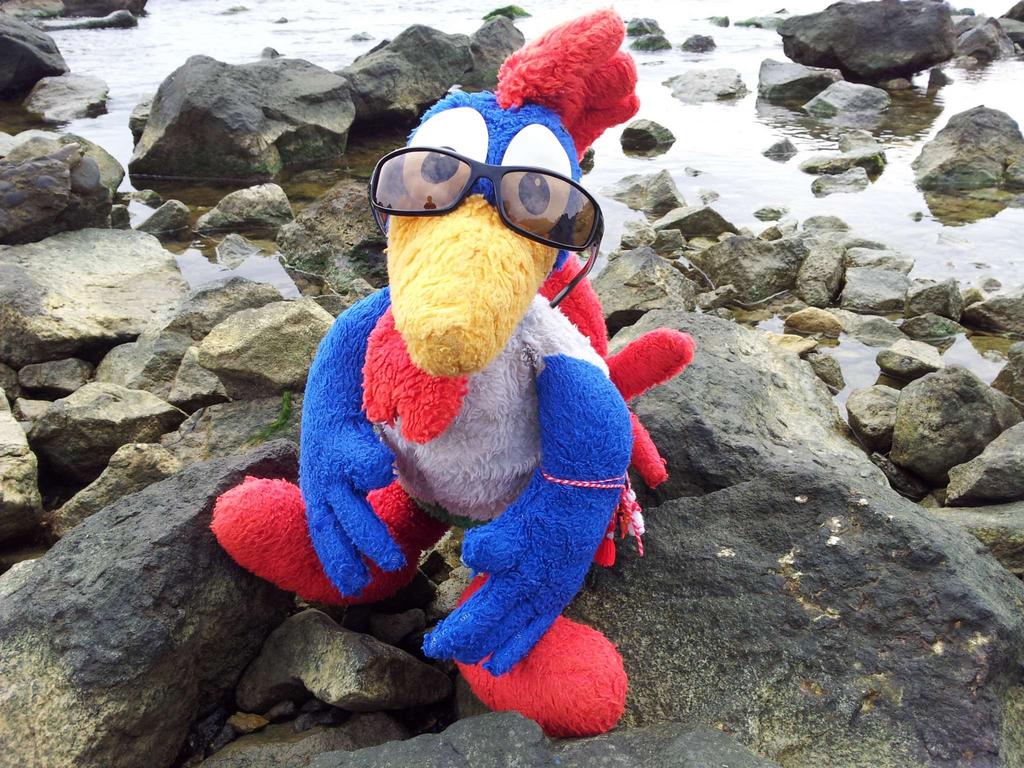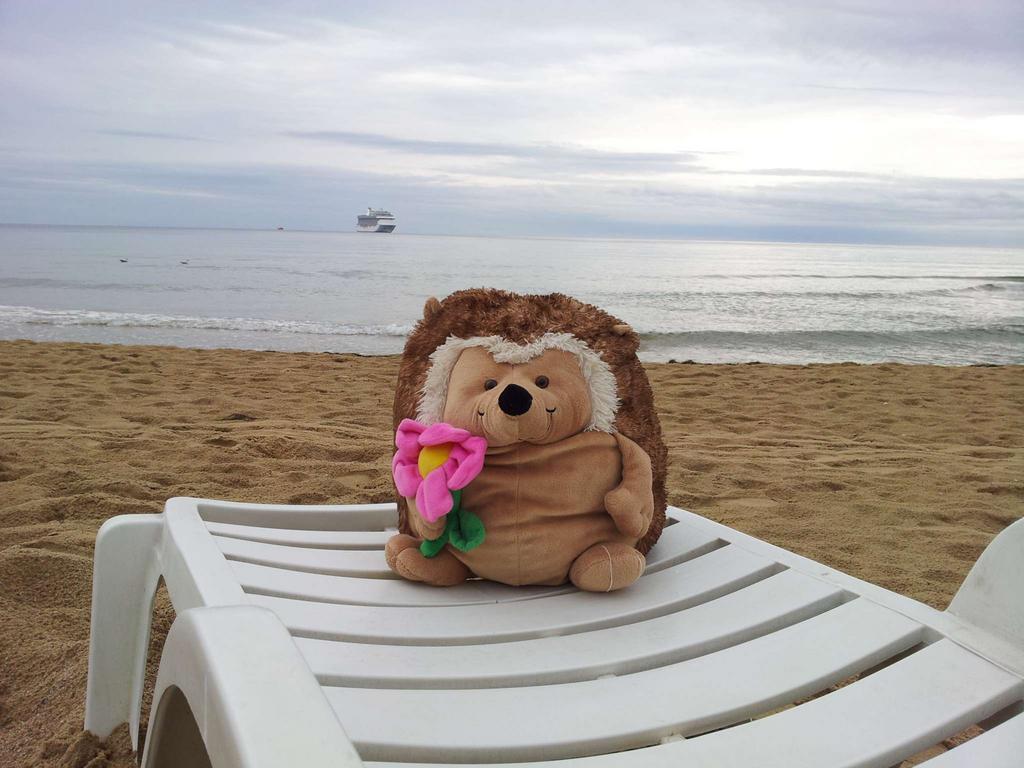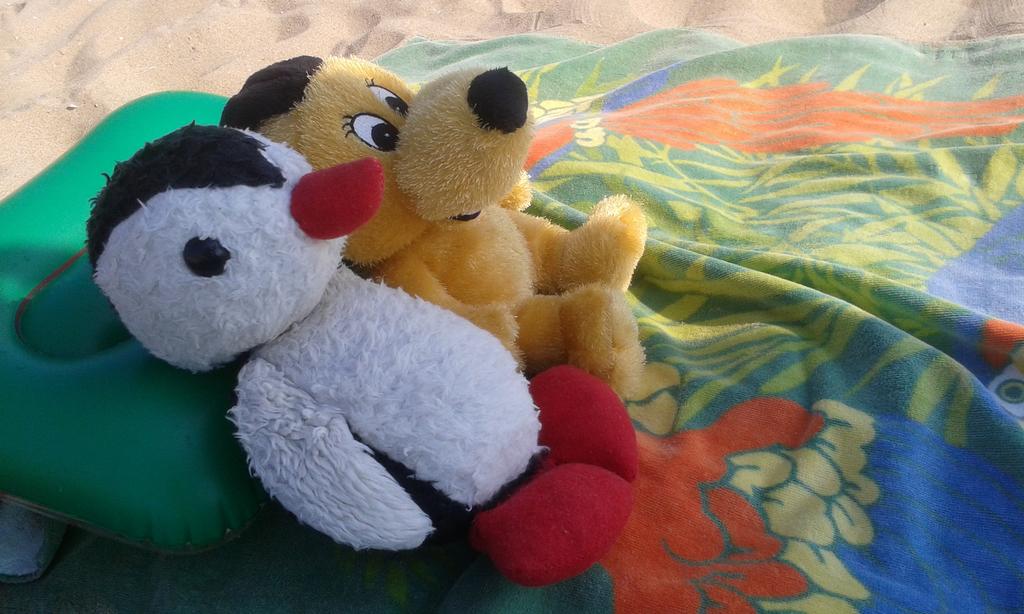 Stuffed animals on vacation
I want to thank you for your time and for visiting us. We hope you had as much fun as we did.
Check it out Part one