Hot Wheels turns 50 years old and celebrates with an avalanche of new stuff
August 9, 2018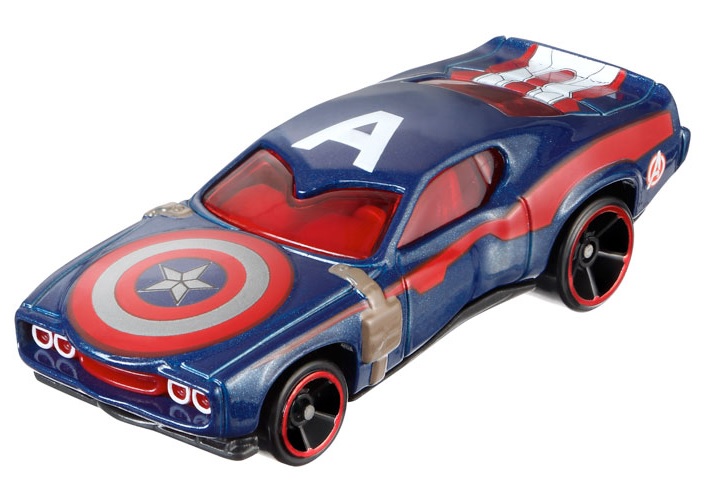 One of the best selling toy series in the world celebrates its 50th Anniversary. Yes, it's Hot Wheels! Based on units sold, Hot Wheels are even the best selling toy in the world. And they have quite the history.
Back in 1968 an innovator, a rocket scientist and a car designer created the first Hot Wheels 1:64 scale die-cast cars. Their work was so good, that even to this days people all over the world love to collect Hot Wheels cars.
"For 50 years Hot Wheels' intuitive vehicle play-pattern has contributed to its success as the number-one selling toy in the world," said Chris Down, Senior Vice President and Global Brand GM, Hot Wheels.
If you want to learn more check out StuffedParty