1:18 Welly BMW X6 Review Part Two
August 9, 2018
Part two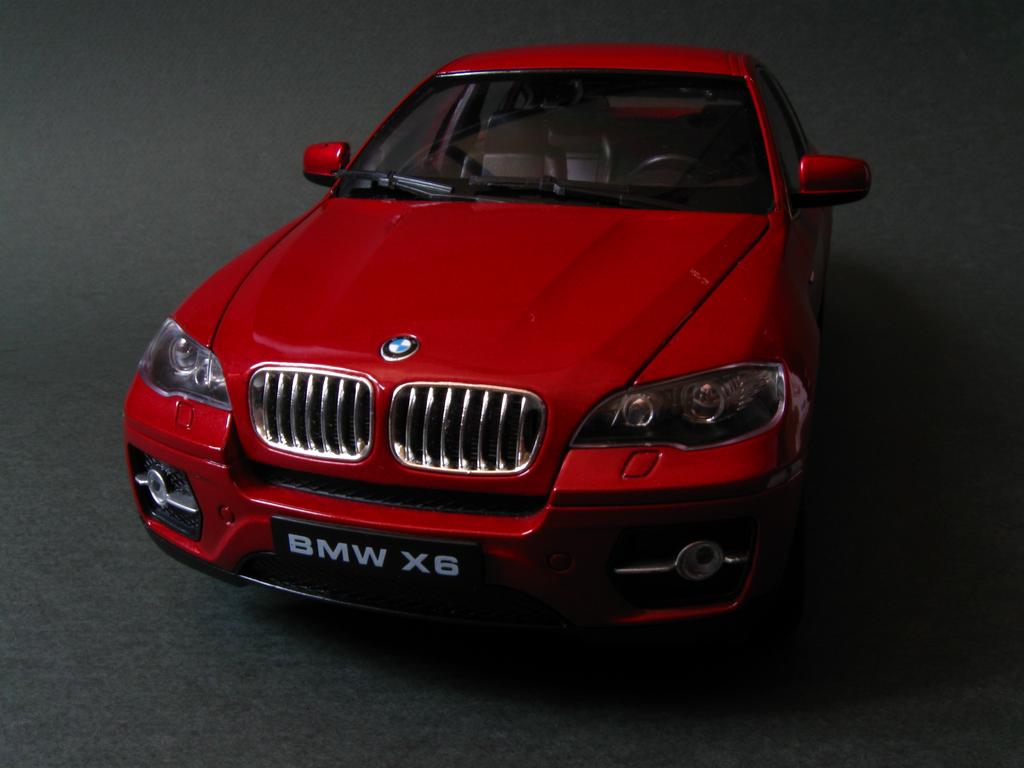 1:18 Welly BMW X6
And now we're moving on to the interior. Here lies one of the unpleasant surprises. The back doors are sealed and do not open. It is typical for most budget models but still, it would have been nice to have 4 opening doors when the rest of the model is so good. But let's open the front doors and have a look at the interior. The doors are tightly closed so you may have to use the special tool you get with the model for the exact case.

1:18 Welly BMW X6
Another slight criticism is the small angle of opening the doors. This way it is more difficult to enjoy the interior which is sad as it is quite good. The dashboard and center console are very well done as is the steering wheel. The seats are also quite nice as well. Overall the interior is quite good for any model and superb for a budget one.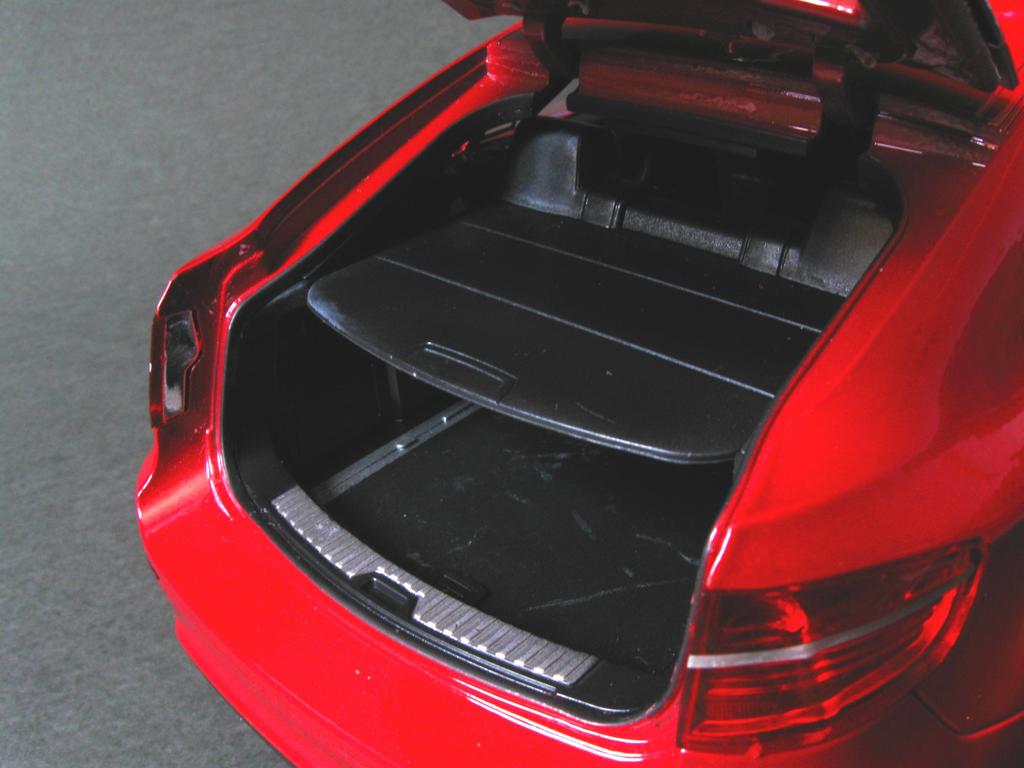 1:18 Welly BMW X6
The underside of the model is a bit plain with only the basic elements present in mediocre quality. You can see some bits of the suspension and by the way the mode features working spring mounted suspension.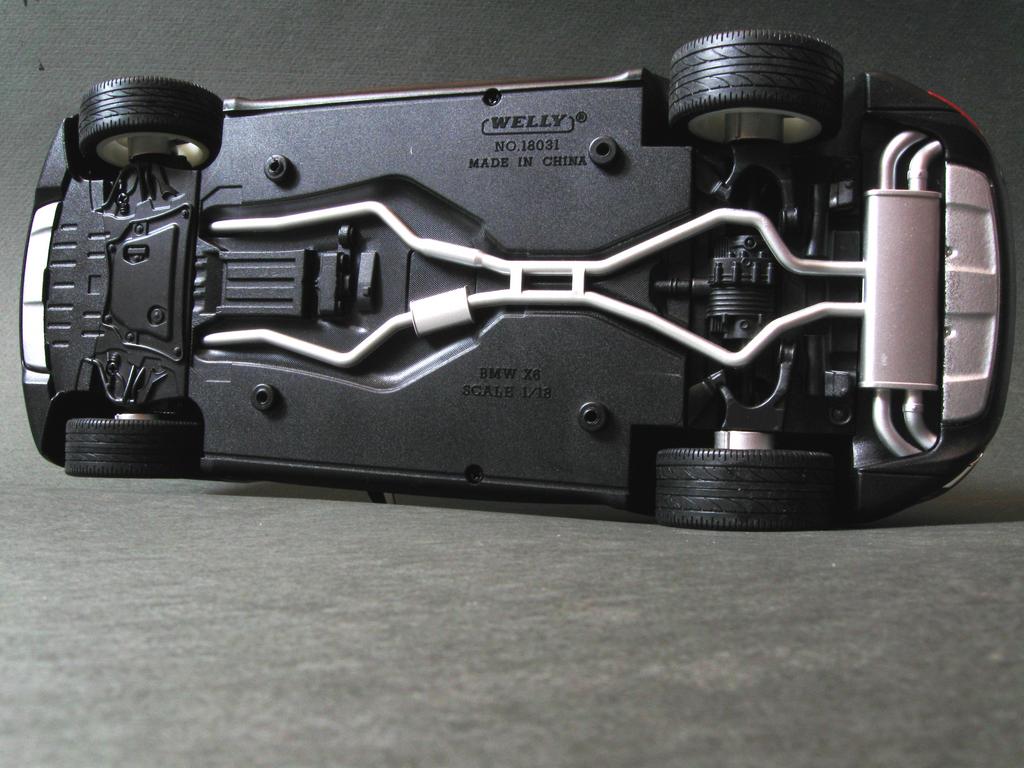 1:18 Welly BMW X6
In the end the 1:18 Welly BMW X6 is a great model. It has quite a few details, the quality is on a decent level. There are a few disappointments like the sealed back doors and orange peel on the paint but let's not forget that this is a budget model even if it's in the high range of the budget class and reaches into mid-range territory. As a whole you will be pleased with it.

1:18 Welly BMW X6
Thank you for your visit. We hope you had as much fun as we did.
Check it out Part One