1:43 Road Champions Dodge Super Bee Review
August 5, 2018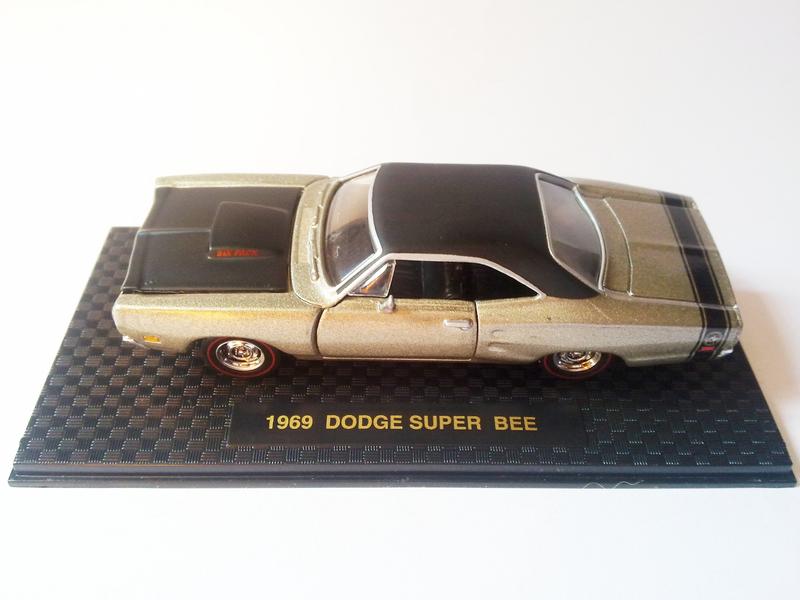 1:43 Road Champions Dodge Super Bee is very good
Part one
The Dodge Super Bee is one of the most famous American Muscle cars. Its most popular modification was the 1969 model which was based on the Dodge Coronet from the same year.
In 2009 the car reached its 30 year anniversary and to commend it Road Champions released a special 1:43 model of it in what they called a limited run of about 10 000 models. It was released in several colors including some of the most famous and loved for the Super Bee.
But before we get on with the model, let's remind ourselves a little about the real Dodge Super Bee. It was released in 1969 and was meant to be a high-performance machine from the start.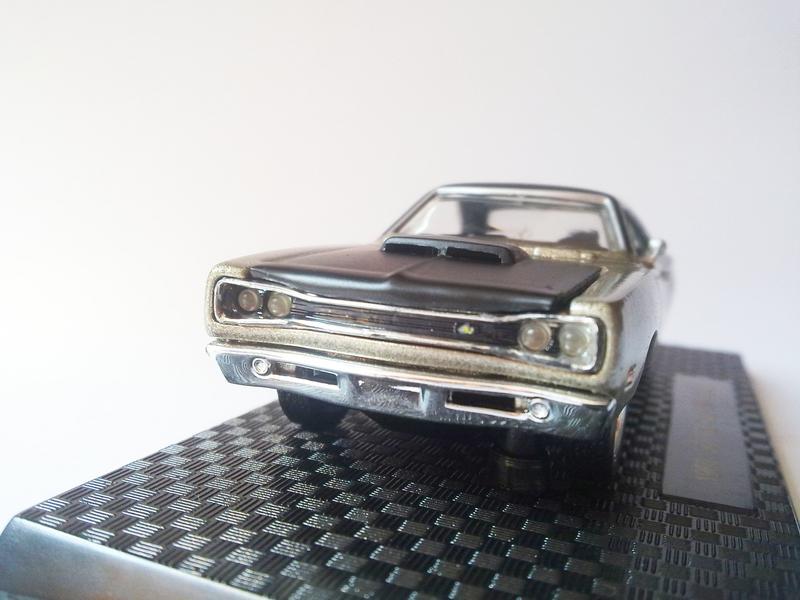 1:43 Road Champions Dodge Super Bee
It was offered with a choice of high-power engines including a 426 Hemi but the latter was too expensive and thus it sold in very low numbers. If the buyer wanted, they could order their Super Bee with a Mopar A-833 four speed transmission and high-performance tires. Fitted to all versions of the car was a heavy-duty suspension.
Couple all of this with a Big-Block V8 or a Hemi V8 developing 390 hp and 425 hp accordingly, the Dodge Super Bee had some very impressive results on the road. Add the great looks and you have an all-time favorite American Muscle.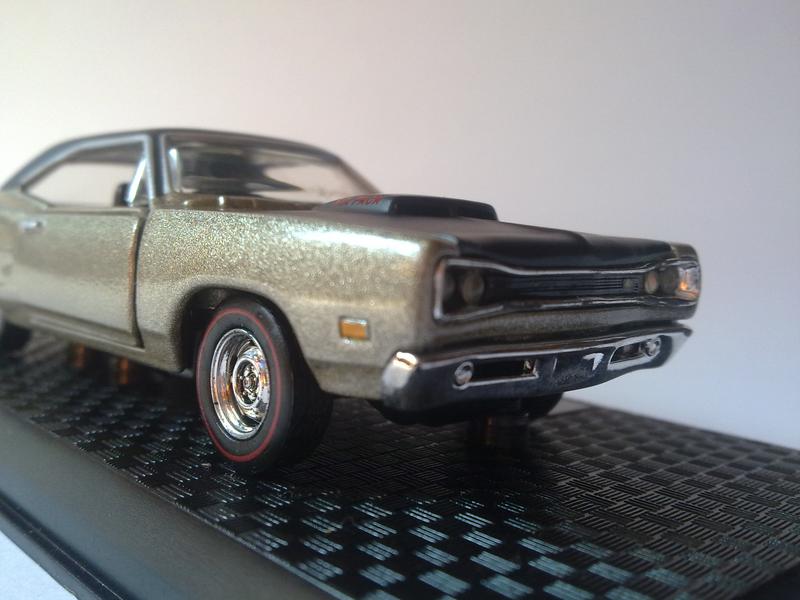 1:43 Road Champions Dodge Super Bee
It is time to take a look at the 1:43 Road Champs diecast model of this great car. The first impressions are good. Even though the price of the model is quite cheap it still comes with an acrylic display case and a nice plastic podium which is slightly tilted to one side to give you a better look of the model while it is displayed. Nice.