How to Fix a Damaged Diecast Model
August 3, 2018
Part one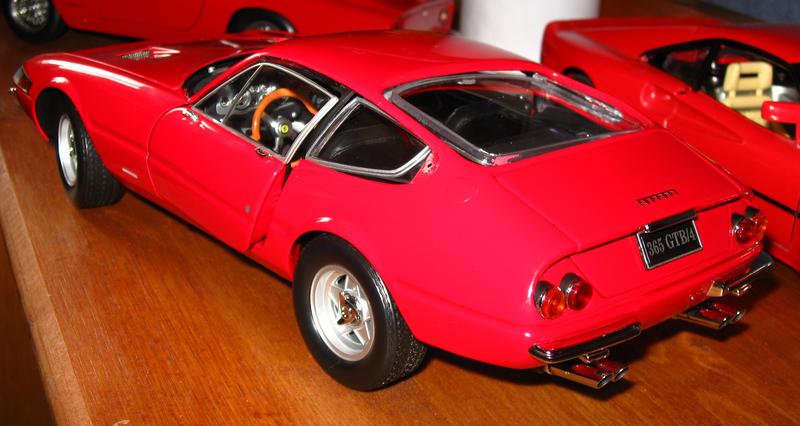 Receiving a damaged diecast model is the collector's nightmare. But it happens to everyone and sometimes more often that it should.
Sometimes the damage is minor, but sometimes it is quite severe. Other times we damage the models ourselves by dropping them from the shelf for instance. Once I dropped my brand new 1:18 Kyosho Ferrari 364GTB/4 Daytona from the box straight onto the concrete floor. The model shattered into tens of pieces and the roof bent to a degree not intended by nature. Needless to say I was pretty upset about that.
But now that very same model sits on the shelf and you can't tell that it suffered such a horrendous crash. The point is that nearly everything a model suffers can be fixed. Here we will take a quick look at some of the ways to fix various issues on a damaged diecast model.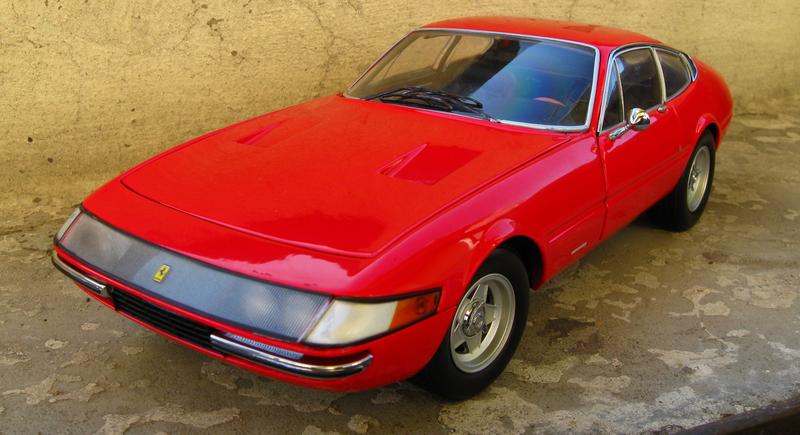 Light Damage
First we start with light damages on the exterior. Say a fallen off mirror, bumper or some other piece. Take a quick look at the piece and inspect the model to see if something else is missing or should be dismantled before reattaching the piece.
Sometimes the piece will snap straight into place and that will be that. More often though you will have to "help" the piece with a drop or two of superglue. Be careful though, superglue can easily damage the paint or some plastic components. To avoid such a possibility, apply a very small drop of the glue on the part and then attach it to the model. If the part is way too small apply the drop of glue to a needle and smear the glue on the part and attach it to the model.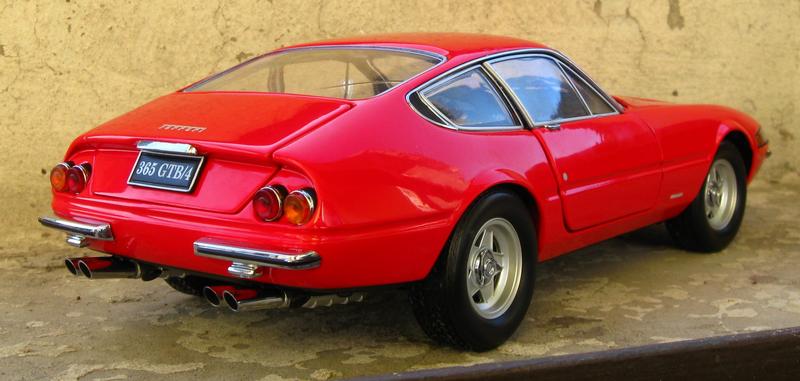 Let's say that the fallen piece is from the interior. Sometimes you will be lucky and be able to reattach it without disassembling the model. But in most cases you will have to take the car apart. After you've done so, the reattaching the piece bit is the same as with any other piece.