The blockchain technology could come to toys and collectables
Toys and collectables generally stay away from most technology progressions. But now they can benefit a lot from the so-called blockchain technology.
According to licensing industry veteran, Alfred Kahn , the blockchain technology has big potential in the toy industry. He says it can "disrupt the collectables industry by giving licensed brands another platform to sell and protect their digital IP", ToyNews reports.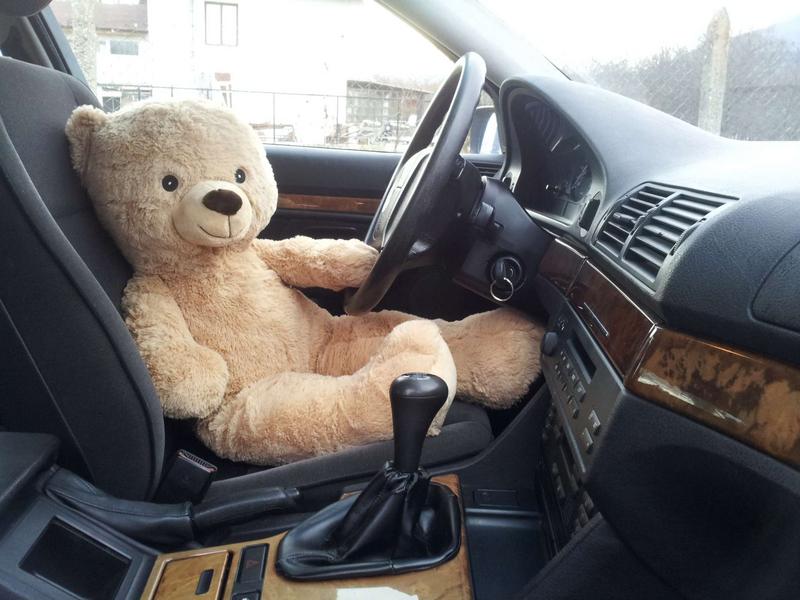 Check it out: StuffedParty