1:24 The Most Underrated Scale
July 28, 2018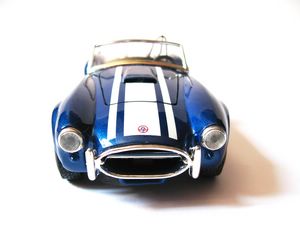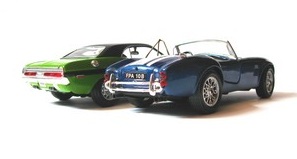 Each time I see a 1:24 scale model I feel a bit sad. I think it is the most underrated scale in the entire collecting hobby.
It combines the best of both sides of the coin when it comes to size. The models are big enough so that you can enjoy some "meat" if 1:43 is too small for you. Yet they are much easier to store and display than 1:18 models.
In the same time the scale is also big enough to allow the use of much of the features and details that are available in their 1:18 counterparts. They are also relatively easy to modify and customize.
Sadly most of the 1:24 models are neglected by the manufacturers and are basically just toys. There is very little choice of good high quality models in this scale.
Still there is good stuff out there you just need to look hard enough. And be willing to pay well for it.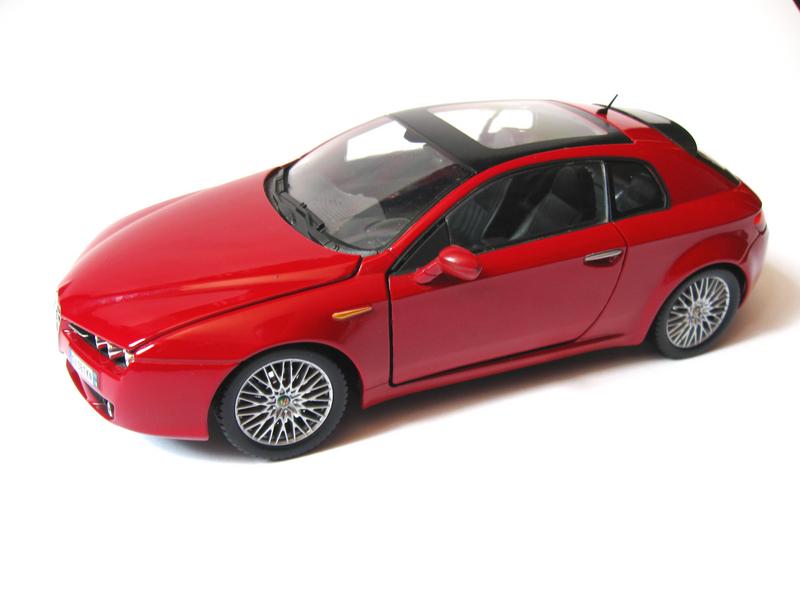 Surprisingly enough though there are some automobiles that have made their way to 1:24 scale but not to 1:18. A couple of examples are the BMW 7 Series E38 and the Citroen CX which are sadly yet to debut in the bigger scale.
Happily if you love a challenge and to customize models, you can have a blast collecting 1:24s. Granted, there is a bigger choice in the scale in the plastic model kits section of the shops. But that doesn't mean you can't have as much fun with a diecast car from the same scale.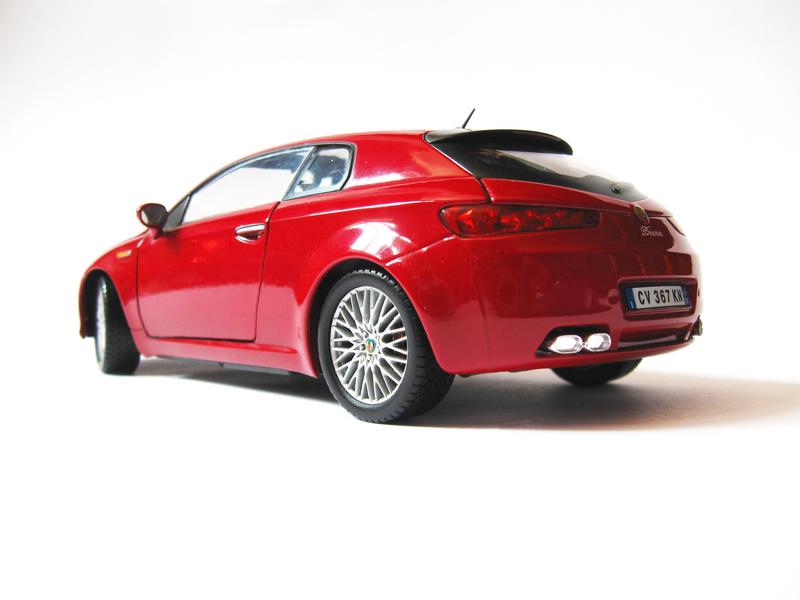 I started collecting diecast models exactly in this scale. And I would have never moved on to 1:18 if I had better choice. I still buy the occasional 1:24 though.
Now for some details of the scale. It basically signifies that every item on the model is 24 times smaller than the real thing. Of course that is an approximate number because it is very difficult to achieve perfection and it is quite possible that it would ruin the look. So small differences from the 1:1 are acceptable and tolerable.
One of the bad sides is that the panel gaps are bigger on most 1:24 models so they look better in more darker colors. But of course there are exceptions as we shall see in the reviews.